Listen to Ekin Fil's new album 'Ghosts Inside'
Tuesday Jul 4th 2017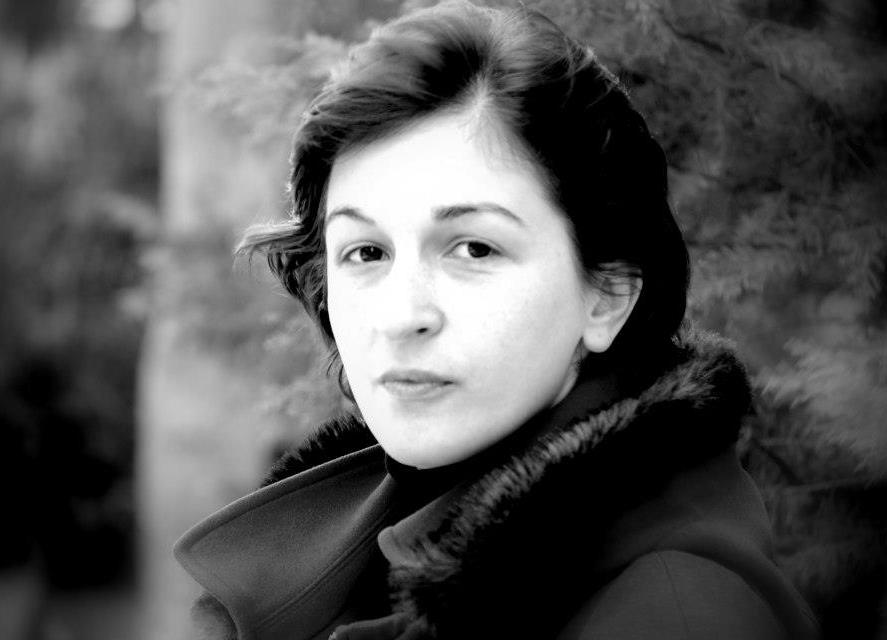 Istanbul-based ambient/drone artist Ekin Fil just released her new album 'Ghosts Inside'. Behind an icy fog of dripping reverb, her vocals hardly ever register beyond whispers and sighs, always just out of reach. Her new album consists of more melodic songs, despite the fact that they found their origins in a dark period of her life. Listen to the full album below.
"Fans of Grouper, Sister Grotto, or other ambient artists will enjoy this, but the cleaning up of some of the haze and the minor tones could draw in fans of Chelsea Wolfe as well (fans with an ear for melodies and riffs)." -
Exclaim
Ekin Fill performs at Le Guess Who? as part of the program curated by Grouper, alongside GAS, William Basinski, Marisa Anderson, Keiji Haino, Richard Youngs, Brötzmann/Leigh and Marcia Bassett & Samara Lubelksi duo.