Listen: L'Rain releases new album 'Fatigue' + read New York Times interview
Friday Jun 25th 2021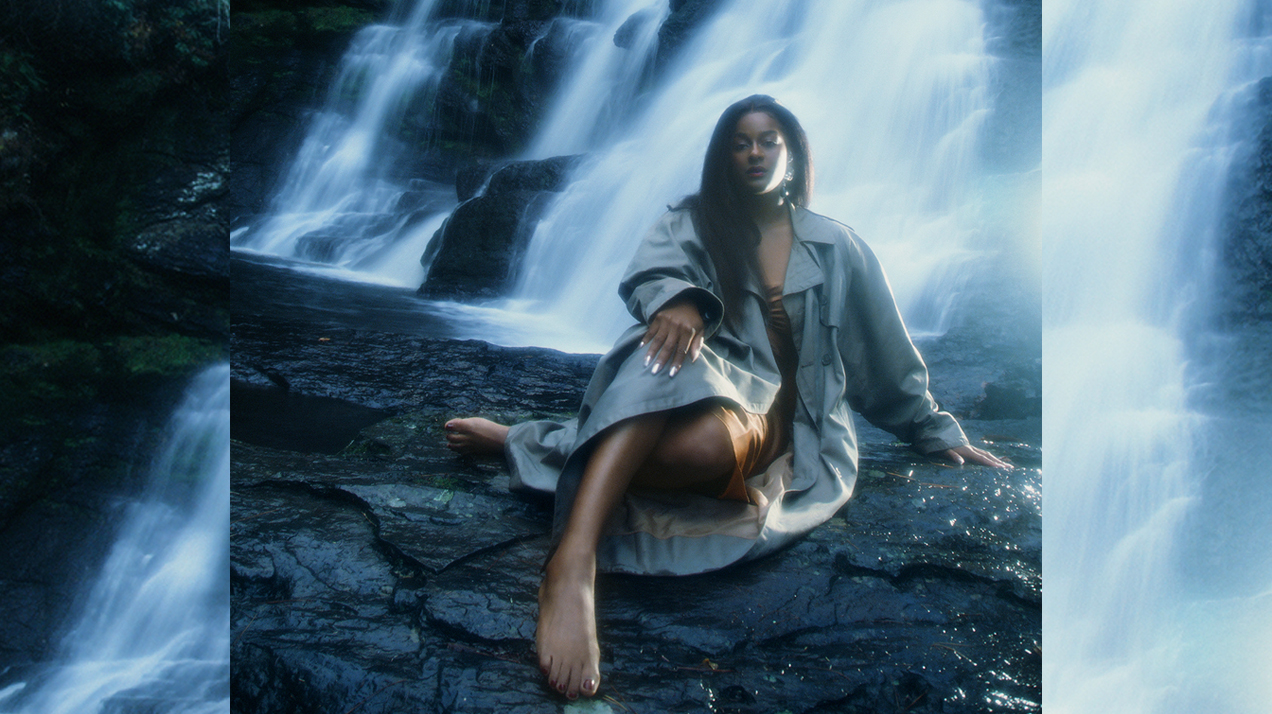 Following the release of three excellent singles, Brooklyn born and bred experimentalist and multi-instrumentalist Taja Cheek, better known as L'Rain, releases her second album 'Fatigue'.
This is an important record, asking some fundamental questions; how do we embody change? How do we enact it in the company of others? What does it mean to engage with an abolition politic? As we wrote before: We might come away from her 2021 record, 'Fatigue', well, unrested - but also wiser, sharper, better.
Listen to the full album below, and watch the video for 'Suck Teeth'. Just before the release, New York Times also profiled L'Rain in an extensive piece about ghosts, demons, and healing. Read the profile here.
"I like bringing weird ideas to mainstream places. That's what I look for in culture" -
L'Rain
L'Rain will perform live at Le Guess Who? 2021. Other artists that are part of the festival's line-up are Pa Salieu, KeiyaA, Pink Siifu, Damon Locks' Black Monument Ensemble, DJ Lycox, and many more.