Listen: Junun live at Le Guess Who? 2016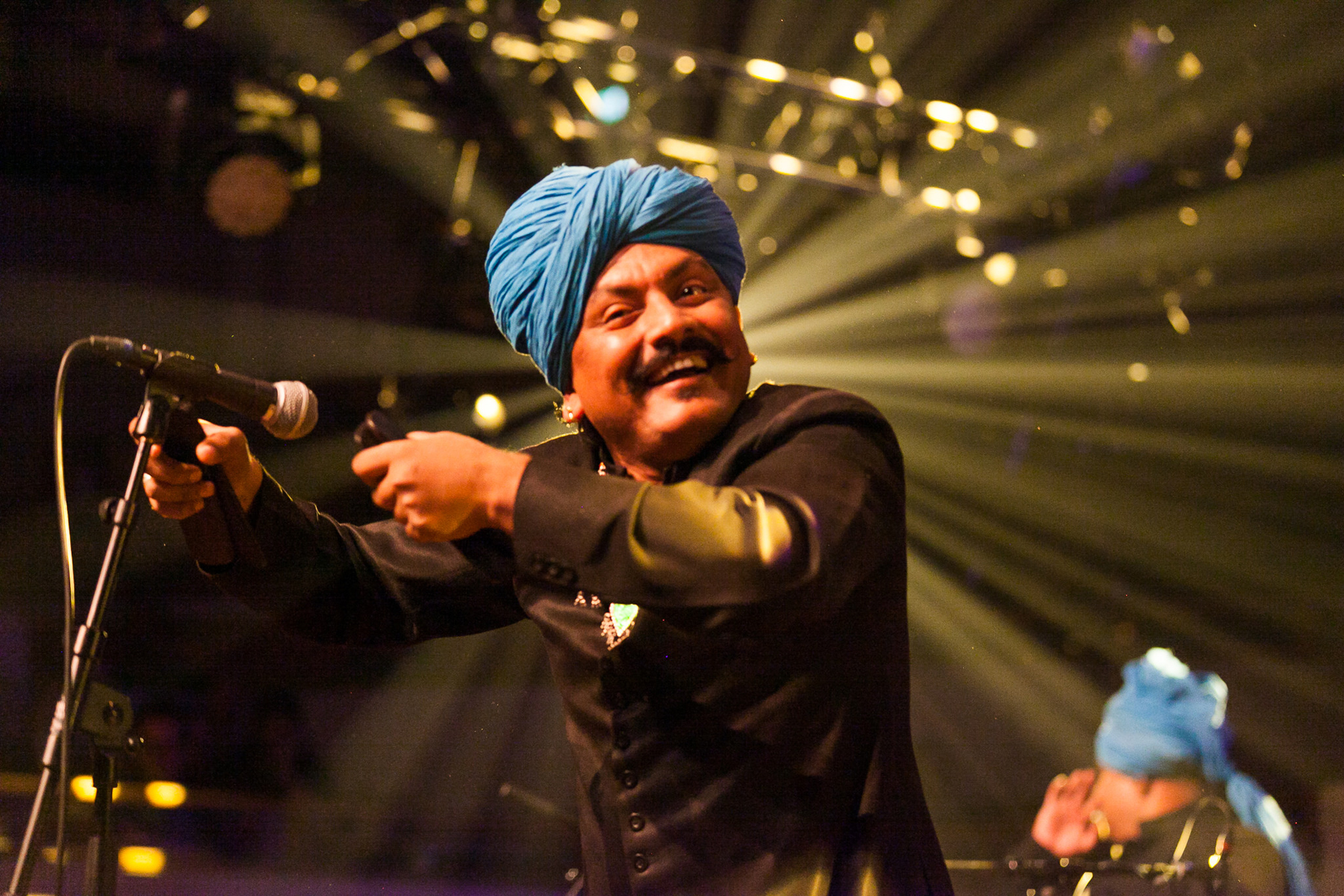 The Line of Best Fit shares the full audio of Junun's electrifying performance at Le Guess Who? 2016, featuring Shye Ben Tzur, Radiohead's Jonny Greenwood and Indian ensemble The Rajasthan Express. Listen here, or via the embed below.
Junun (meaning "the madness of love") merges meditative spirit singing, upbeat raga grooves and newfangled fanfare jazz to form one cosmic wavelength. The project epitomizes the eclectic sound of India in the most forward-thinking and innovative ways imaginable. One year after first meeting inside a 15th century Mehrangarh fort in Rajasthan, India, Junun made a glorious appearance as the closing act for Le Guess Who? 2016.
"Instead of playing up its audacious collisions - east meets west, Israel meets Islam - these 13 songs feel more about natural chemistry and mutual understanding than grand statements… A fine entry point into the rich mystery of Sufi music." -Uncut Magazine