Listen: Black Country, New Road release debut album 'For the first time'
Friday Feb 5th 2021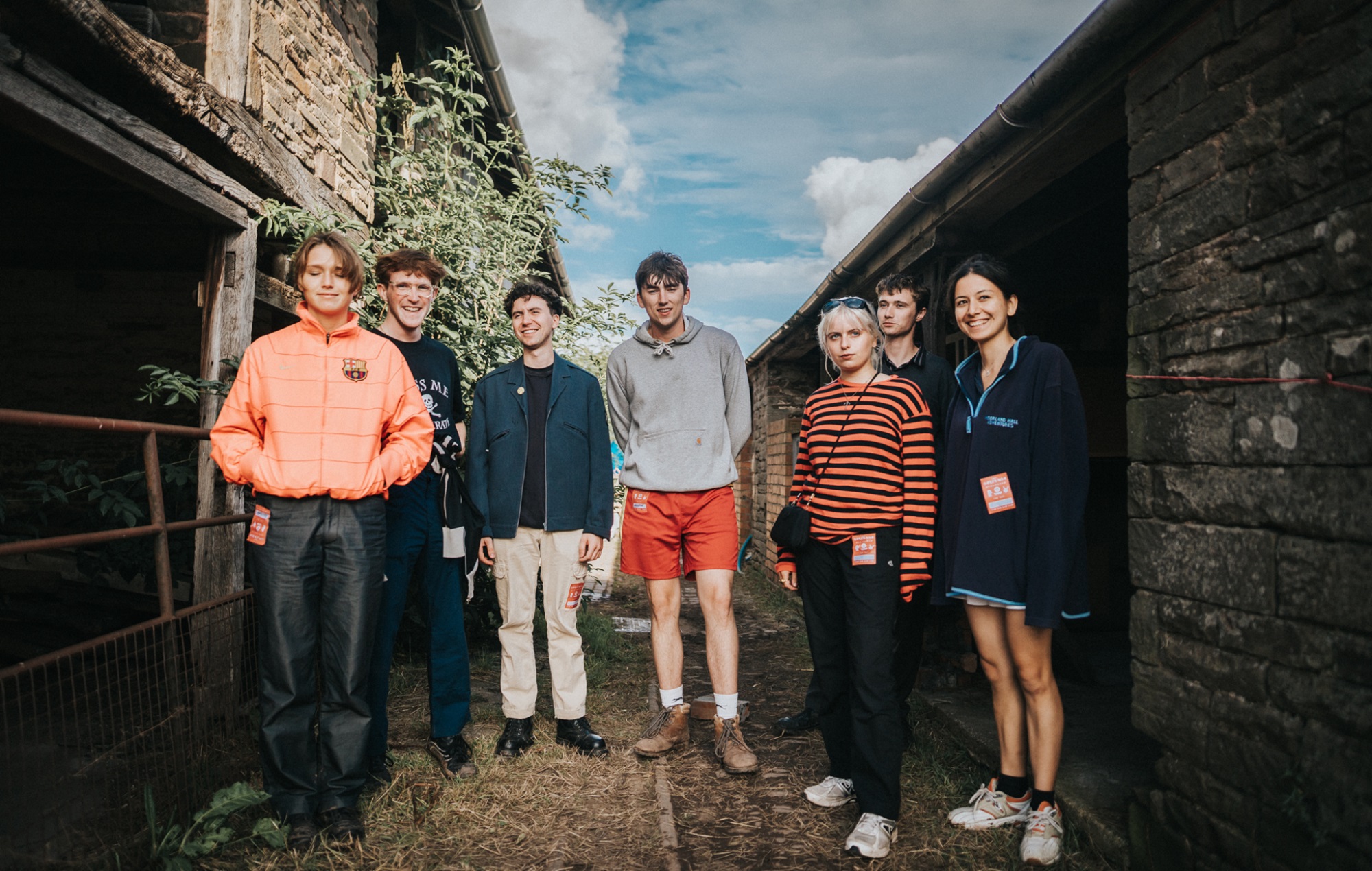 The enigmatic seven-piece band Black Country, New Road have released their long anticipated debut album 'For the first time'. It was recorded with Andy Savours (My Bloody Valentine) and is released via Ninja Tune. In anticipation of the album release, The Quietus spoke to four of the members about what really makes the band tick.
According to the band itself, 'For the first time' is the perfect capturing of a new band and all the energy, ferocity and explosive charge that comes with that whilst also clearly the work of a group who have no interest in repetition, one-note approaches or letting creative stagnation set in.
"The dynamic that Black Country, New Road creates between words and music is extraordinary; throughout For The First Time Isaac's lyrics and the music often fit together like a key in a slot, opening up a vast imaginary hinterland that the listener can wander around in." -
The Quietus
Black Country, New Road will perform at Le Guess Who? 2021, as well as a.o. Alabaster dePlume, Pink Siifu, Kiko Dinucci, John Dwyer, SPAZA, Ronald Langestraat & Tim Koh, and many more.