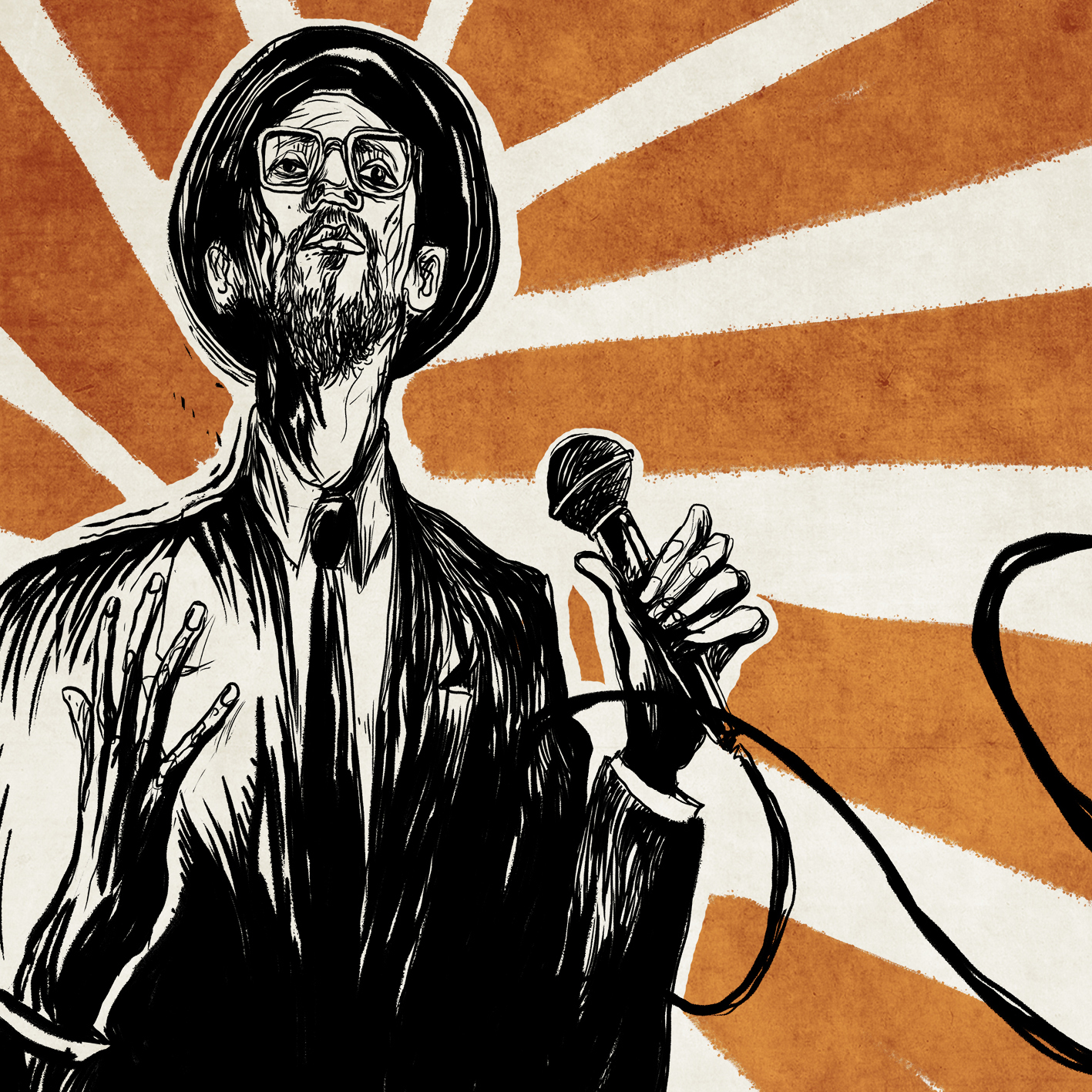 Stream: reggae poet Linton Kwesi Johnson's powerful spoken word/poetry performance at Le Guess Who? 2017
Tuesday Aug 18th 2020
Linton Kwesi Johnson's impressive body of work includes stints as reggae poet, political orator, recording artist, and author/journalist. His 1978 reggae album Dread Beat an' Blood is a statement akin to Gil Scott-Heron's The Revolution Will Not Be Televised. A vocal personality who fights oppression against black youth, the Jamaica-born Johnson always has an important message to share.
On Sunday, 12 November, 2017, Linton Kwesi Johnson delivered a powerful spoken word/poetry performance at Le Guess Who? in one of the main halls on the festival's closing night. Afterwards, the same stage saw performances by Shabaka & The Ancestors, Sun Ra Arkestra, and Princess Nokia.
We are honored to now share a recording of Linton Kwesi Johnson's performance, including readings of his acclaimed poems Five Nights of Bleeding, It Noh Funny, Sonny's Lettah, and Di Great Insohreckshan. In between, Johnson touches on subjects of oppression against black British youth through The Sus Law; becoming a poet; a characterization of his work throughout the decades; and 1981 being one of the most significant years in the history of black experience in Britain.
From the performance:
"John La Rose described my parents' generation – that is the first generation of Caribbean migrants to Britain, who went there after the Second World War – as The Heroic Generation. And he calls them The Heroic Generation because of what they were able to achieve for themselves in spite of finding themselves in a racially hostile environment. They thought they were going to the mother country, to help with the business of reconstruction after the Second World War, and found themselves in a racially hostile environment. But in spite of that, they established a solid foundation for the next generation, and they did what they could to combat racial oppression.
I belong to the next generation. My generation is The Rebel Generation. Because we refuse to put up with the things our parents reluctantly tolerated. As a matter of fact, we rebelled. And through our rebellion, I think we have helped to make England a slightly better place than we found it when we arrived."
Captured on Sunday, 12 November 2017, at TivoliVredenburg's Ronda during Le Guess Who? 2017.
Audio recorded and mixed by Marc Broer.
Photography by Jelmer de Haas.
Illustration by Sedat Girgin.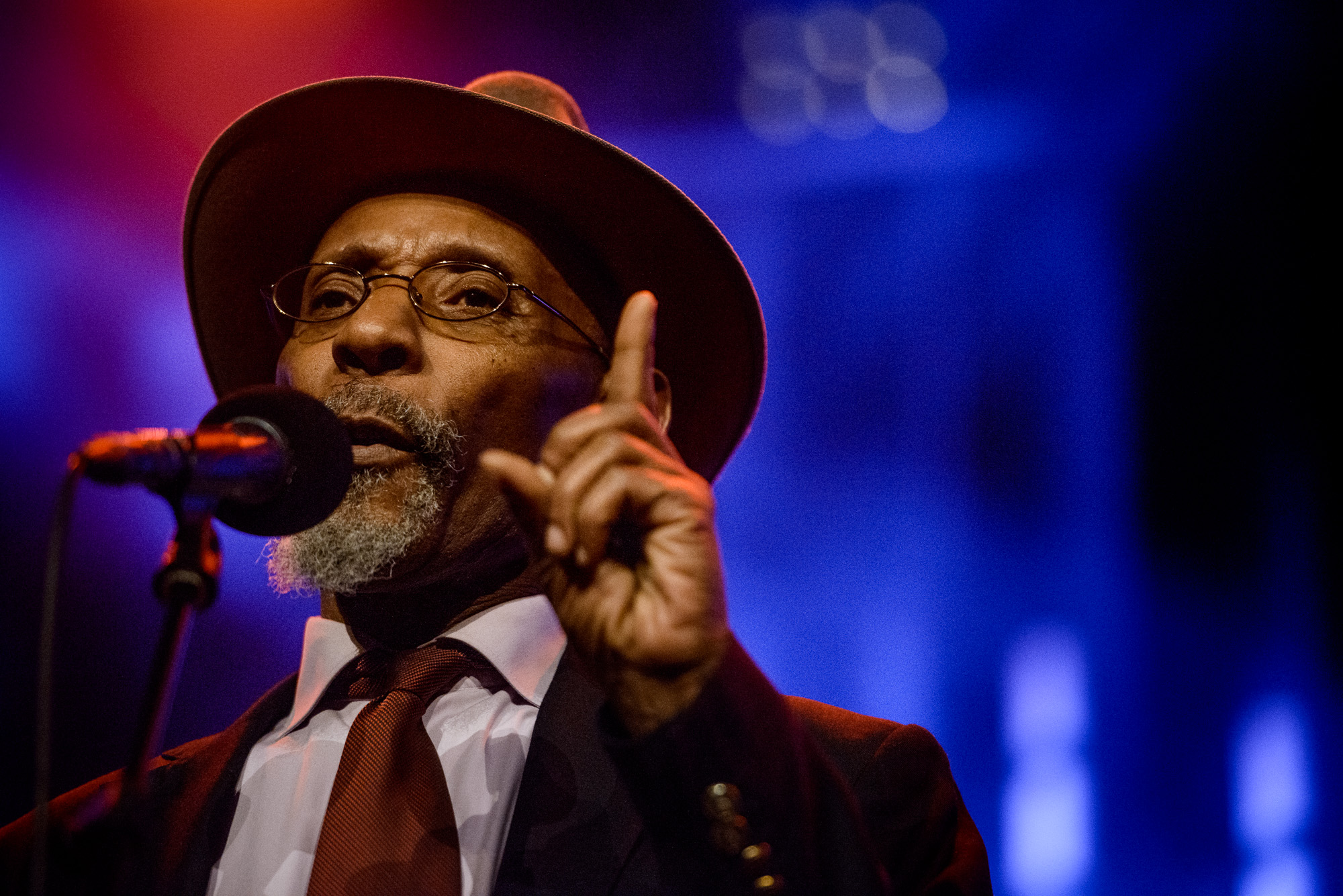 Le Guess Who? recordings
Le Guess Who? has recently made many more of its recordings available online, with the festival's archive also containing audio and/or video recordings of Aldous Harding, Ayalew Mesfin & Debo Band, Makaya McCraven, Minyo Crusaders, Art Ensemble of Chicago, Beverly Glenn-Copeland, Neneh Cherry, Mount Eerie, and Selda Bağcan.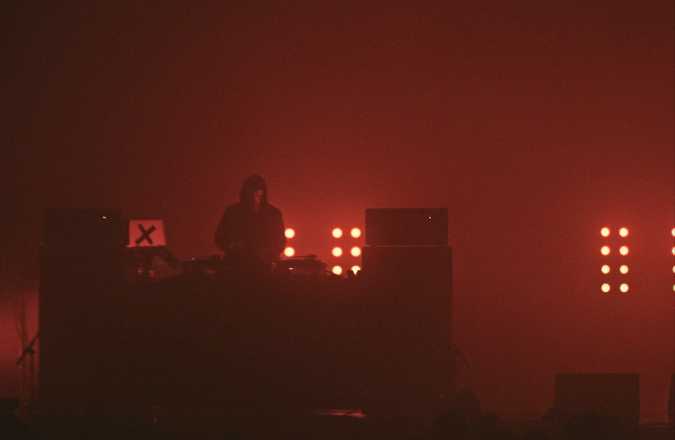 Friday Oct 13th 2023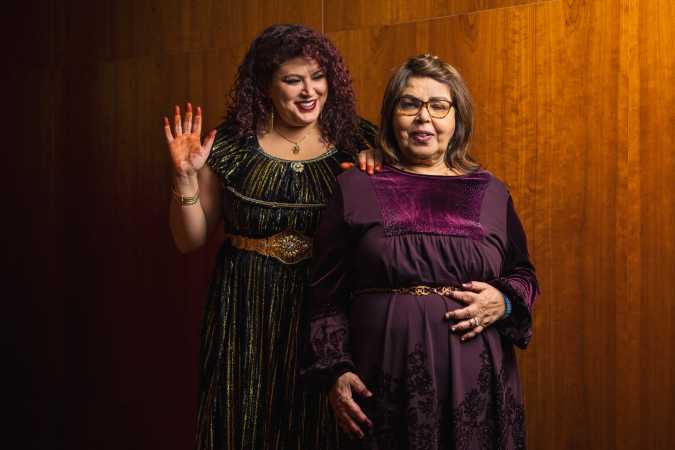 Friday Sep 29th 2023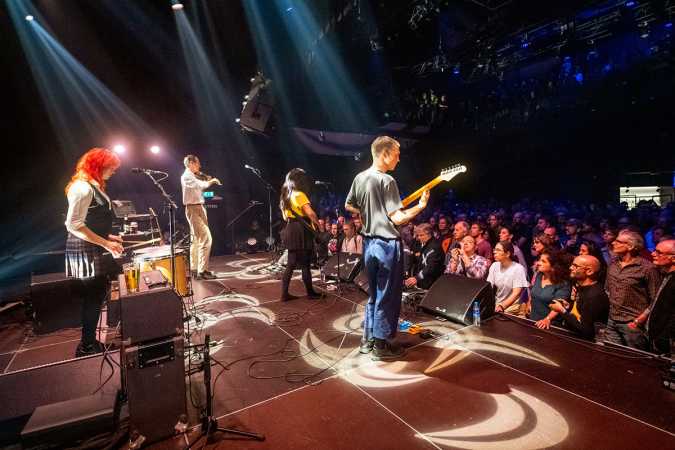 Thursday Aug 31st 2023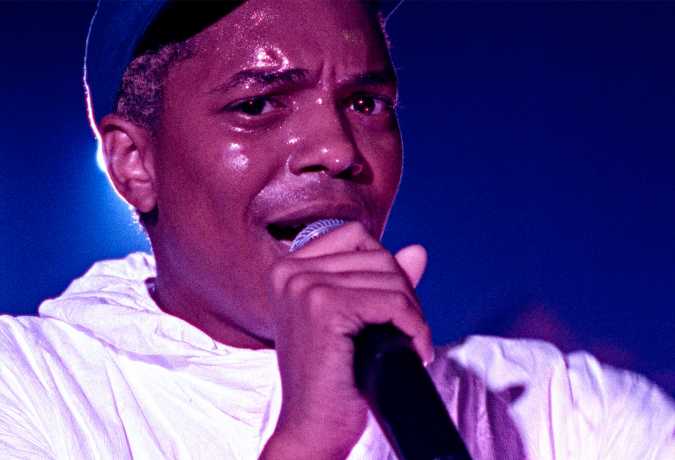 Thursday Aug 24th 2023