Le Guess Who? returns 9-12 November 2023 for its 16th edition in Utrecht, The Netherlands. We're thrilled to now reveal the guest curators and their complete programs, as well as the first artists for the general program.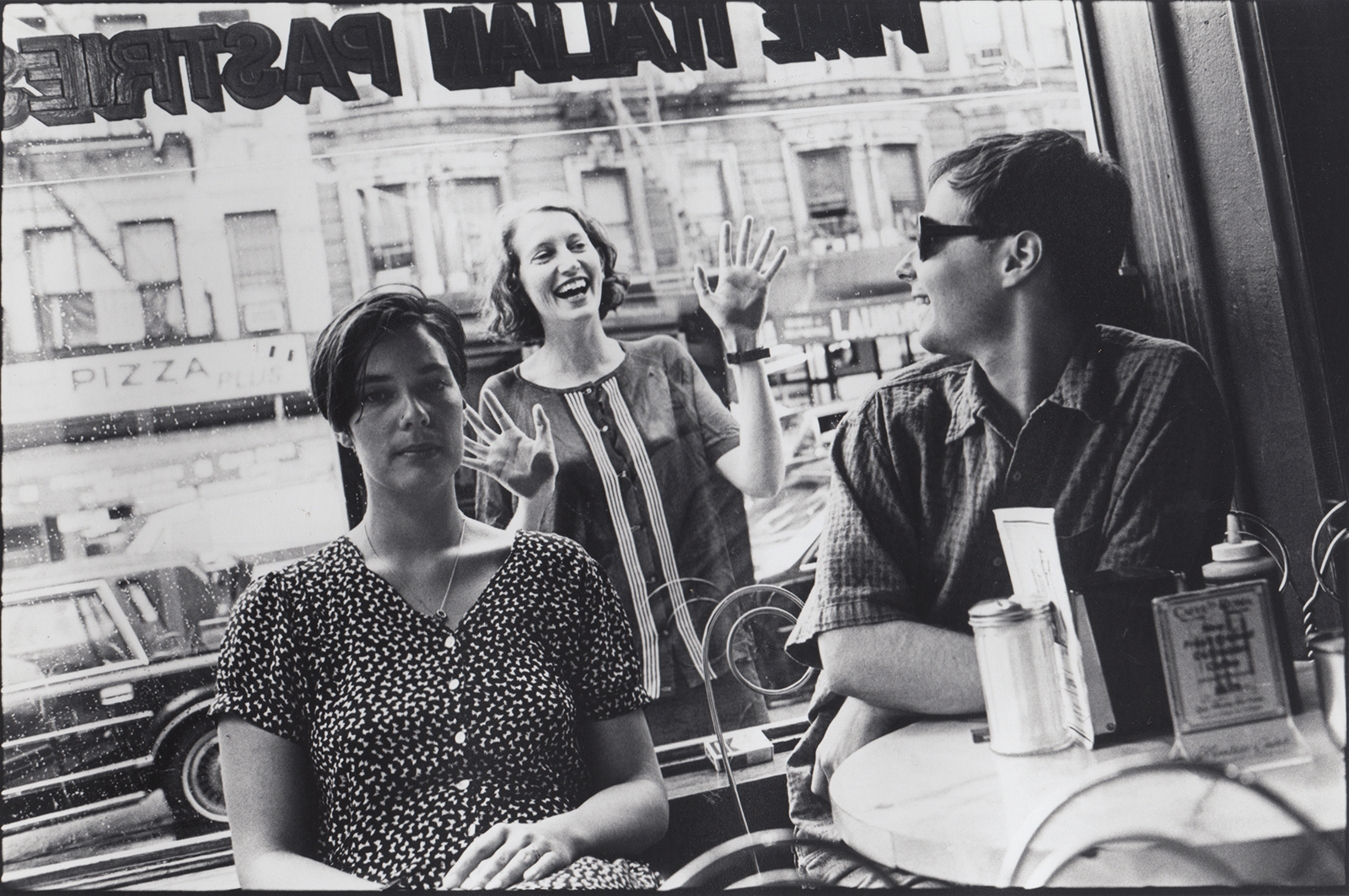 Curated programs by Heba Kadry, Nala Sinephro, Slauson Malone 1 and Stereolab
A hallmark of the festival, each year Le Guess Who? invites trailblazing creatives to curate their own dedicated programs, highlighting fellow like-minded artists and those that have inspired them. This edition features curated programs by Heba Kadry, Nala Sinephro, Slauson Malone 1 and Stereolab.
Heba Kadry is a mastering engineer born in Egypt and currently based in Brooklyn. Her curation features a.o. Tunisian producer & DJ Deena Abdelwahed, presenting her new album Jbal Rrsas; Alessandro Cortini, a longstanding member of Nine Inch Nails and one of the foremost figures of contemporary electronic music; a novel a/v performance by Egyptian sound artist ZULI in collaboration with audiovisual artist Omar El Sadek; and Kamilya Jubran who, with her multi-disciplinary work, is one of the most revered artists in the experimental and alternative Arabic music scene.
Caribbean-Belgian composer, producer, and musician Nala Sinephro presents performances by a.o. French multidisciplinary artist and producer Crystallmess; the sonic imaginings of Kenyan composer and sound artist Nyokabi Kariũki; Brooklyn-based quartet Model/Actriz, whose music takes inspiration from the physicality of electronic music; and Nok Cultural Ensemble, the new collective of Nigerian-British musician Edward Wakili-Hick (Sons of Kemet, Steam Down, and Kokoroko).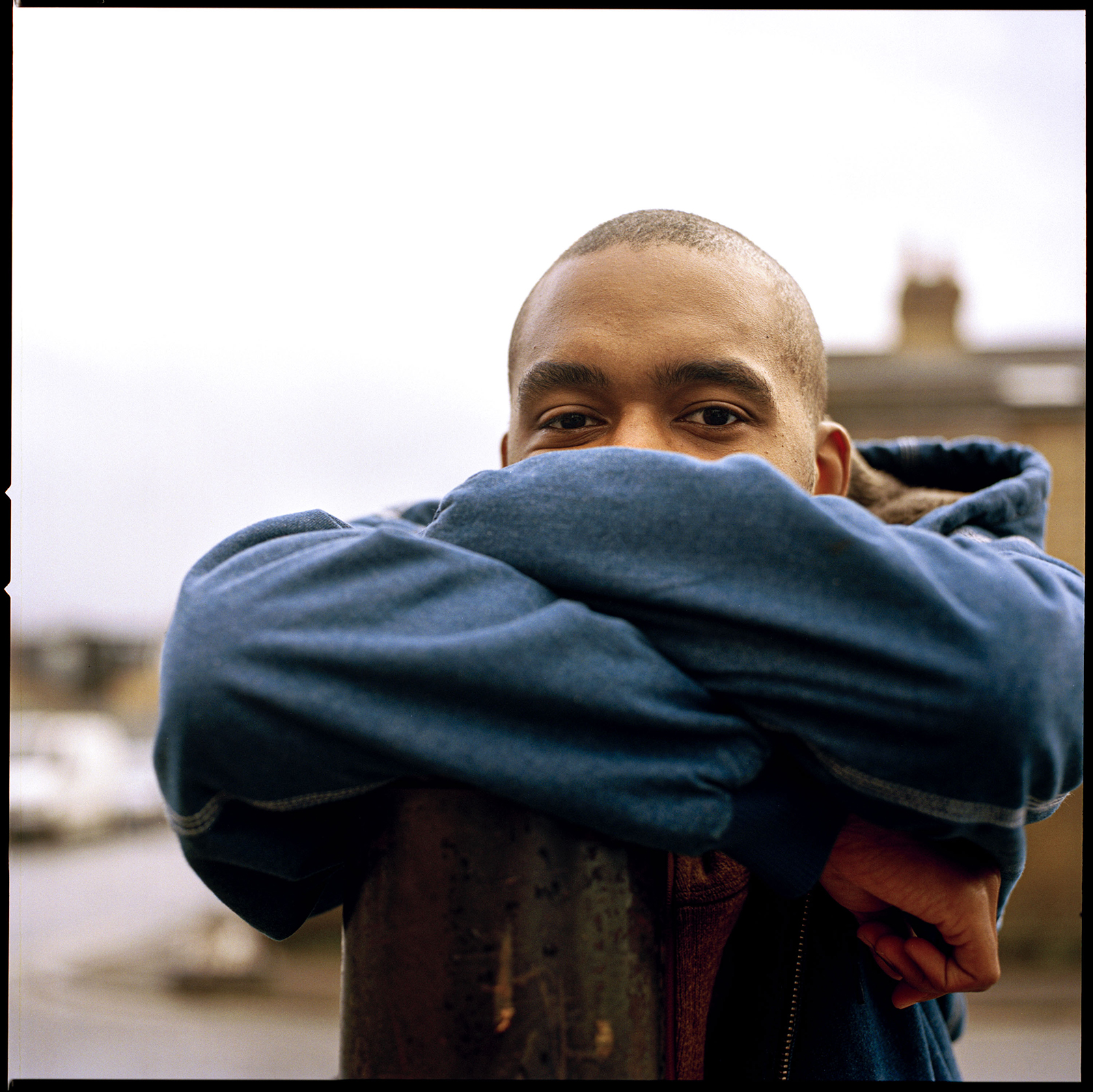 As Slauson Malone 1, Jasper Marsalis questions the intersection between popular music and performance art. His curated program features an exclusive, one-time only performance of Britain's cacophonous black midi performing The Beatles; O Ghettão, the new supergroup of Lisbon label PRÍNCIPE-adjacent stars DJ Nigga Fox, DJ Danifox and DJ Firmeza; 24-year-old rapper MIKE, whose wisdom is evident in both his calm delivery and measured questioning; and multidisciplinary artist Ebun Sodipo, who makes work for those who will come after: the Black trans people of the future.
Anglo-French avant-pop group Stereolab have been hailed as one of the most influential and fiercely independent groups of the 90s. They invite a.o. UK's noted electronic artist James Holden, following the release of his new album Imagine This Is A High Dimensional Space Of All Possibilities; Nigerien Tuareg musician Bombino, who was raised amidst governmental violence and brings out the force of resistance in each of his electrifying riffs; composer and organist Kali Malone performing the quiet, enveloping work Does Spring Hide Its Joy with cellist Lucy Railton and guitarist Stephen O'Malley (Sunn O))); and free jazz group Irreversible Entanglements fronted by former LGW curator Moor Mother.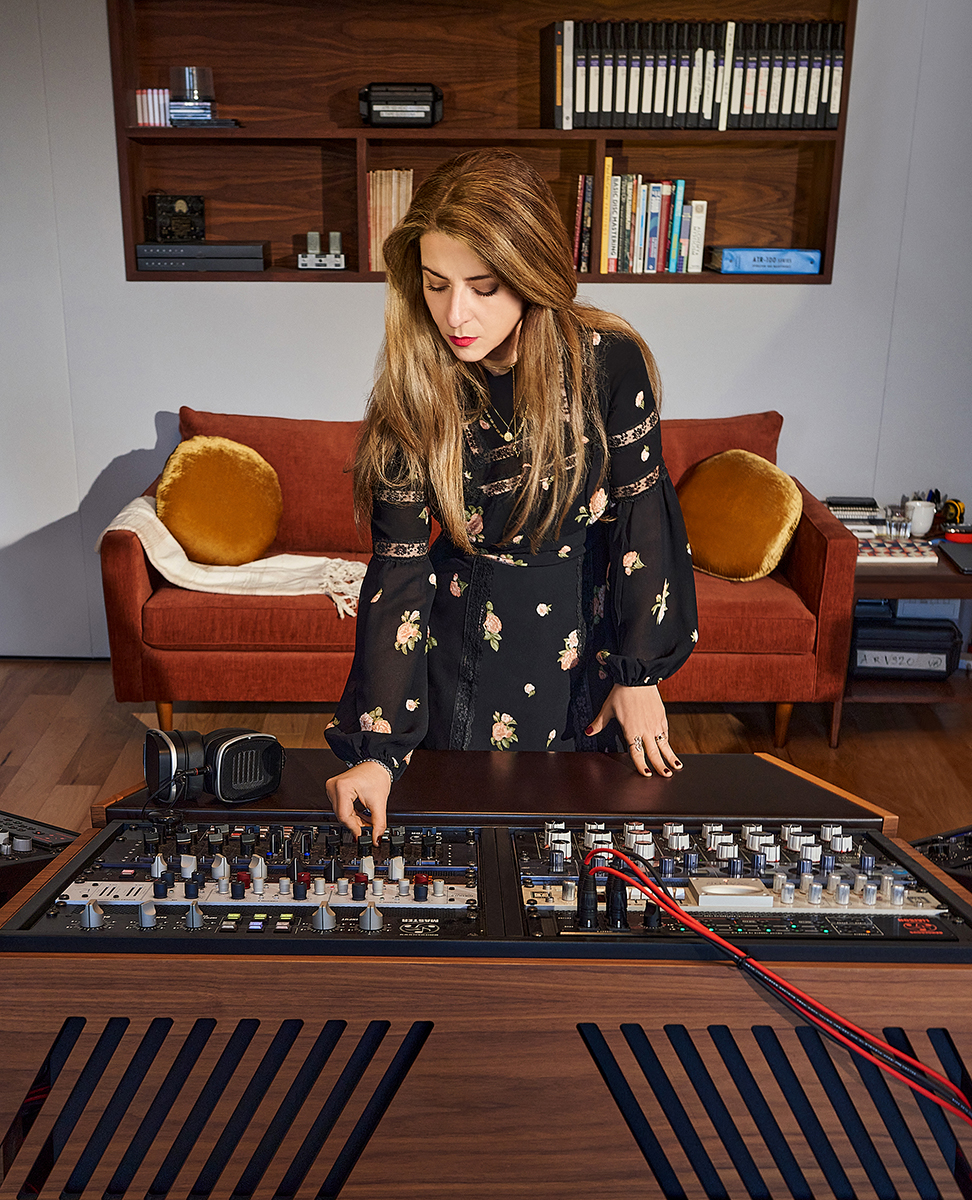 General Festival Program
The first artists scheduled to perform as part of the general program of Le Guess Who? 2023 include pianist, composer, and arranger João Donato, who has had an unparalleled influence on the development of bossa nova and Brazilian jazz, celebrating his 90th birthday at the festival; Israeli singer, musician and producer Dudu Tassa & award-winning composer and guitarist Jonny Greenwood (Radiohead, The Smile) performing their collaborative album Jarak Qaribak; emerging avant garde sound artist Damsel Elysium, who previously collaborated with a.o. FKA Twigs, Celeste and the London Contemporary Orchestra; acclaimed and pioneering psychedelic dub ensemble African Head Charge, founded by master percussionist Bonjo Iyabhinghi Noah together with legendary producer Adrian Sherwood; Nihiloxica, who harness the full force of ancient Ugandan drumming through a dark, brooding lens of techno sensibility; veteran improviser Bill Orcutt (Harry Pussy) performing with his guitar quartet; explosive New York City rap duo Armand Hammer (half ELUCID, half billy woods); Niño de Elche, who has been challenging conservative and picturesque perceptions of flamenco for over two decades and has collaborated with fellow boundary-breaking musicians Rosalía and C. Tangana in the process; Decisive Pink, the new duo made up of Angel Deradoorian (formerly of Dirty Projectors) and Russian experimental pop artist Kate NV; Zambian-Canadian rapper & producer and Polaris Music Prize-winner Backxwash, whose work is based in the horrorcore, hip-hop and industrial metal genres; and Faiz Ali Faiz, who was born into seven consecutive generations of qawwals (those who perform the ancient form of religious Sufi music from Pakistan and Northern India) and has since become a qawwali sensation of his own, thanks to his ample range and spirited singing.
The initial line-up for Le Guess Who? 2023 can be found below and at www.leguesswho.com/lineup.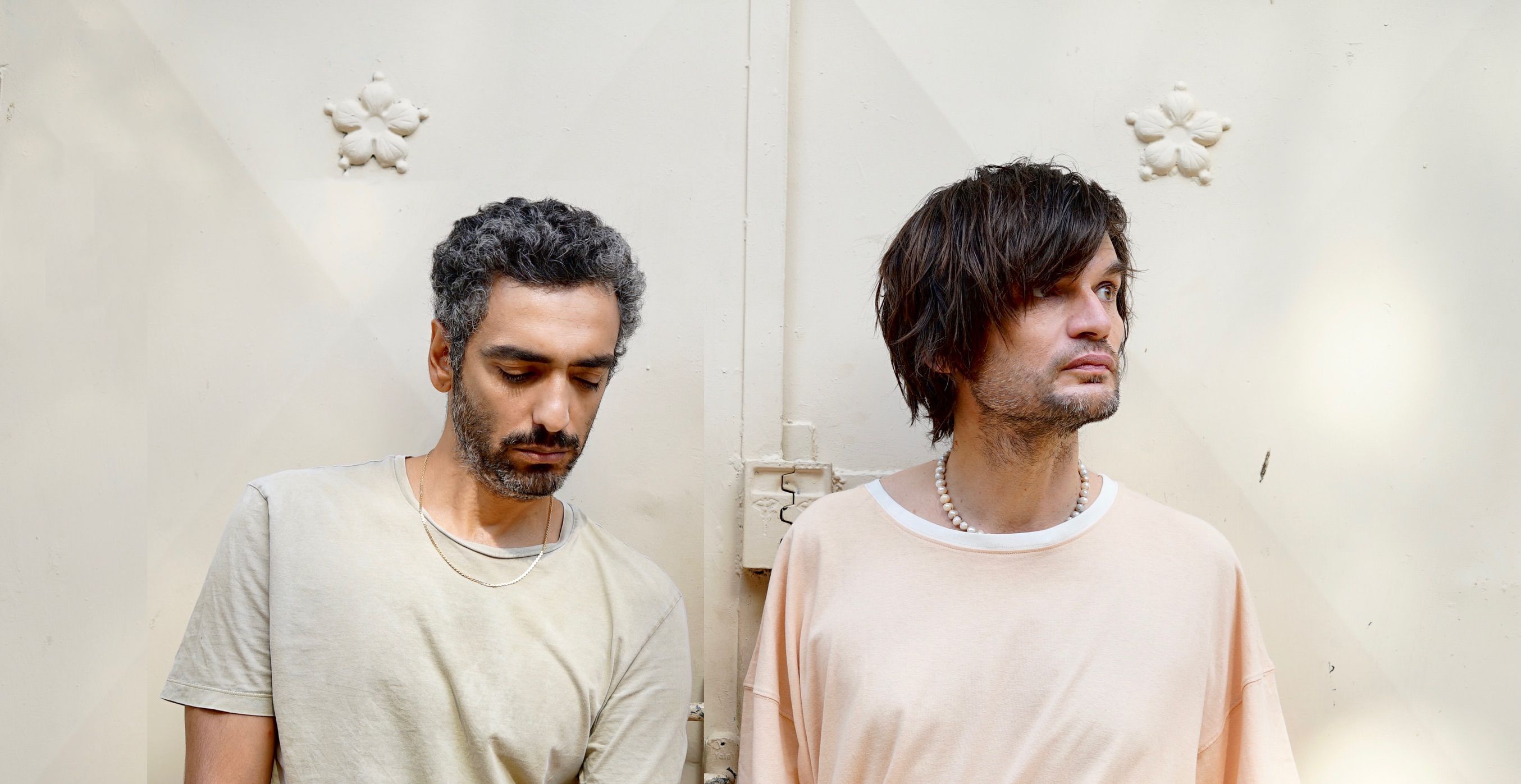 Remaining 4-Day Festival Passes and Day Tickets on sale Friday 26 May
Very limited 4-Day Festival Passes (only 20% remain) and Day Tickets will go on sale on Friday 26 May, at 11AM CEST via www.leguesswho.com/tickets. 4-Day Festival Passes are available for €175; Day Tickets are available for €63 (Thursday / Sunday) or €73 (Friday / Saturday). All prices include service costs.
Le Guess Who? cooperates with The Dutch Council for Refugees, Buddy to Buddy and NewBees for the 'Grant an Entry' initiative, which gives visitors the option to buy an additional day ticket for newcomers residing in The Netherlands, who would like to visit Le Guess Who? but don't have the financial means to do so.
For the first time, visitors will also have the option to compensate for the CO2 emission of their travel in the ticketing process. These compensation funds will go directly to festival partner Natuur en Milieufederatie Utrecht. More info can be found via www.leguesswho.com/sustainability.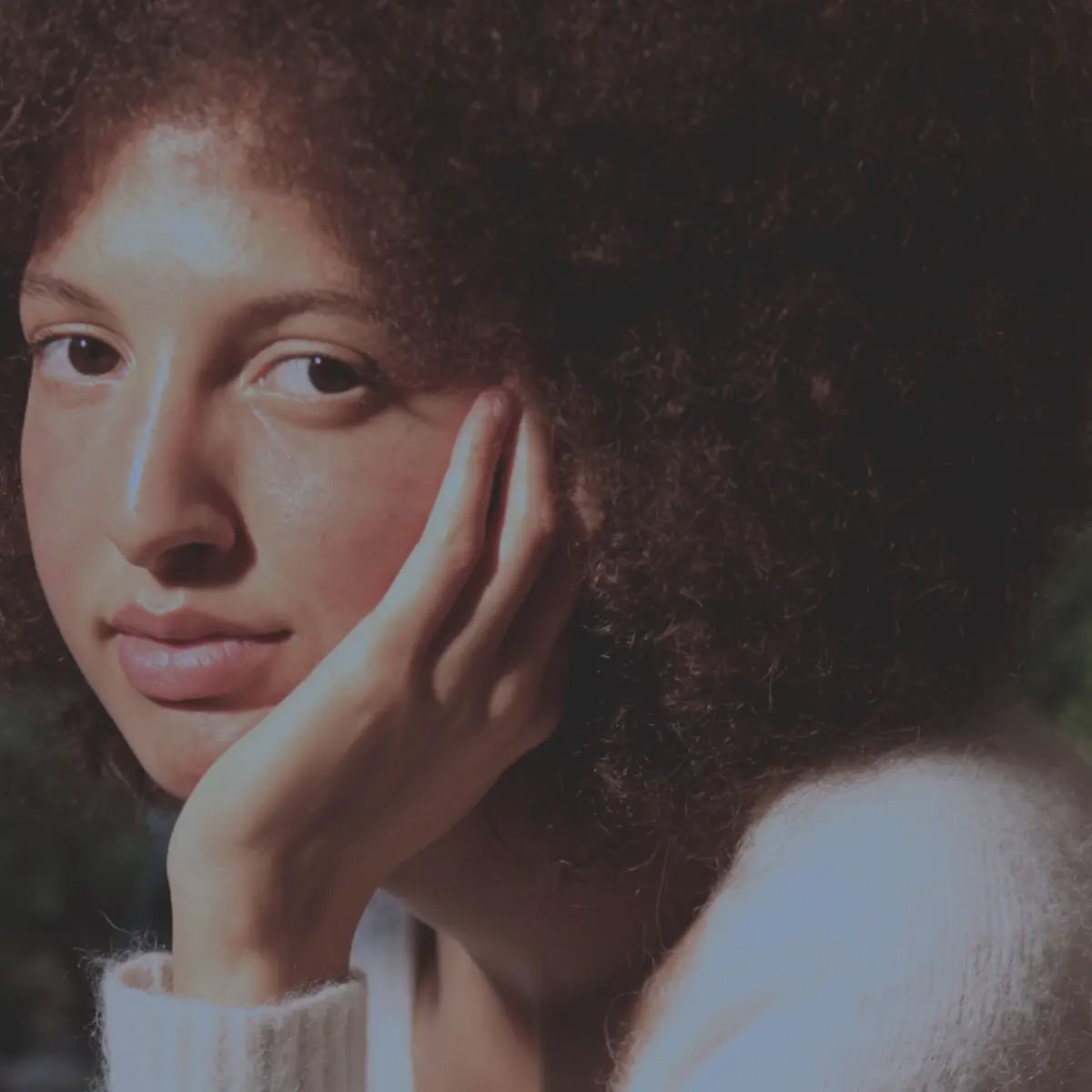 Initial line-up for Le Guess Who? 2023:
Curated by Heba Kadry
3Phaz
Al Nather
Alessandro Cortini
Amina Alaoui
Baskot Lel Baltageyya
Deena Abdelwahed presents Jbal Rrsas
El Kontessa
Faten Kanaan
Julmud
Kamilya Jubran
Marta Salogni & Valentina Magaletti
Randall Dunn
Vessel (live)
ZULI & Omar El Sadek present λ
Curated by Nala Sinephro
aya
Crystallmess
Model/Actriz
Nok Cultural Ensemble
Nyokabi Kariūki
Shy One
Slauson Malone 1
Zakia
Curated by Slauson Malone 1
Ahya Simone
black midi performing The Beatles
Chris Pattishall
Crystallmess
Ebun Sodipo
Kali Malone's 'Does Spring Hide Its Joy' ft. Lucy Railton & Stephen O'Malley
LA Timpa
Mark Leckey
MHYSA
MIKE
Nala Sinephro
O Ghettão
Richard Dawson
Curated by Stereolab
Afrikan Sciences
Bitchin Bajas
Bombino
Irreversible Entanglements
James Holden
Kali Malone's 'Does Spring Hide Its Joy' ft. Lucy Railton & Stephen O'Malley
MEMORIALS
Moin
Nala Sinephro
Price Attack
Rhys Chatham
Shake Chain
Stereolab
The Cromagnon Band
Tom Skinner
Yama Warashi
General Program
African Head Charge
Ak'chamel
Ale Hop & Laura Robles present Agua Dulce
Ana Frango Elétrico
Armand Hammer
Attila Csihar, Void ov Voices
B. Cool-Aid
Backxwash
Bill Orcutt Guitar Quartet
Colleen
Contour
Damsel Elysium
Dawuna
Decisive Pink
Domenico Lancellotti
dragonchild x Sunken Cages
Faiz Ali Faiz
Holy Tongue
'Jarak Qaribak' by Dudu Tassa and Jonny Greenwood
João Donato
João Donato (solo piano)
Josephine Foster
Le Cri du Caire
Maya Ongaku
MC Yallah
Mong Tong 夢東
NAH
Nihiloxica
Niño de Elche
Rachika Nayar
Rose City Band
SANAM
Sofie Birch & Antonina Nowacka present Languoria
Voice Actor
Wolf Eyes
YL Hooi
+ more to be announced