Following the announcement of the curated programs and the initial names for the general program of Le Guess Who? 2022 last month, we are now adding four special projects to the program. These include the third edition of Hidden Musics and programs hosted by Coco Maria, GNOD, and Uncloud.
Hidden Musics
Le Guess Who? proudly presents the third edition of Hidden Musics, a project that is aimed at deeply localized music and features performances of musicians embedded in rich, often centuries-old musical traditions that have been developed with little or no outside influences. Hidden Musics originated in collaboration with Chris Eckman (Glitterbeat Records) and GRAMMY Award-winning producer Ian Brennan, from the shared belief that it is important to platform underrepresented artists, and magnify music produced far from the mainstream.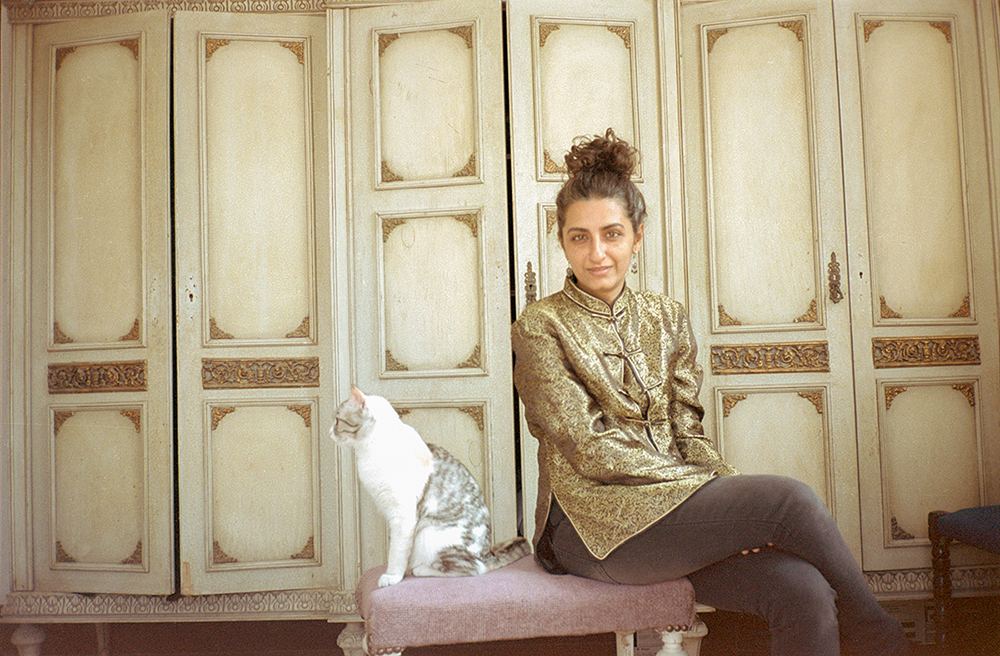 Performing as part of Hidden Musics are the Algerian duo of 'mistress of voice' Cheikha Rabia and dancer Esraa Warda, providing a glimpse into the disappearing culture of 'Cheikhat' and Rai dancers; Nancy Mounir, an undeniable force in Egypt's alternative music scene, who collaborates with Utrecht's The Flare Quartet to present her new album Nozhet El Nofous; Pakistan's Ustad Noor Bakhsh, a legend throughout the Makran Coast who only recently garnered wider attention after his playing went viral online; Lole Montoya, a true innovator of flamenco, will perform her solo work as well as the groundbreaking music of the duo Lole y Manuel; the Master Musicians of Jajouka, a collective of Jbala Sufi trance makers from Morocco, led by Bachir Attar; and Burkina Faso's Kaito Winse, a message-bearer for his ancestors' spiritual artistry using traditional instruments.
Coco Maria presents Club Coco
Born and raised in Mexico, Coco Maria grew up surrounded by music. After starting 'Club Coco' at WorldwideFM in 2021, she will now present a physical edition of the show during Le Guess Who? 2022. Besides performing, Coco Maria also hosts Anatolian folk singer and multi-instrumentalist Derya Yıldırım, known from her band Grup Simsek, who presents her new solo work; Bogotá-based group Romperayo, who enrich the rich musical traditions and tropical rhythms of Colombia with contemporary influences; and Mexican cumbia-punk band Son Rompe Pera.
Uncloud presents
Utrecht's contemporary and innovative art & music platform Uncloud will host a program during Le Guess Who? 2022 featuring Japanese artists Hatis Noit and ambient composer and sound designer Hinako Omori, as well as the previously announced Mabe Fratti, a staple of the Mexican improvisation scene, and a special collaboration between Iranian electronic musician Sote and Dutch artist Tarik Barri for a mesmerizing audiovisual presentation of Sote's newest album Majestic Noise Made in Beautiful Rotten Iran.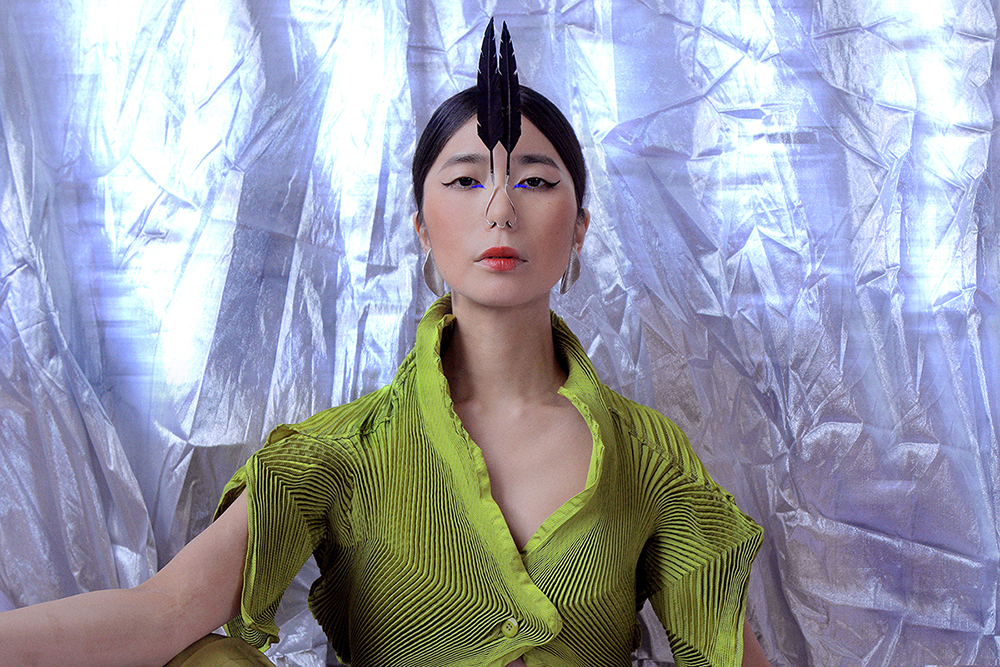 GNOD presents
Manchester cult collective GNOD will not only perform during this year's festival, they will also bring two artists to Utrecht: Holy Scum is the feedback-drenched, bludgeoning improvised rock outfit featuring a.o. Dälek's Mike Mare; Moundabout is the Ireland-centered "new folk" collaboration between Paddy Shine of GNOD and Phil Masterson.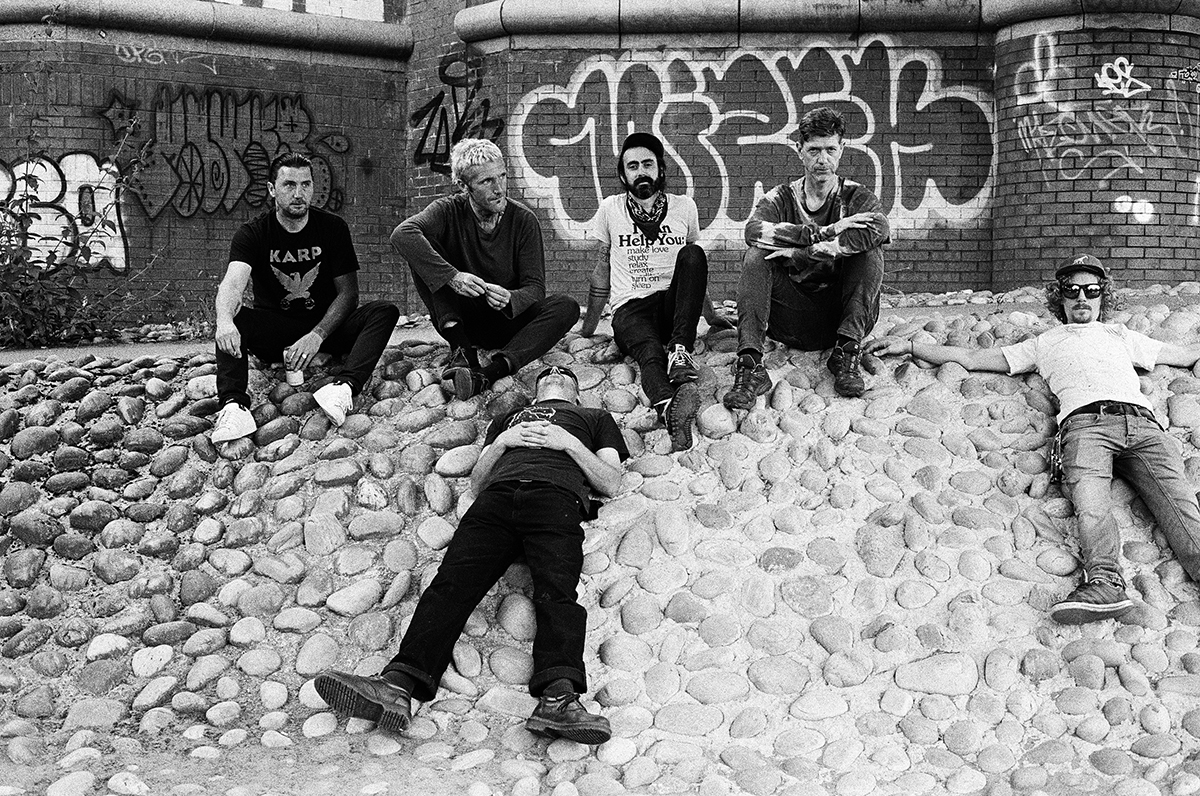 Previously announced for Le Guess Who? 2022
Earlier in the year Le Guess Who? announced programs curated by Animal Collective, clipping., and CURL for its 2022 festival. These curators will perform at the festival, along with a.o. Abdullah Ibrahim, Low, The Staples Jr. Singers, Laurel Halo, Horse Lords, Nia Archives, Tumi Mogorosi presents Group Theory - Black Music, Moor Mother & billy woods, Dry Cleaning, Rats on Rafts, and Irena & Vojtěch Havlovi. The current 2022 line-up can be found here, with more artists to be announced.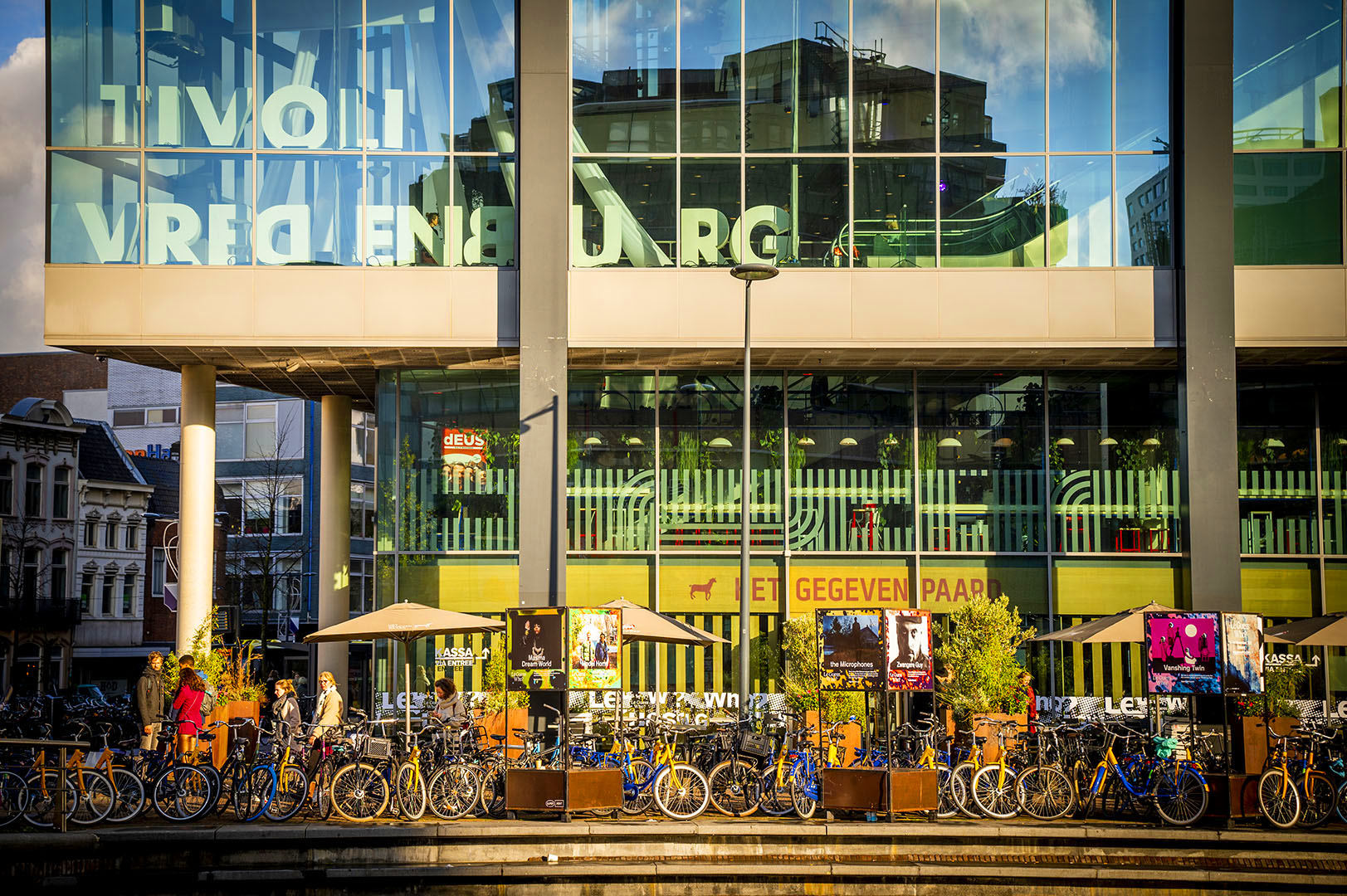 Day Tickets still available
Day Tickets for Le Guess Who? 2022 are still available, but 4-Day Festival Passes are now sold out. Day Tickets are available for €58 (price includes service costs).
Le Guess Who? collaborates with The Dutch Council for Refugees and NewBees for the 'Grant an Entry' initiative, which gives visitors the option to buy an additional day ticket (at 50% of the regular price) for people who are also interested in visiting the festival but don't have the financial means to do so. More info here.