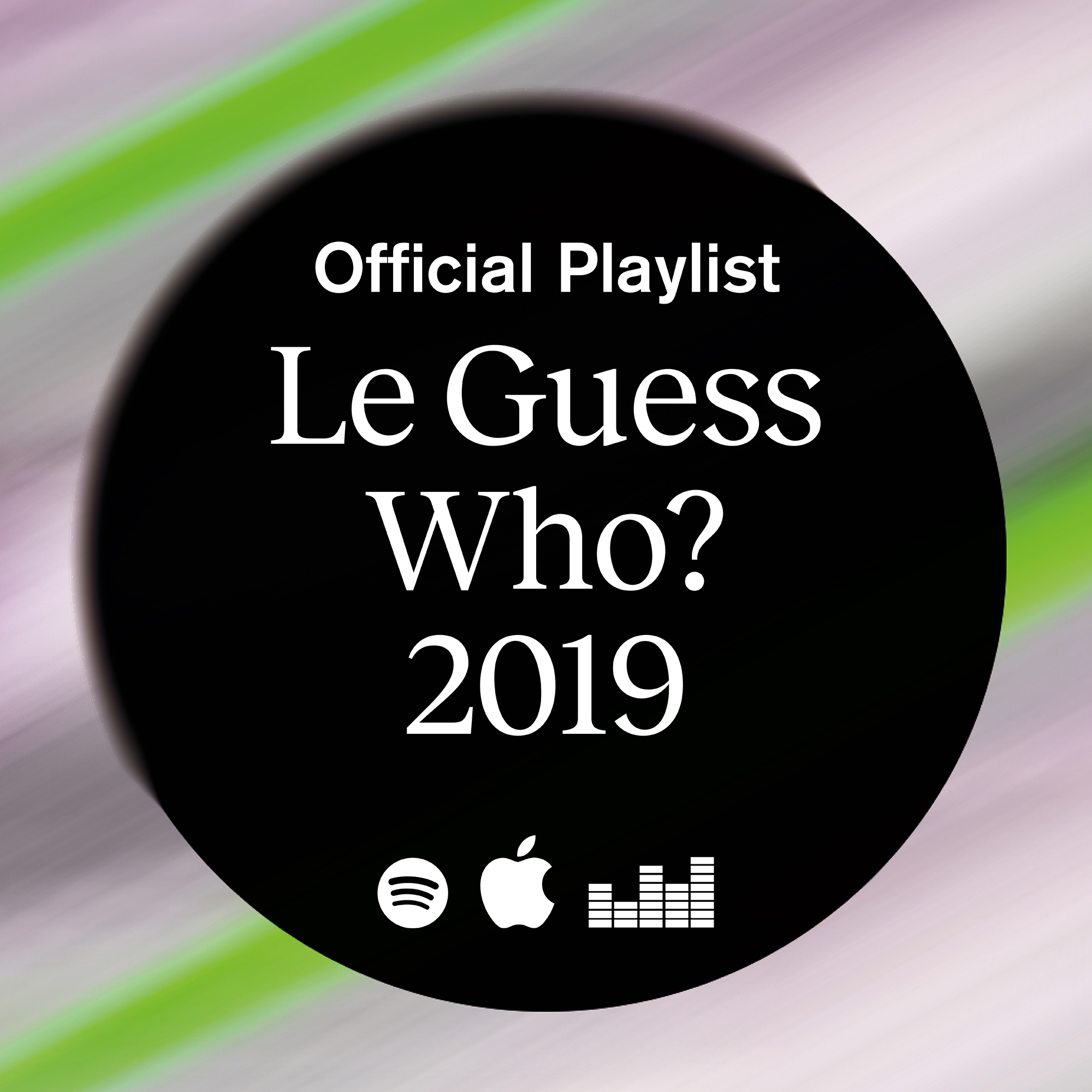 Explore the initial line-up of Le Guess Who? 2019 with our official playlist
Friday May 24th 2019
The initial line-up for Le Guess Who? 2019 has now been revealed. Delve into the music of all artists announced as part of the initial with our handpicked, official playlist. From Asha Puthli's cosmic disco anthem 'Space Talk' to the juggernaut industrial/metal of Godflesh, back to the vulnerable and healing music of La Bruja de Texcoco and Doug Hream Blunt's lo-fi brand of soul, funk and R&B of: we assure you that there is lots to explore, from all over the world.
Stream the official playlist via Spotify, Deezer and Apple Music.
All LGW19 playlists
Do you want to explore further? We also made a playlist featuring Jenny Hval's curated program, a playlist with all new music releases by LGW19 artists and a playlist introducing the LGW19 curators.
Even more preparation for the festival comes thanks to Red Bull Radio, who have made a special preview channel for Le Guess Who? 2019, featuring a.o. Jenny Hval, Sarah Davachi, Mary Lattimore, Fatoumata Diawara, Idris Ackamoor, Jah Shaka, and Felicia Atkinson.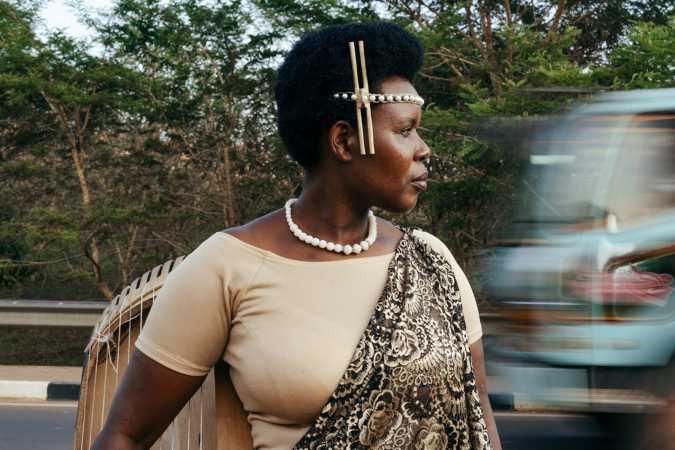 Sunday Nov 26th 2023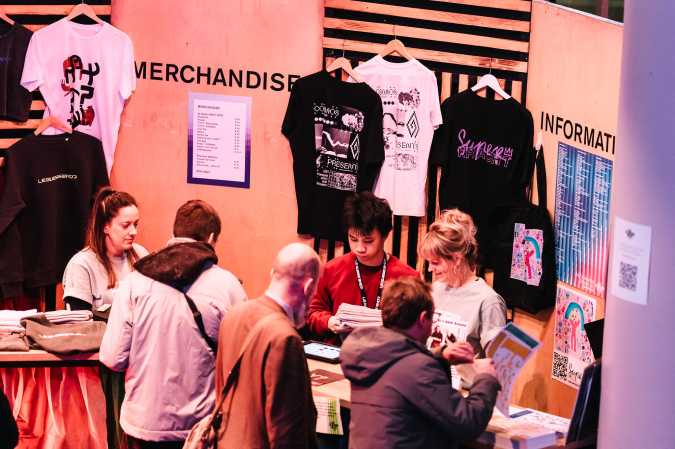 Thursday Nov 16th 2023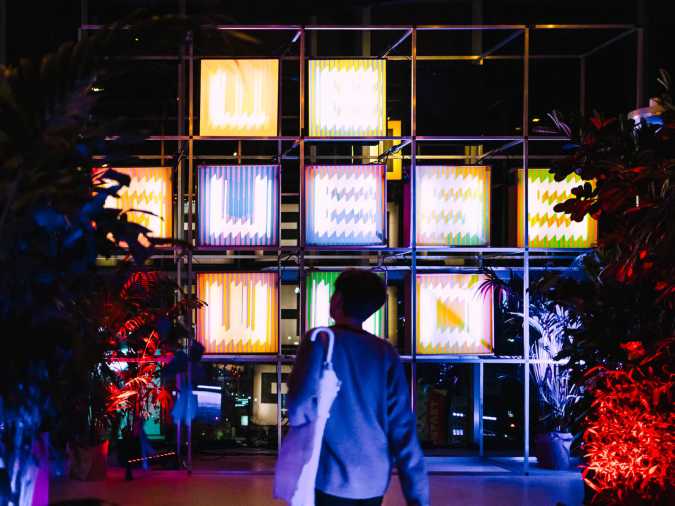 Saturday Nov 11th 2023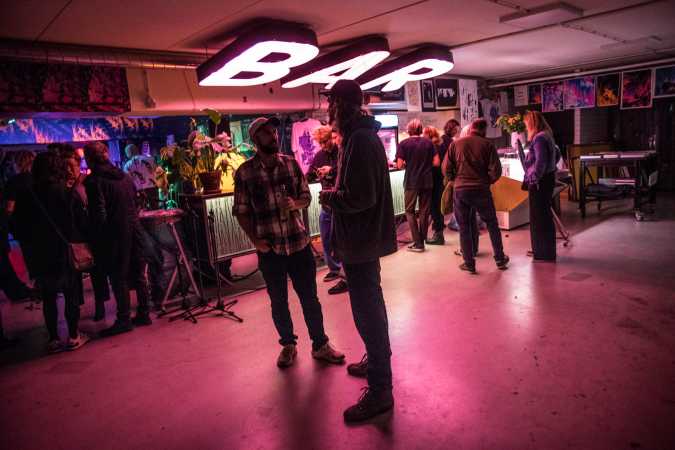 Monday Nov 6th 2023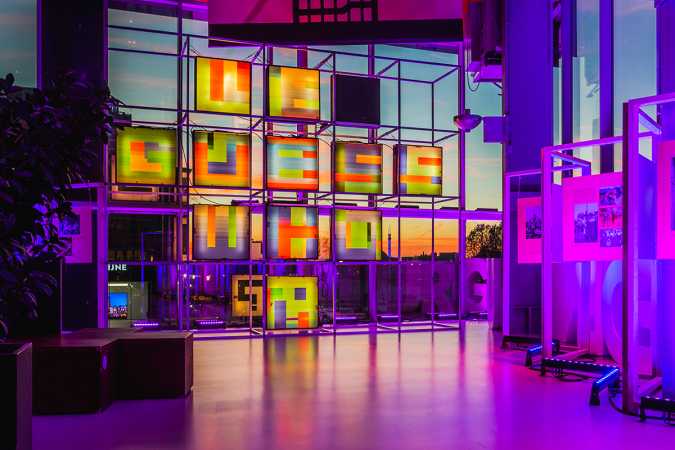 Thursday Nov 2nd 2023