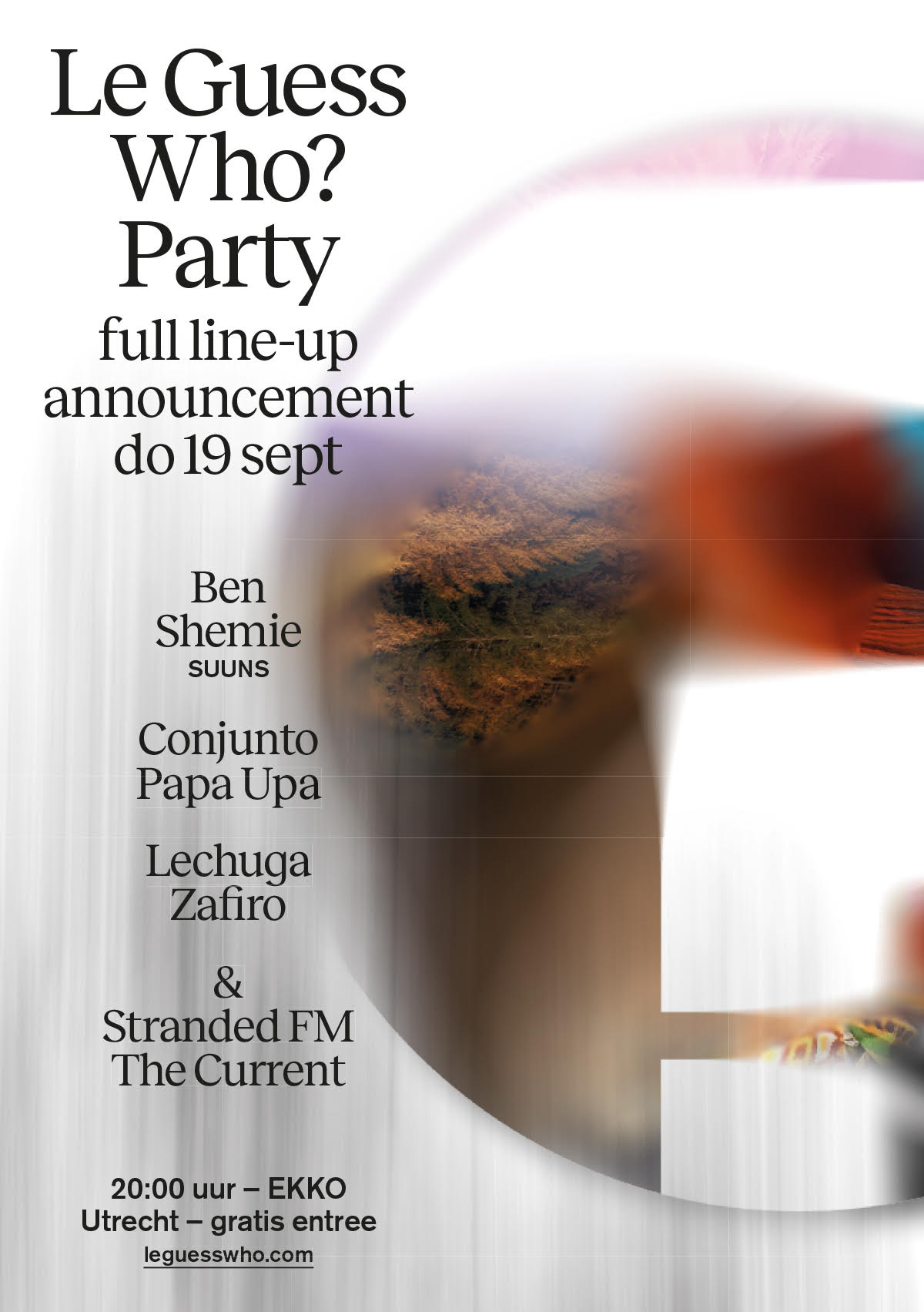 Le Guess Who? onthult compleet festivalprogramma tijdens line-up party in EKKO
Thursday Aug 22nd 2019
Op donderdag 19 september onthult Le Guess Who? de volledige line-up voor de komende festivaleditie in EKKO, met optredens van Ben Shemie (SUUNS), Conjunto Papa Upa, Lechuga Zafiro en een speciale editie van Stranded FM x The Current. Entree is gratis.
Deze line-up aankondiging wordt gevierd met optredens van Ben Shemie, frontman van Canadese experimentele band SUUNS; het Afro-Caribische psychedelica- en funkproject Conjunto Papa Upa; en de uit Uruguay afkomstige elektronische producer Lechuga Zafiro, wiens naam op de wensenlijst stond van curatoren Iris van Herpen & Salvador Breed. Ook presenteert Stranded FM een speciale editie van The Current: een avond gericht op de toekomst van club- en bass muziek, met optredens van Alternative Alignment, Guenter Råler en Luke Cohlen.
Eerder werden de curatoren en een deel van de reguliere line-up voor Le Guess Who? 2019 al aangekondigd: Iris van Herpen & Salvador Breed, Fatoumata Diawara, Moon Duo, The Bug, Jenny Hval en Patrick Higgins stellen een geheel eigen progamma samen met optredens van hun inspiratiebronnen. Artiesten die eerder al werden aangekondigd voor het festival zijn onder anderen Asha Puthli, Ustad Saami, Ayalew Mesfin & Debo Band, Deerhunter, The Raincoats, Doug Hream Blunt, Acid Mothers Temple en Makaya McCraven. Bekijk hier een overzicht van alle bevestigde namen voor Le Guess Who? 2019 tot nu toe.
Le Guess Who? Party
Full line-up announcement
Donderdag 19 september - 20.00 uur
EKKO, Utrecht - Gratis entree
Facebook Event
Conjunto Papa Upa - El Jalabolismo:
Ben Shemie - A Skeleton:
Lechuga Zafiro - Agua y puerta: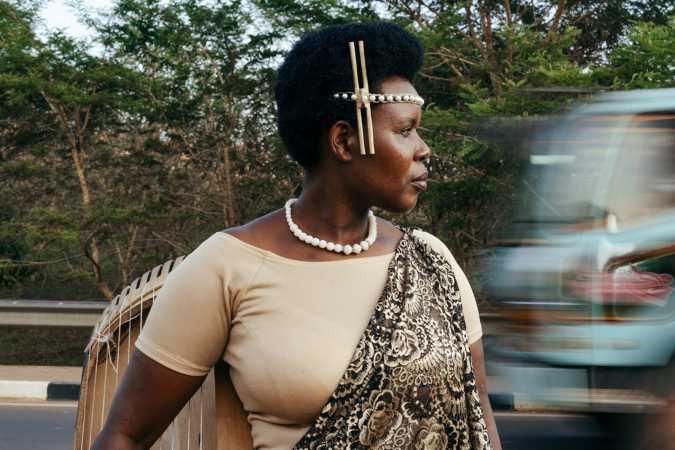 Sunday Nov 26th 2023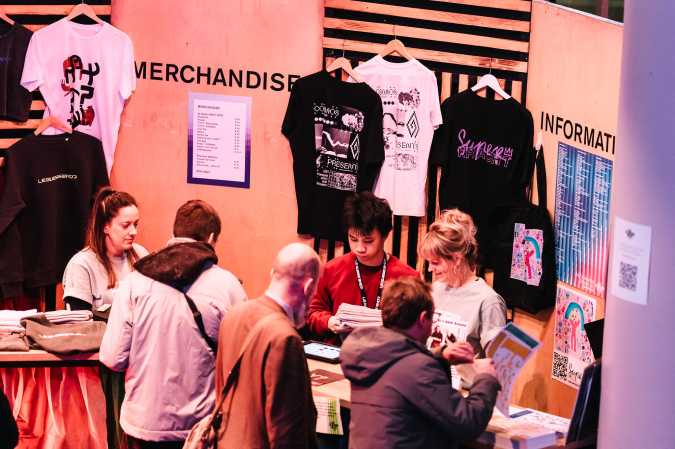 Thursday Nov 16th 2023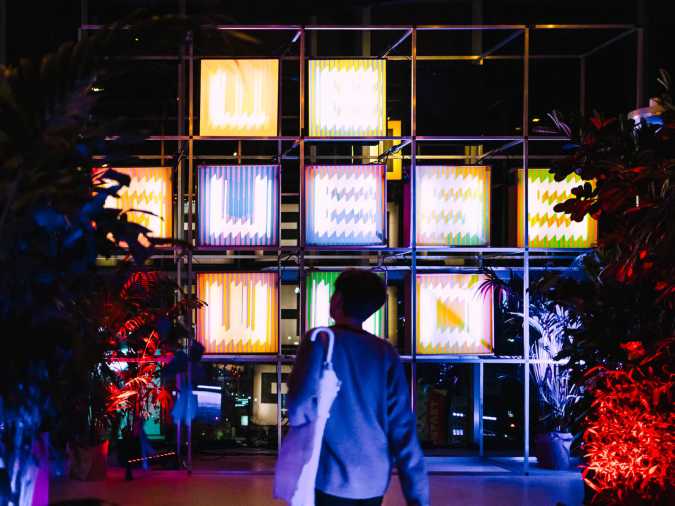 Saturday Nov 11th 2023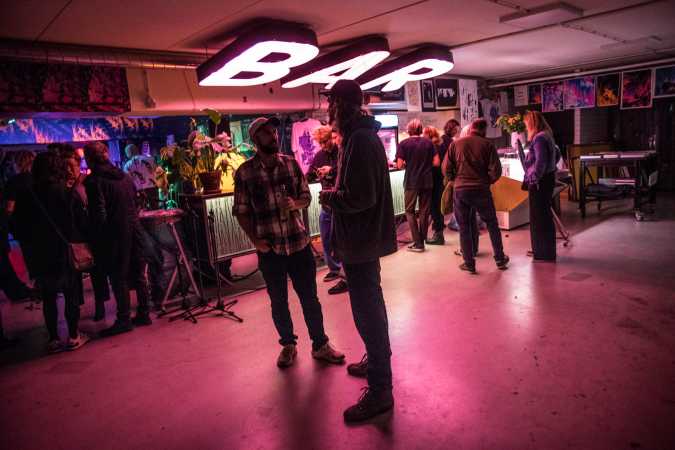 Monday Nov 6th 2023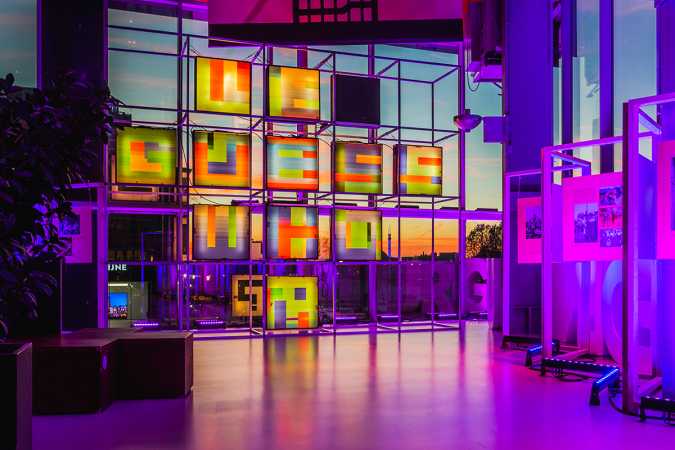 Thursday Nov 2nd 2023