LGW & de Volkskrant meet up with Sudan Archives: watch our video portrait
Monday Nov 6th 2017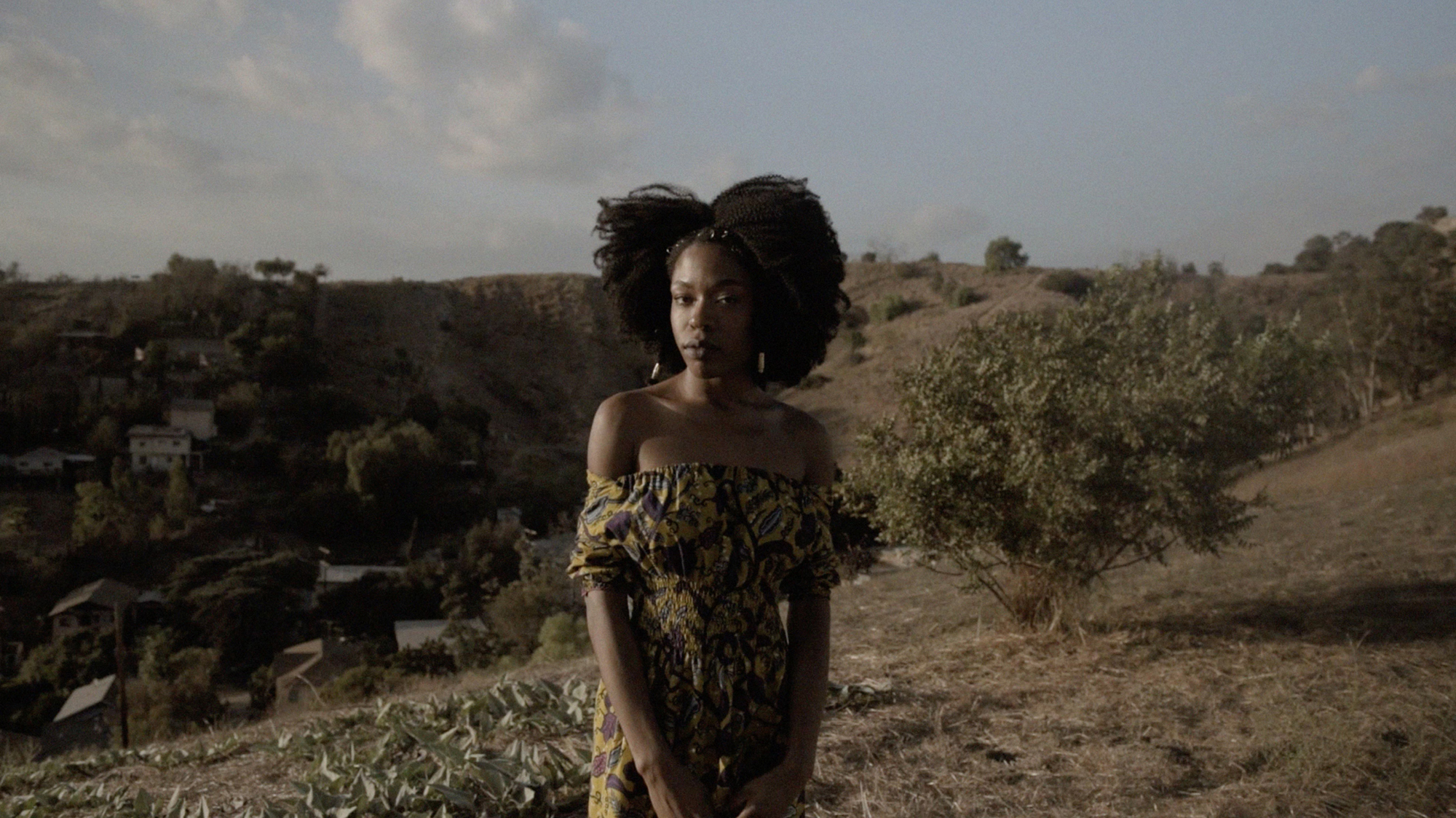 Le Guess Who? & de Volkskrant bring you video portraits of artists performing at Le Guess Who? 2017.
We meet Sudan Archives in Los Angeles just before she leaves for her first ever European tour. Here, we discuss how she started playing violin, African string music vs Western classical music, and the life-changing experience of going to Africa to teach kids how to make music:
Director: Nick Helderman
Sound: Marc Broer
Animation: Marbl
Sudan Archives at Le Guess Who? 2017 on Thursday, 9 November, for her very first European live show. Also performing that day are a.o. Le Mystère des Voix Bulgares, Grouper & Paul Clipson, K Á R Y Y N, Jerusalem In My Heart, Essaie pas, Jerusalem In My Heart, and many more.