Letters from musicians: Bant Mag. talk to Phil Elverum
Friday May 14th 2021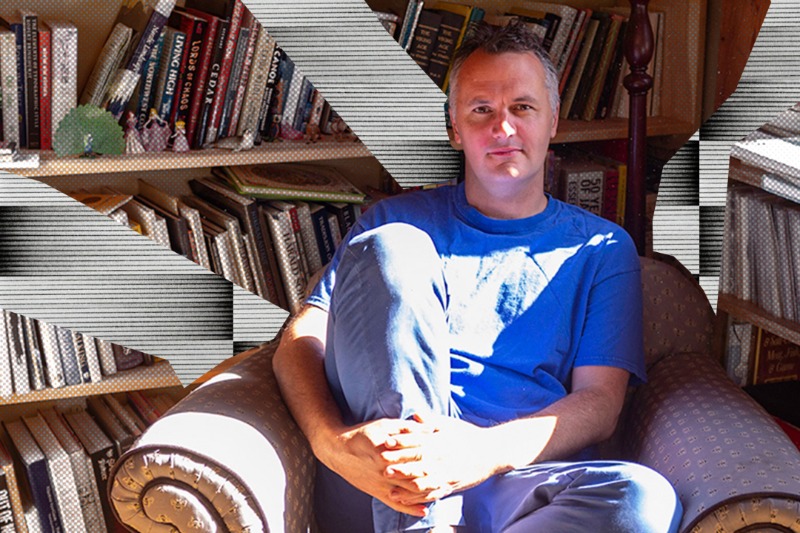 As it's been a whole year under the pandemic conditions, Bant Mag. reached out to a number of musicians to hear about their varying feelings, realities and experiences. Next up in this series is songwriter and LGW21 curator Phil Elverum of Mount Eerie and The Microphones, who discuss time restrictions for his creative processes, and the unpredictability and insanity of the exterior world.
"I've grown accustomed to working quickly and efficiently in tiny windows of available time. I work out ideas in my mind while making dinner and doing the laundry, even while reading bedtime stories my mind wanders. I like it. I like having a secret world of ideas constantly percolating in my brain while I'm walking around doing other things."
Read the full letter here, and listen to Phil Elverum's latest release 'Microphones in 2020' below:
Phil Elverum is one of the curators for Le Guess Who? 2021, together with John Dwyer (Osees), Matana Roberts, Lucrecia Dalt, and Midori Takada. All curators will perform at the festival; their curated programs will be announced later.