Le Guess Who? supports new initiative 'Geef een Toegift'
Thursday Feb 8th 2018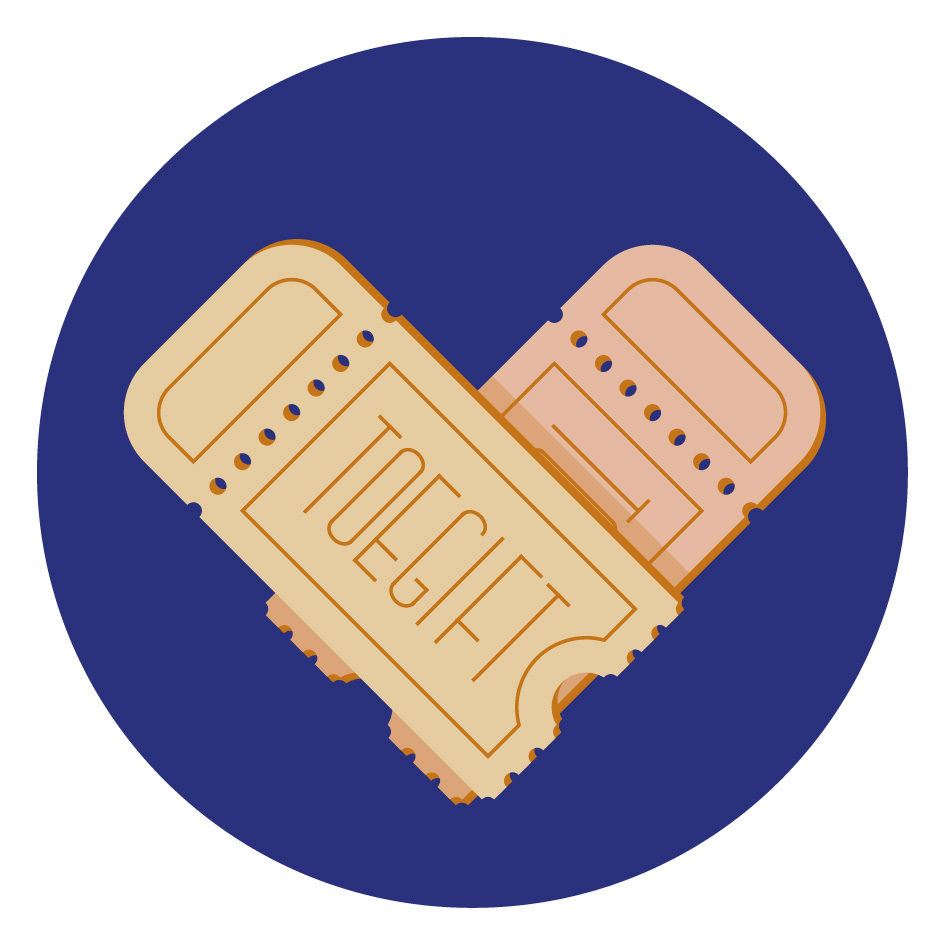 (Nederlandse versie hieronder)
Between a partnership of more than 40 Dutch festival, a new initiative emerged, called 'Geef een Toegift' ('Give an Encore'). Festival visitors will be given the option to buy an extra (day) ticket for Le Guess Who? 2018, for another person who would also like to attend the festival, but doesn't have the financial resources to do so.
This initiative arises from the joint ambition between these festivals to make performing arts more accessible, and to attract a new and broad audience. With this, festivals will focus on inclusivity and diversity, underlining their connectivity.
This option will be implemented in out ticketing system later this, year, when day tickets also go on sale. We are now researching options to cooperate with (local) initiatives; social organization with the network and expertise to make sure these tickets reach the right persons. We will update you about this when implementing the system.
Le Guess Who? neemt deel aan nieuw initiatief 'Geef een Toegift'
De Verenigde Podiumkunstenfestivals, het samenwerkingsverband van meer dan 40 landelijke festivals, start dit jaar met het project 'Geef een Toegift'. Festivalbezoekers krijgen de optie een extra (dag)kaart voor Le Guess Who? 2018 te kopen, voor andere personen die eveneens graag het festival willen bezoeken, maar hier niet de financiële middelen voor hebben.
'Geef een Toegift' komt voort uit de ambitie een nieuwe stap te zetten in het toegankelijk maken van de podiumkunsten, en een breed en nieuw publiek te bereiken. De festivals zetten in op inclusiviteit en diversiteit en onderstrepen hiermee hun verbindende kracht.
Deze optie zal later dit jaar worden geïmplementeerd in ons ticketingsysteem, wanneer dagtickets voor het festival in de verkoop gaan. We onderzoeken nu verschillende samenwerkingsverbanden met (vooral lokale) initiatieven: sociale organisaties die met hun netwerk en expertise kunnen zorgen dat deze tickets bij de juiste personen terecht komen. We zullen hierover berichten bij implementatie van het systeem.
Photography by Melanie Marsman.