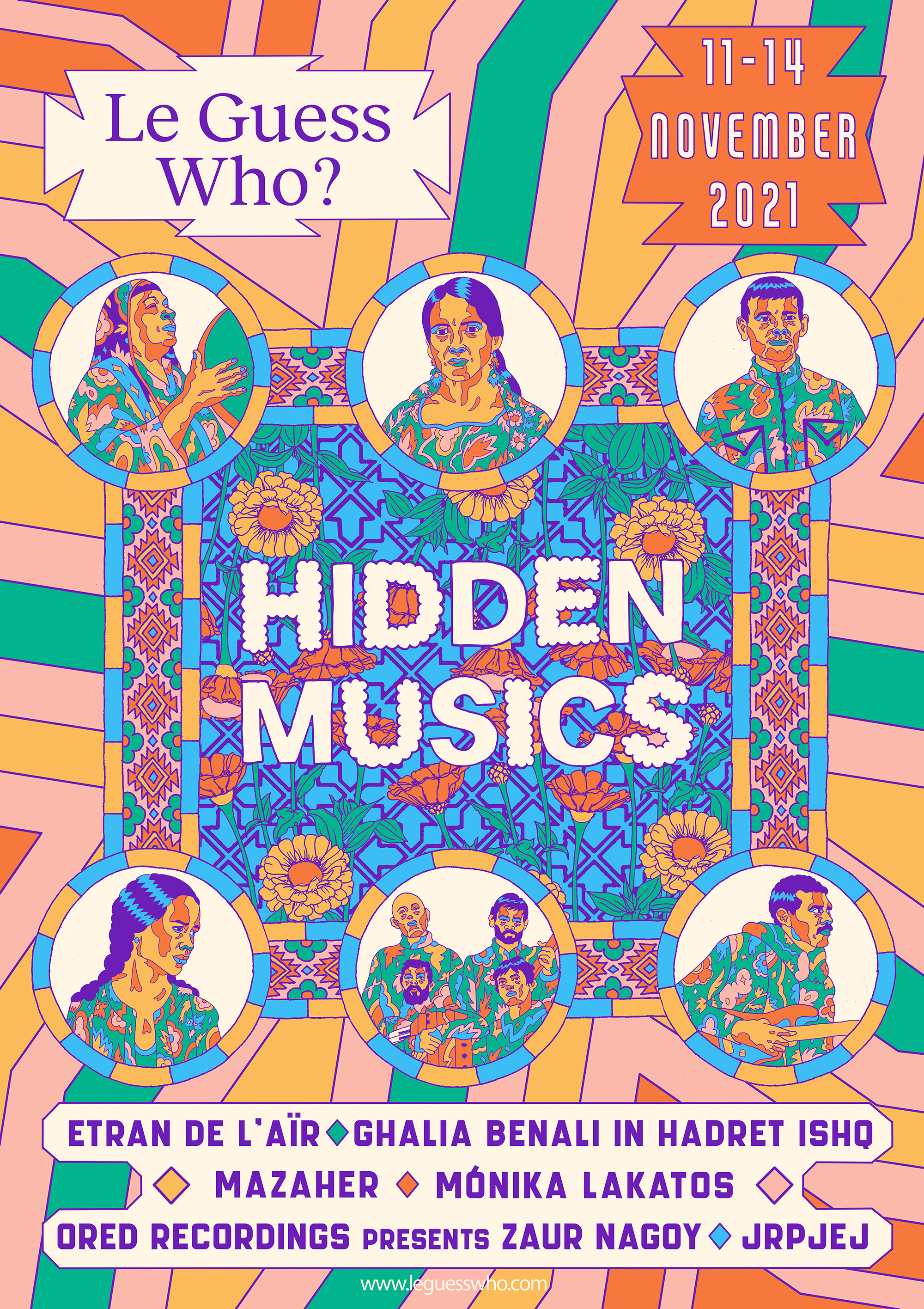 Le Guess Who? presents the second edition of concert series Hidden Musics at 2021 festival
Tuesday Aug 31st 2021
After an overwhelming first edition in 2019, the celebrated concert series Hidden Musics returns to Le Guess Who? from 11-14 November 2021 in Utrecht, the Netherlands.
Hidden Musics presents international musical performances that are not usually experienced on stages or at festivals; these rich, often centuries-old musical traditions are typically 'hidden' in remote places throughout the world. In 2021, the artists that will perform at Le Guess Who? as part of Hidden Musics are Etran de L'Aïr, Ghalia Benali in 'Hadret Ishq' (also known as the Sufi Project), Mazaher, Mónika Lakatos, and Ored Recordings presenting Jrpjej and Zaur Nagoy.
Hidden Musics originated as a collaboration between Le Guess Who?, producer Ian Brennan, and founder of Glitterbeat Records, Chris Eckman. The concert series was initiated from the shared belief that it is important to represent underrepresented artists, and magnify music produced far from the mainstream. Hidden Musics courageously challenges society's conventions to give space for unique, vital traditions and rituals to be presented to a bigger and broader audience.
Hailing from the town of Agadez, Niger, also known as "the gateway to the desert", Etran de L'Aïr captures the pulse of everyday life at weddings, baptisms, political events, and outdoor soirees alike. The group maintains a festive and eclectic style executed by a constant dialogue between three guitars.
Tunisian-Belgian musician, poet, writer, actress and visual artist Ghalia Benali is known for engaging in various musical genres and has been acclaimed for defining contemporary Arab music. Benali's dual upbringing (she was raised between Brussels and South Tunisia) directly reflects on her genre-bending music. For her latest, 'Hadret Ishq', or the Sufi Project, she reinterprets Sufi songs and poems, once again defying geography, time and space.
Mazaher is an Egyptian ensemble featuring musicians and singers--mostly women--who play Zãr music: a combination of chanted songs and hypnotic polyrhythms used as purification and exorcism ritual to pacify and cleanse the human spirit. Though Zãr ceremonies have largely disappeared or been outlawed, Mazaher remain part of a movement preserving this vital cultural heritage.
Mónika Lakatos was the first ever Romani singer to win the popular Hungarian television talent show 'Ki Mit Tud?' in 1996 - to which she was enrolled in without her knowledge. With her powerful vibrato, both polished and gruff, she continues to collect accolades as an ambassador for her community's culture, the Olah Romani.
Producer Bulat Khalilov's Ored Recordings, a Russian label known for collecting and documenting field recordings of authentic traditional music "from Caucasus, Russia and the World", presents performances from Jrpjej and Zaur Nagoy. Jrpjej was their first "actually produced" release on Ored Recordings and creates a sound which both feels ancient and novel. Zaur Nagoy is known for his dark and beguiling song stories and spoken word-ballads.
Tickets for Le Guess Who? 2021
Le Guess Who? is dedicated to boundary-crossing music & culture from all over the world. The 14th edition takes place from 11-14 November 2021 throughout the city of Utrecht. The festival presents music, film, visual arts and more, in pop venues, theaters, churches, museums, warehouses and public squares.
4-Day Festival Passes are available for €133,00 (incl. service costs) via leguesswho.com/tickets. Day tickets will be available mid-September.
Artwork by Rajab Eryiğit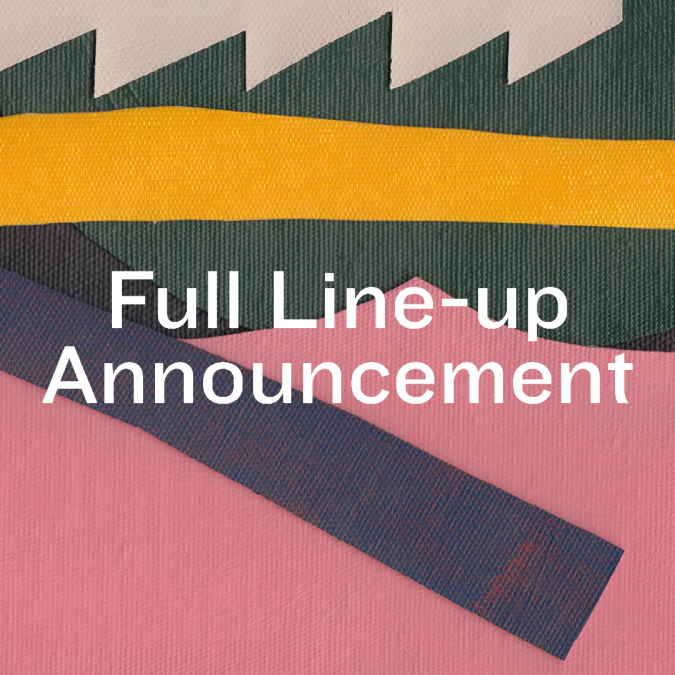 Tuesday Sep 19th 2023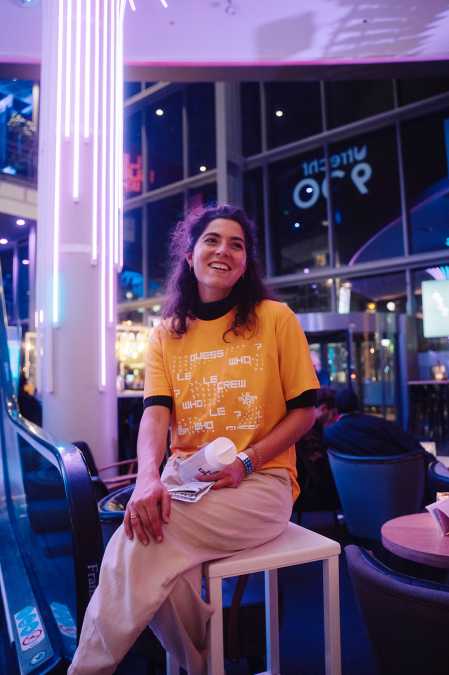 Monday Sep 18th 2023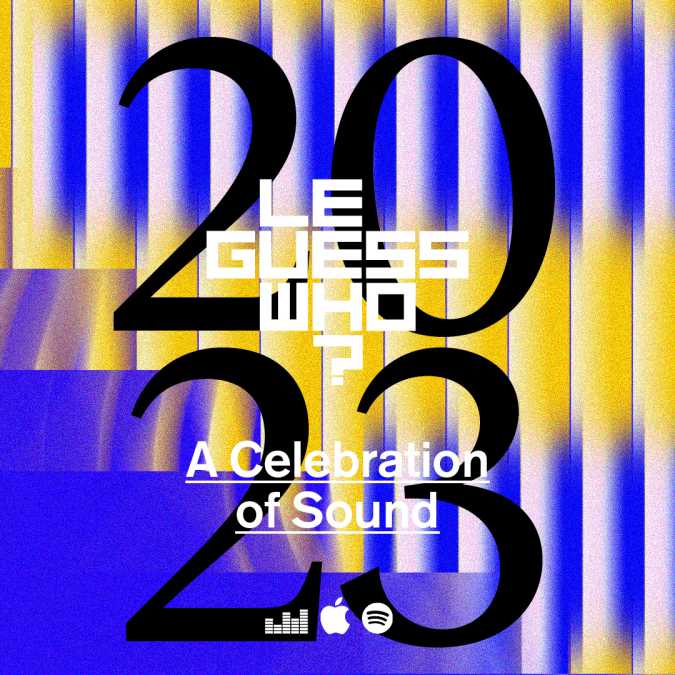 Sunday Sep 17th 2023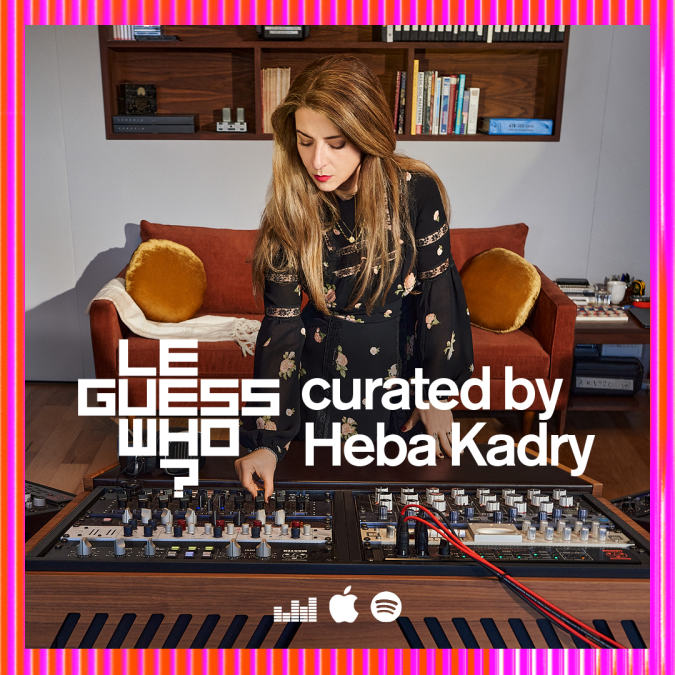 Thursday Sep 14th 2023