Le Guess Who? presenteert gratis programma tijdens Culturele Zondag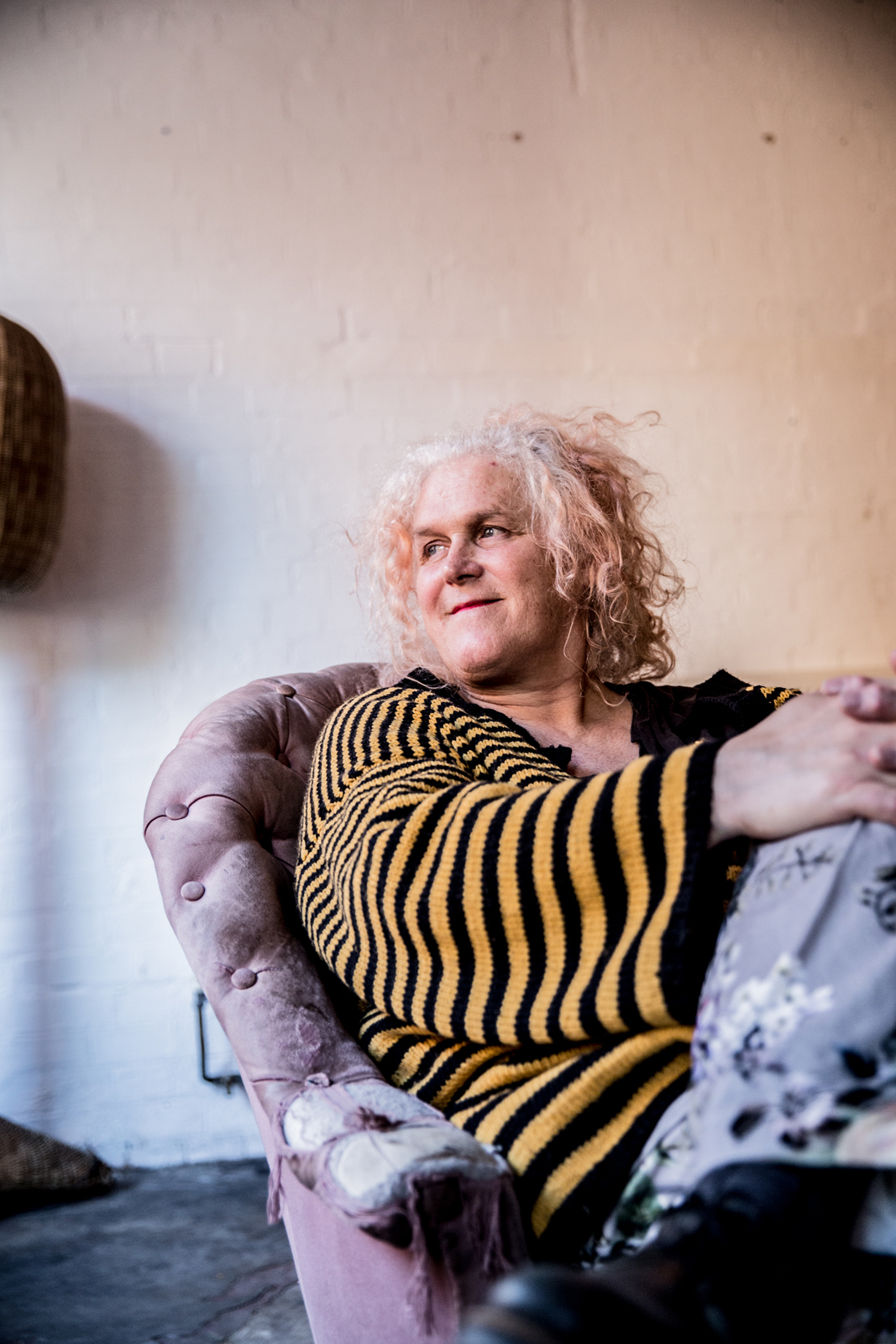 Als onderdeel van Culturele Zondag op maandag 5 juni (tweede pinksterdag) presenteert Le Guess Who? drie bijzondere acts in LE:EN, Utrecht (Heuveloord 140). Het programma is gratis toegankelijk:
Six Organs of Admittance (US)
Geïnspireerd door Nick Drake, brengt fingerpicking gitarist Ben Chasny al zo'n twintig jaar werk uit onder de naam van dit soloproject. Met akoestische instrumenten bouwt Chasny meditatieve mantra's, drones en weidse psychfolksongs. Aan zijn nieuwe album 'Burning the Threshold' werkten o.a. Ryley Walker, drummer Chris Corsano en Circuit des Yeux mee.
Baby Dee (US/NL)
In een vorig leven was Baby Dee kerkorganist en straatmuzikant in New York. Begeleid door piano, harp of accordeon brengt ze eeuwenoude hymnen, vaudeville en ballades. In 2014 stond ze al op Le Guess Who?, gecureerd door Swans' Michael Gira. Daarnaast zijn Antony Hegarty (Anohni, Antony and The Johnsons), Bonnie "Prince" Billy en broeder Dieleman allen bewonderaars.
Faarjam (IR/NL)
Massoud Faarjam Saidi werd geboren in Iran en groeide op in Nederland. Als Faarjam maakt hij muzikale bewerkingen van de absurdistische Perzische gedichten geschreven door de Iraanse poëet Hossein Panahi.
Het programma begint om 15:00 en duurt tot ongeveer 18:00. Houd voor meer updates het Facebook event in de gaten.
Over Utrecht Centraal
Van de grootste internationale namen tot aan het beste jong talent: overal in Utrecht wordt muziek gemaakt. Op pinkstermaandag 5 juni zet Utrecht de deuren open tijdens de eerste editie van het gratis toegankelijke stadsfestival Utrecht Centraal. Op deze Culturele Zondag zijn in de hele binnenstad optredens van honderden Utrechtse muzikanten in alle denkbare genres, in onverwachte crossovers en op bijzondere plekken.