Interview: Kevin Morby goes crate-digging at the World's Largest Record Fair during LGW17
Wednesday Sep 27th 2017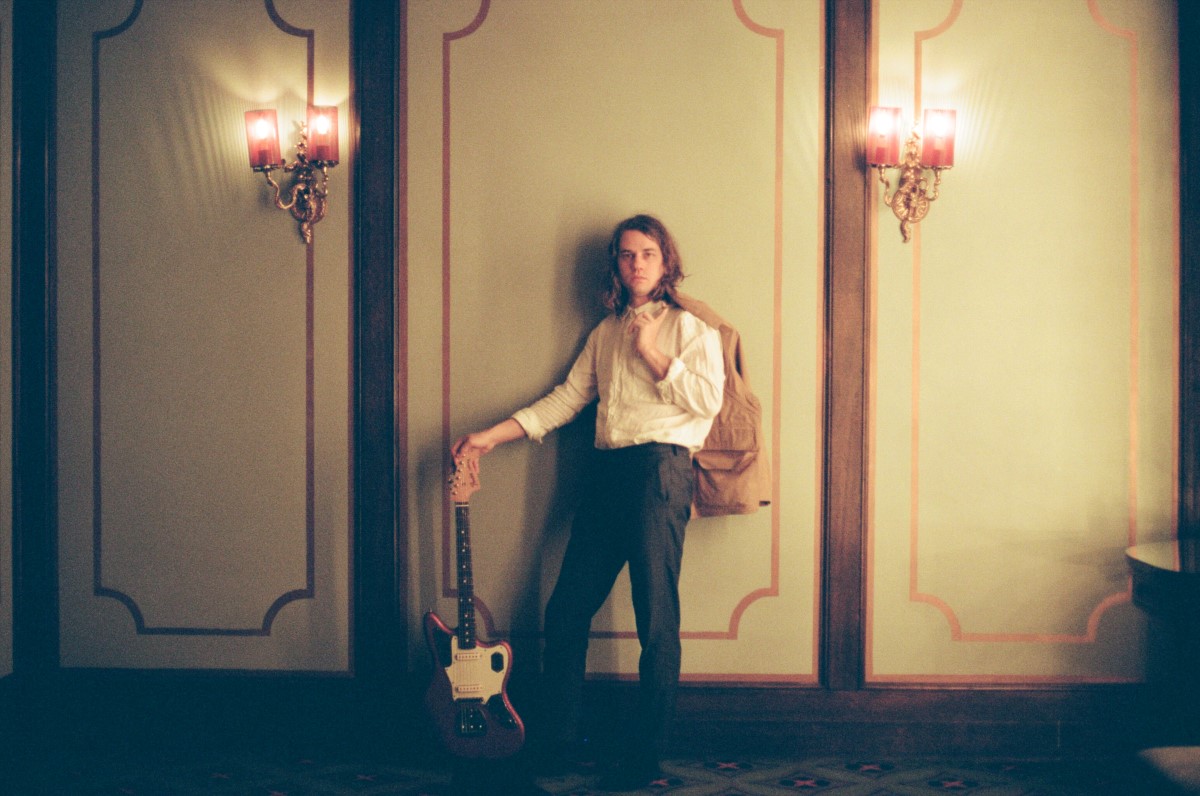 The Line Of Best Fit interview Kevin Morby, on 3 albums he would be crate-digging for at the World's Biggest Record Fair, happening in Utrecht during Le Guess Who? 2017.
Featuring words on Jandek, Morby's High school band The Creepy Aliens, an alternative version of Bob Dylan's Blood On The Tracks, and "the ultimate combination of sex, romance, landscape and poetry". Read here.
"Blood On The Tracks is one of my favorite albums, but I can hardly stand the version that's been released. I first came to it probably about ten years ago when someone, I can't really remember who, told me to download the NY sessions as opposed to the actual album. It quickly became one of my favorite records, and I got so attached that it's hard to hear the other, official version of it."
Kevin Morby performs at Le Guess Who? 2017 on Saturday, 11 November. Record Planet's Mega Record & CD Fair goes down 11 & 12 November.