Haco collaborates with Takako Minekawa, Dustin Wong and Tarnovski on 'Kannazuki'
Thursday Jun 27th 2019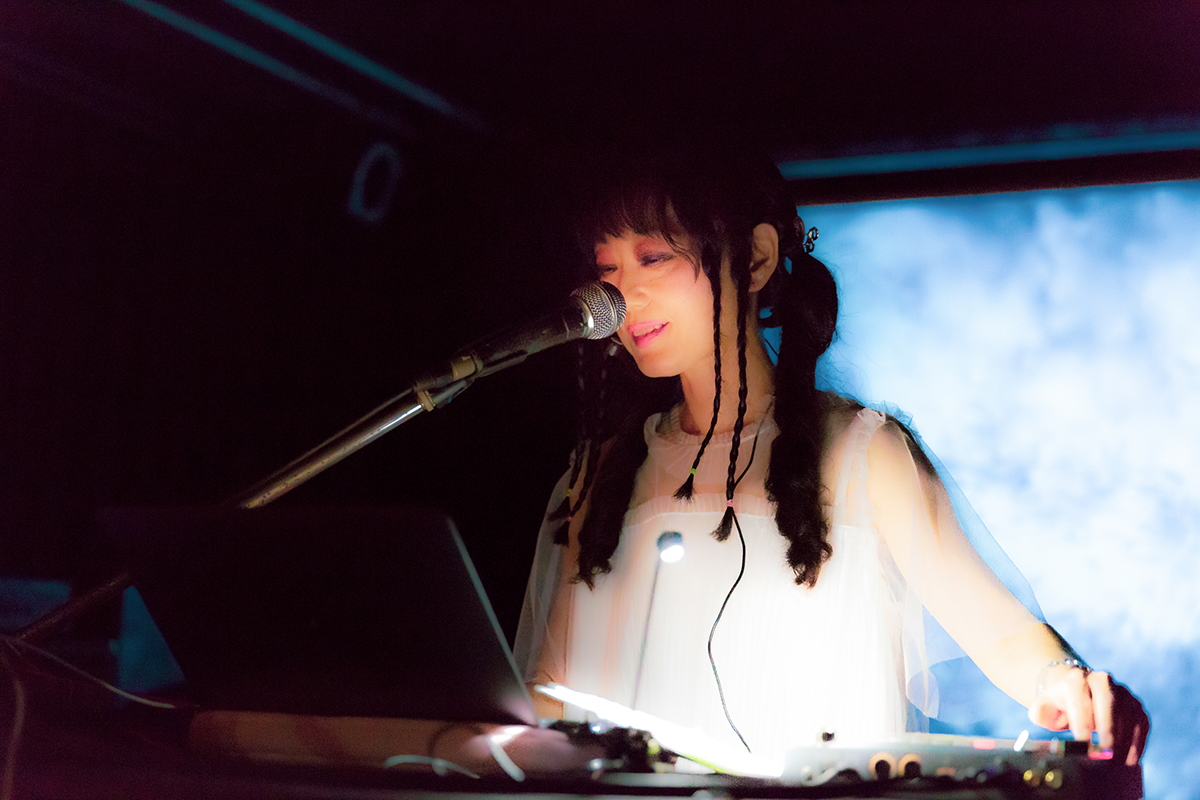 Japanese musician and sound artist Haco has released a new collaborative ambient piece with Japanese composer and musician Takako Minekawa, former Ponytail guitarist Dustin Wong and the Czech experimental artist Tarnovski. The track, entitled 'Kannazuki', is a live recording of the collaborative, one-off improvisational show of the quartet at Nanahari in Tokyo in 2017, released by Warm Winters Ltd.
"Each track had a life of its own, each could have been a piece in itself. But when the sounds converged, they created a completely new world, a new context." -
Dustin Wong
According to the four musicians, 'Kannazuki' – which is named after the tenth month of the year in the Japanese lunar calender – captures the glimpse of a musical adventure, a translucent entanglement and a moment of deep respect for each other. You can listen to the 18-minute piece below.
"Kannazuki is a truly exciting yet unrushed ambient piece, "an imaginative world" guided by instinct and deep listening on the part of each member of the ensemble." -
Tiny Mix Tapes
Haco's performance at Le Guess Who? 2019 is curated by Jenny Hval. Other artists performing as part of this curation are Jenny Hval's The Practice of Love, Sarah Davachi, Felicia Atkinson, Oorutaichi, Zia Anger's My First Film, Vilde Tuv, and many more.