With LGW & Basilica Hudson's in-person 24-HOUR DRONE postponed until April 2021, Basilica will continue with web-based DRONE programming taking place this weekend. In the continued spirit of creating music without borders, local and international partners will join forces to keep the drone dream alight.
For this special occasion, Le Guess Who? presents DRONE AT HOME: A one-time rebroadcast of the very first 24-HOUR DRONE at LGW14.
Starting at 19:00 CEST on Friday, April 24 till 23:59 CEST on Sunday, April 26, you'll be able to tune in to a one-time rebroadcast of a selection of recordings from our 24-Hour Drone at Le Guess Who? 2014 - a total of 14 hours of sound.
The stream is currently offline.
Included in the stream are recordings of a.o. Rowan Lee Hartsuiker, Emptyset, Carla Bozulich & John Eichenseer, House Of Cosy Cushions, Ashraf Sharif Khan's Morning Raga, 7090 performs Fulkerson and La Monte Young, Julianna Barwick, James Blackshaw, William Basinski, Stephen O'Malley and more.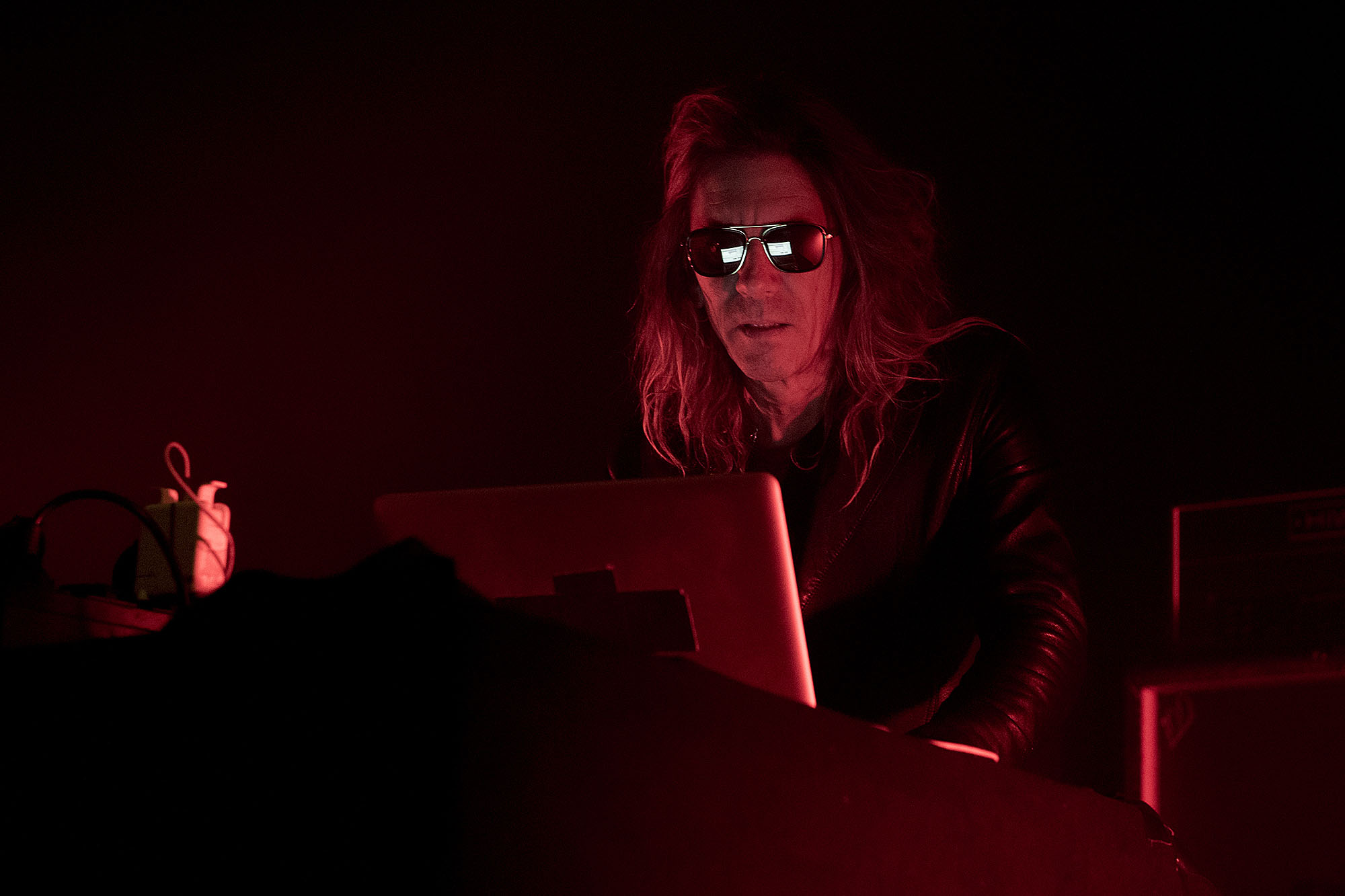 William Basinski live at 24-Hour Drone 2014, by Tim van Veen.
Basilica's web-based DRONE programming
Basilica will also be working in partnership with a number of other droners around the world who will present their own streams. These partners include the newly-formed, Hudson-based initiative Live from Quarantine, collaborators and Sweden-based Lumen Project, Brooklyn-based The Lot Radio, The Deep Listening Institute with online festival Music on the Rebound, and Salford, UK-based Fat Out Fest with Islington Mill Public Access TV.
Basilica will also be streaming the audio from its inaugural 2015 24-HOUR DRONE in its entirety on WGXC / Wave Farm radio. Tune in at noon on Saturday till noon on Sunday via wavefarm.org or locally in Greene and Columbia counties at 90.7 FM.
Main image: photography by Juri Hiensch.