Djrum returns to R&S with double a-side of "Ambient-Gabber"
Wednesday Sep 4th 2019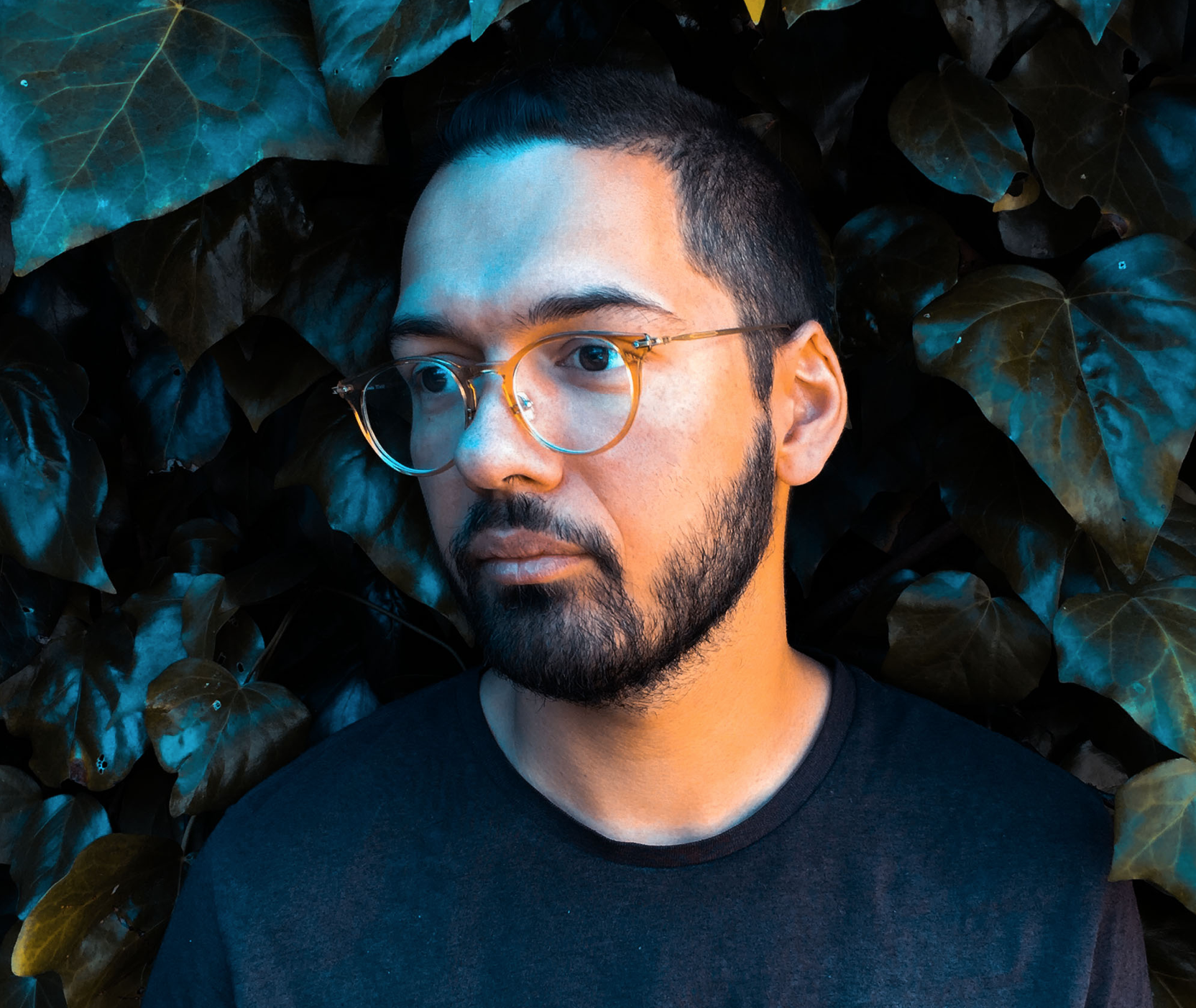 Felix Manuel, also known as Djrum, takes elements from different musical sources and composes tracks that adhere to their own unique internal logic. His ears are attuned to the spontaneity of jazz while his production chops create original compositions out of a wellspring of samples, textures and beats. That's why he is widely acknowledged for his ability to deftly blend a range of genres from jazz, hip-hop, and dubstep to ambient and techno.
Djrum returns to R&S Records this September with the double a-side 'Hard To Say/Tournesol'. It's his first original release since 2018's 'Portrait With Firewood'. Both tracks keep the tempos high and the emotions heightened for a further exploration of "ambient-gabber", a genre of music coined by the UK artist himself.
R&S Records has already released some clips of the tracks; listen below and pre-order here.
"Felix Manuel's willingness to step outside of his comfort zone and try something a little different can sometimes be a difficult step for an artist – especially one who has such a loyal following – but often it's the only way to move forward." -
The Line of Best Fit
Djrum will perform at Le Guess Who? 2019 on Saturday, 9 November, as part of Iris van Herpen & Salvador Breed's curation. Also performing as part of this curated program are a.o. Holly Herndon, Efterklang, OSHUN, Lafawndah, Amnesia Scanner, Mykki Blanco, COUCOU CHLOE, Murcof, J-E-T-S, and many more.