Audio archive update: Digable Planets live at Le Guess Who? 2016
Wednesday May 9th 2018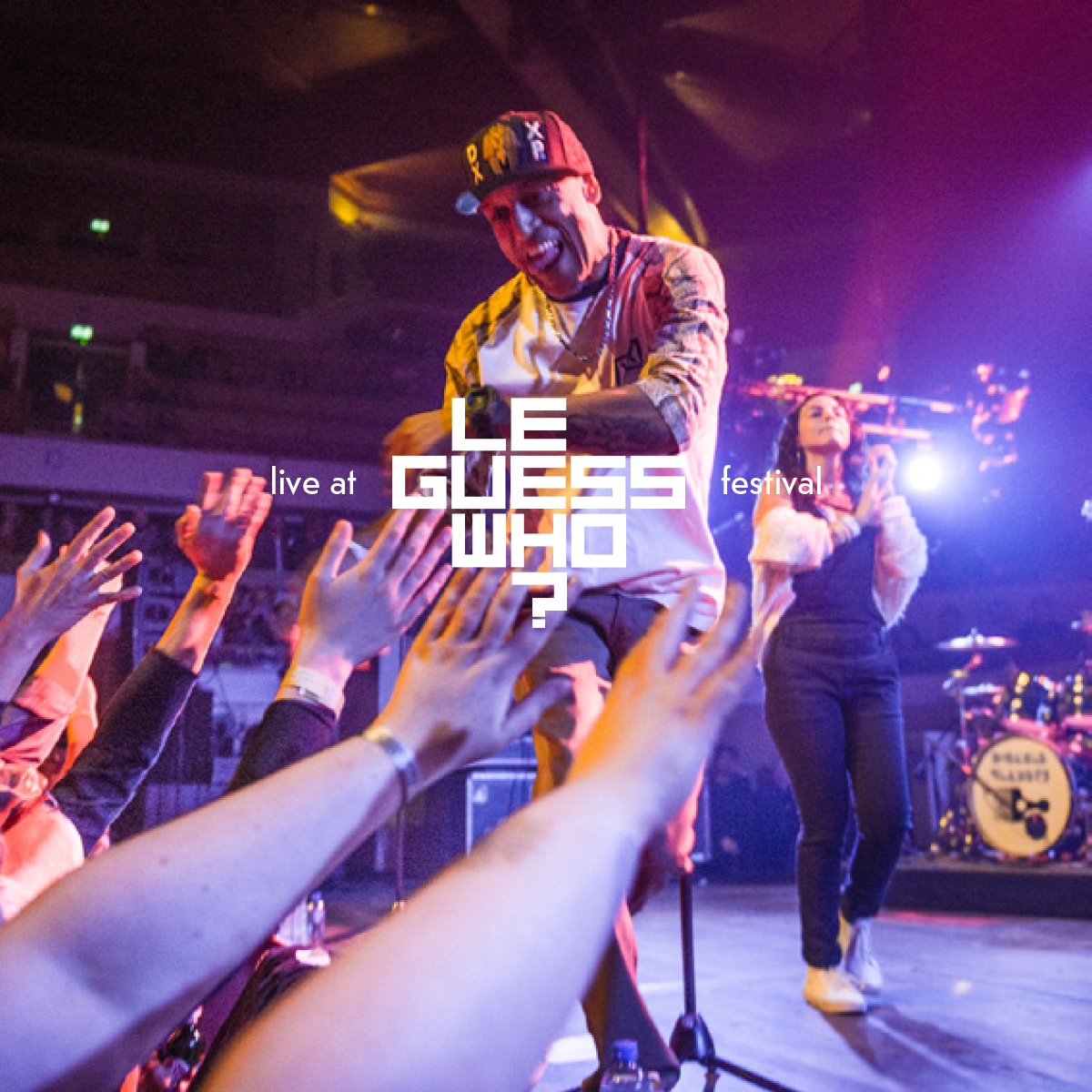 Hip hop visionaries Digable Planets played an exclusive show at Le Guess Who? 2016. We've just added three tracks to our online audio archive - listen below:
Recorded by VPRO 3voor12 on Saturday, 12 November. Watch the entire performance at the festival below. More Le Guess Who? recordings can be found via our audio archive.
About Digable Planets:
In the 90s, Digable Planets sampled past visionaries like Art Blakey and Curtis Mayfield to create this futuristic hybrid of jazz and hip hop. They unshackled hip hop from its repetition-based framework on debut Reachin' (A New Refutation of Time And Space). Then on follow-up Blowout Comb, they employed jazz instrumentation to hip hop's modernistic inner-city vigor. Fast-forward twenty years, and nobody came remotely close to sounding like Digable Planets, barring founder Ishmael Butler's equally brilliant Shabazz Palaces. Guess that makes Digable Planets' latest 'rebirth of slick' all the more imperative.
Photography by Jelmer de Haas.