Announcing the full line-up for Le Guess Who? 2017
Wednesday Sep 13th 2017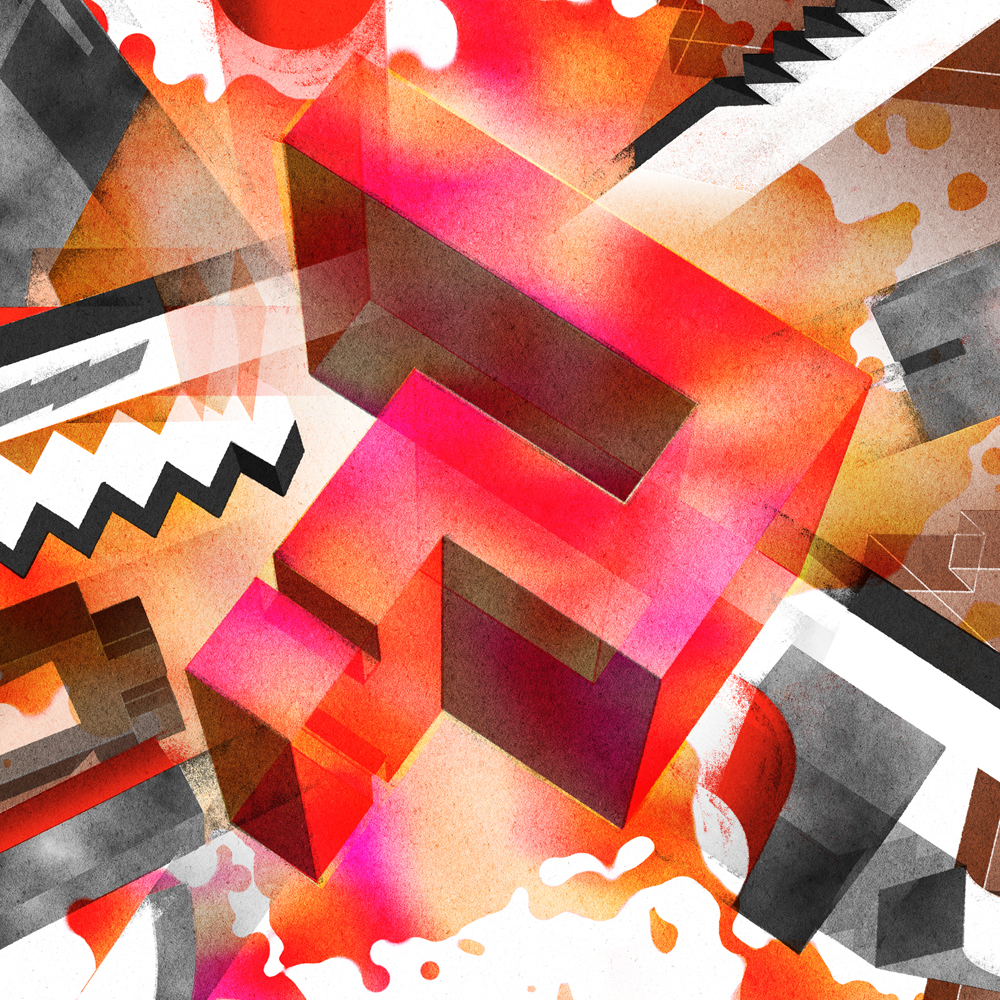 The full line-up for Le Guess Who? is now revealed, with 60 acts completing the program - check out the full line-up here.
The Ecstatic Music of Alice Coltrane Turiyasangitananda performed by the Sai Anantam Ashram Singers
Alice Coltrane Turiyasangitananda's devotion to spirituality defined the final decades of her life. By 1983, she had established the 48-acre Sai Anantam Ashram outside of Los Angeles, where she quietly began recording music. Earlier this year, David Byrne's Luaka Bop label released the first-ever compilation of recordings from this period: a powerful, largely unheard body of work that finds Alice singing for the first time in her recorded catalog.
The compilation showcases a diverse array of recordings in addition to Alice's first vocal work: solo performances on her harp, small ensembles, and a 24-piece vocal choir. Now, Alice Coltrane will be celebrated at Le Guess Who?. The festival presents the European premiere of these recordings performed live by the Sai Anantam Ashram Singers, to bring this meaningful piece of Alice Coltrane Turiyasangitananda's legacy into focus.
Perfume Genius invites Mary Margaret O'Hara
Added to Perfume Genius' curated program is a very rare live appearance from Canadian singer-songwriter and cult hero Mary Margaret O'Hara. Her fans include Radiohead and Michael Stipe (who declared her "a national treasure"), and in the past she has collaborated with Morrissey, Tindersticks and This Mortal Coil. Adding to the mystery that surrounds her, O'Hara only ever released one album, 1988's iconic Miss America.
General program
The final additions to the general program for Le Guess Who? 2017 include: Thurston Moore Group; fearless Dutch/Iranian visionary Sevdaliza; Animal Collective's Avey Tare; Sudan Archives, for her very first European show; the intimate storytelling and panoramic sounds of Kevin Morby; idiosyncratic avant-pop artist John Maus; Moon Duo's meditative grooves; METZ; Black Lips; Stella Chiweshe, the queen of Mbira music from Zimbabwe; Insecure Men, with members of Fat White Family and Childhood; the future beats from Malian rapper/producer Luka Productions; Essaie pas (featuring Marie Davidson); experimental hip hop group Dälek; Zimbabwe-born, UK-based musician/poet Farai; Love Theme (Dirty Beaches' Alex Zhang Hungtai); Jesca Hoop; Juana Molina; and US/Syrian artist K Á R Y Y N, who received praise from Björk for her score of the opera Of Light.
12-Hour Drone
An immersive event and all-encompassing experience, 12-Hour Drone features musicians and sound artists experimenting within the spectrum of drone during 12 non-stop hours of performances. Artists include Suuns' Ben Shemie; Big|Brave; violinist Jessica Moss; Roy Montgomery; Lea Bertucci; India-born and The Netherlands-based sitar player Surajit Das; Hellvete; Thisquietarmy; and many more.
The full line-up for Le Guess Who? 2017 can be found here. 4-Day Festival Passes dan Day tickets are available here.
All newly announced artists:
The Ecstatic Music of Alice Coltrane Turiyasangitananda performed by the Sai Anantam Ashram Singers
Mary Margaret O'Hara (curated by Perfume Genius)
Thurston Moore Group
Kevin Morby
Sevdaliza
Stella Chiweshe
John Maus
Moon Duo
Black Lips
METZ
Sudan Archives
K Á R Y Y N
Avey Tare
Dälek
Juana Molina
Jesca Hoop
Ibaaku
Luka Productions
Essaie pas
Farai
Aquaserge
Nicole Beutler presents '7: Triple Moon'
Big|Brave
Midnight Sister
Nobody (Willis Earl Beal)
Love Theme
Kane Strang
Flohio
Sekou Kouyate
Circuit
Yat-Kha
Vampillia
Violent Magic Orchestra
Madensuyu
Den Sorte Skole
Muddersten
Altin Gün
Insecure Men
Brian Case
H. Hawkline
Steven Warwick
Champagne Superchillin
12-Hour Drone
Surajit Das
R. De Selby
Innerwoud
Martijn Comes
Orphax
Thisquietarmy
Ben Shemie
Lea Bertucci
Yann Gourdon
Ellen Arkbro
Jessica Moss
Big|Brave
The Star Pillow
Ben Bertrand
Leo Svirksy
Roy Montgomery
Hellvete
Ashtoreth
Veni Om