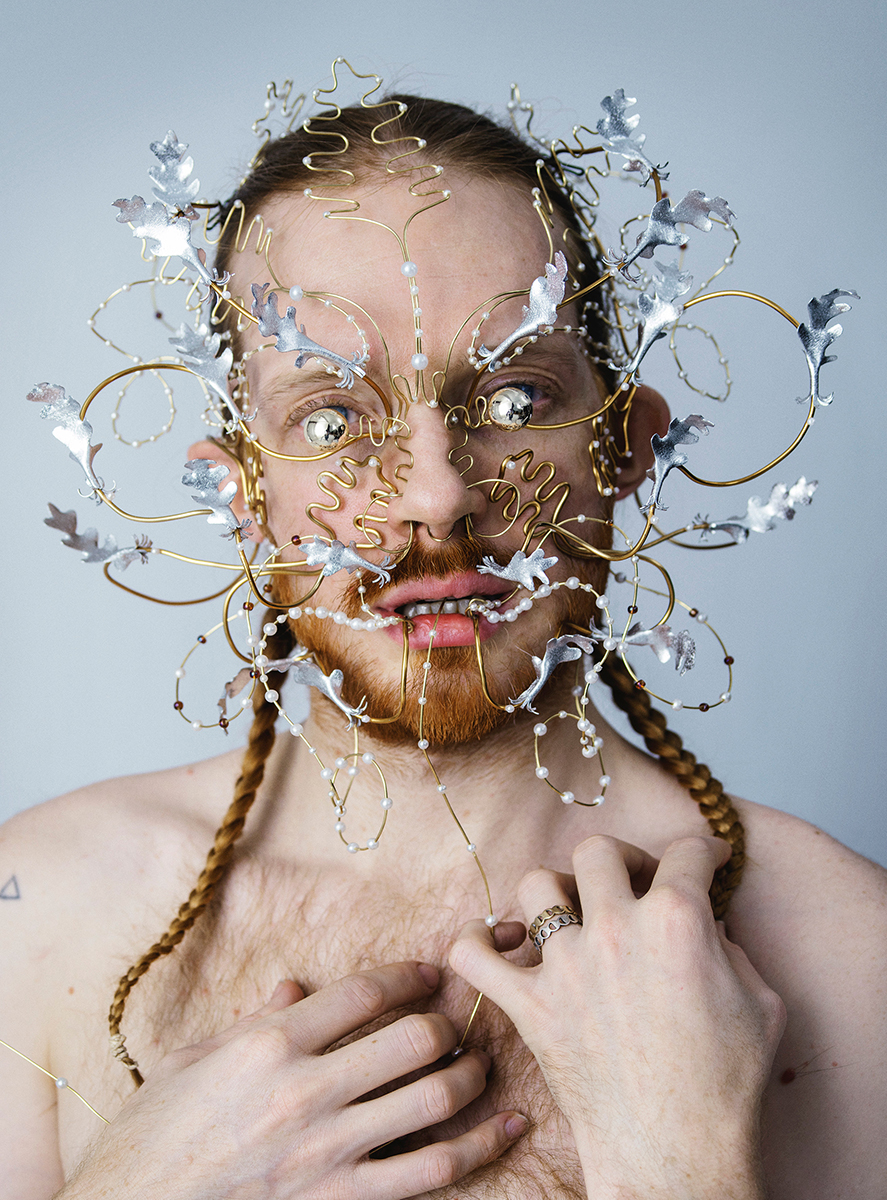 10 things you might not have discovered (yet) in the LGW19 program
Tuesday Nov 5th 2019
Le Guess Who? 2019 is almost upon us! There is an abundance of performances and activities happening this week, so we can imagine that some acts or activities may have slipped through the cracks. Therefore, we've selected 10 things you might not have discovered (yet) in the LGW19 program.
1. Three-day Film Festival at Springhaver
Along with exploring the Le Guess Who? program, you can also immerse yourself in various activities during the day throughout the city of Utrecht, including the three-day film festival at Movie theater Springhaver, as part of Untitled. The film festival features the work of groundbreaking film and documentary directors partly related to artists performing at the festival, including Babylon (Franco Rosso), Black Mother (Khalik Allah), Closer To God (Annette Berger), The Burial of Kojo (Sam Blitz Bazawule), The Devil and Daniel Johnston (Jeff Feuerzeig), Keyboard Fantasies: The Beverly Glenn-Copeland Story (LUCA Productions) and Zerzura (Christopher Kirkley).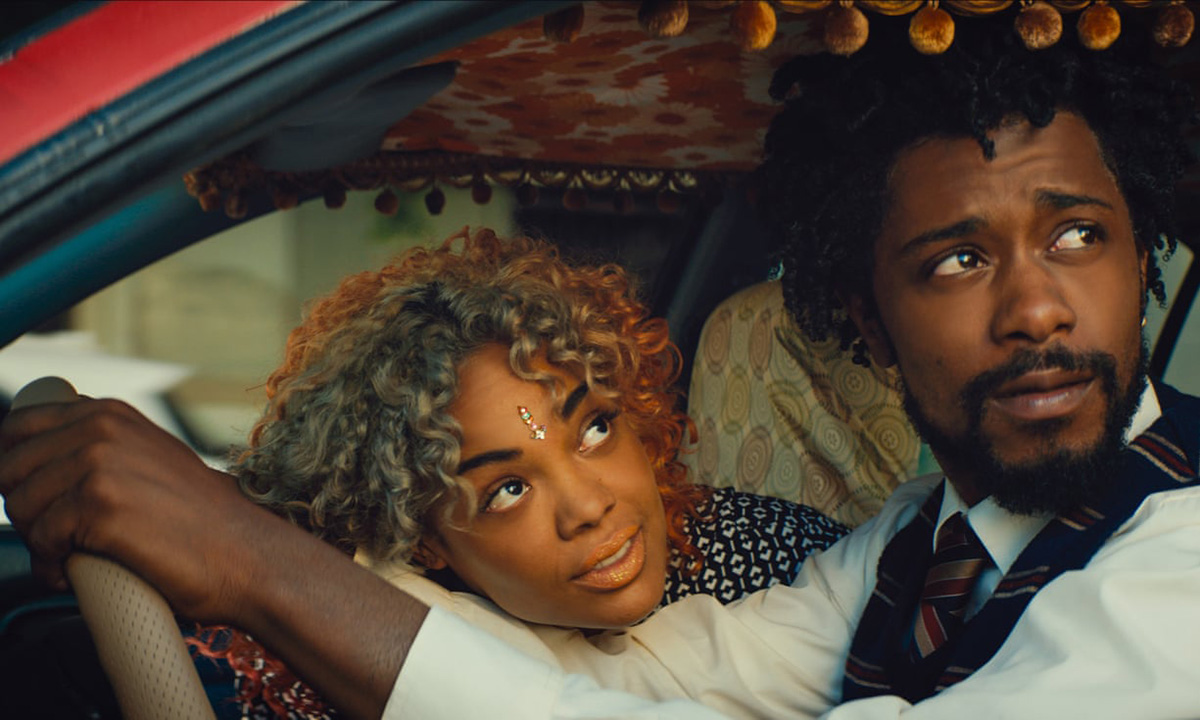 2. Blazing Suns
Blazing Suns is an ever-evolving entity of artists, musicians, audio-freaks and sound explorers. At Le Guess Who?, the quartet of Salvador Breed, Boris Acket, Nick Verstand and Maarten Vos will coalesce their skills and imagination for a fresh take on club music and the club experience as a whole. Expect an extrasensory performance that feels like a submerged abyss of unearthly modular synths, incisive breakbeats and audacious atmospherics.
3. Greg Fox - Drummer In Residence
In 2019, drummer Greg Fox will be the festival's whimsical X-factor. Fox, a multi-instrumentalist, interdisciplinary artist, and teacher based in New York, uses the drums as his main outlet. Because of this versatile trait, he is the perfect wildcard for this year's Le Guess Who?. Fox performs multiple times during the weekend, so check all the closets and cupboards, and look under all of the beds, 'cos you never can tell: there just might be a Greg Fox in your house.
4. James Merry: live embroidery + Q&A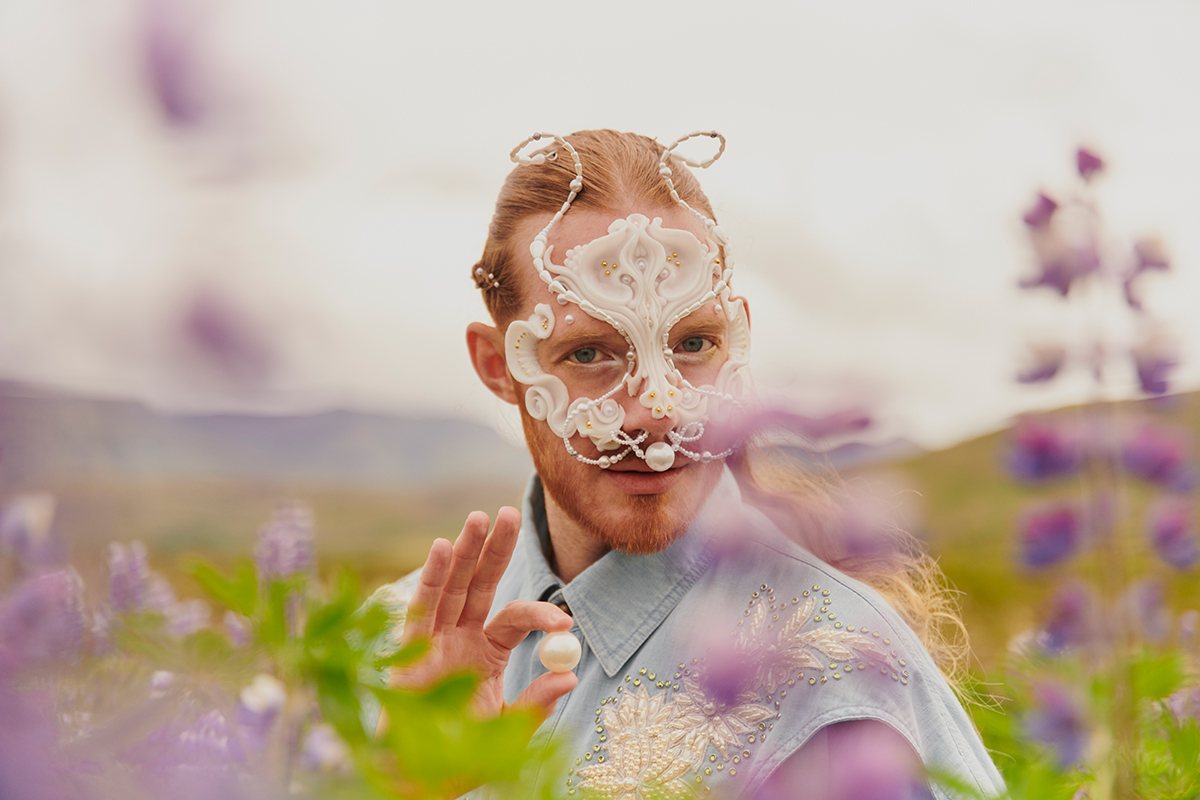 James Merry is a visual artist, originally from Gloucestershire, UK. Now based in Iceland, Merry has been living and working with Björk since 2009. As her co-creative director on visuals, he has created masks and headpieces for a number of her live and video performances. Four of these beautifully handcrafted pieces will be exhibited as part of the Untitled program, and on Saturday, 11 November, you can Meet and watch Merry practice the ancient craft of embroidery live at Centraal Museum, followed by a Q&A in the Museum Café.
5. Music Academy Sessions #1 - Ian Brennan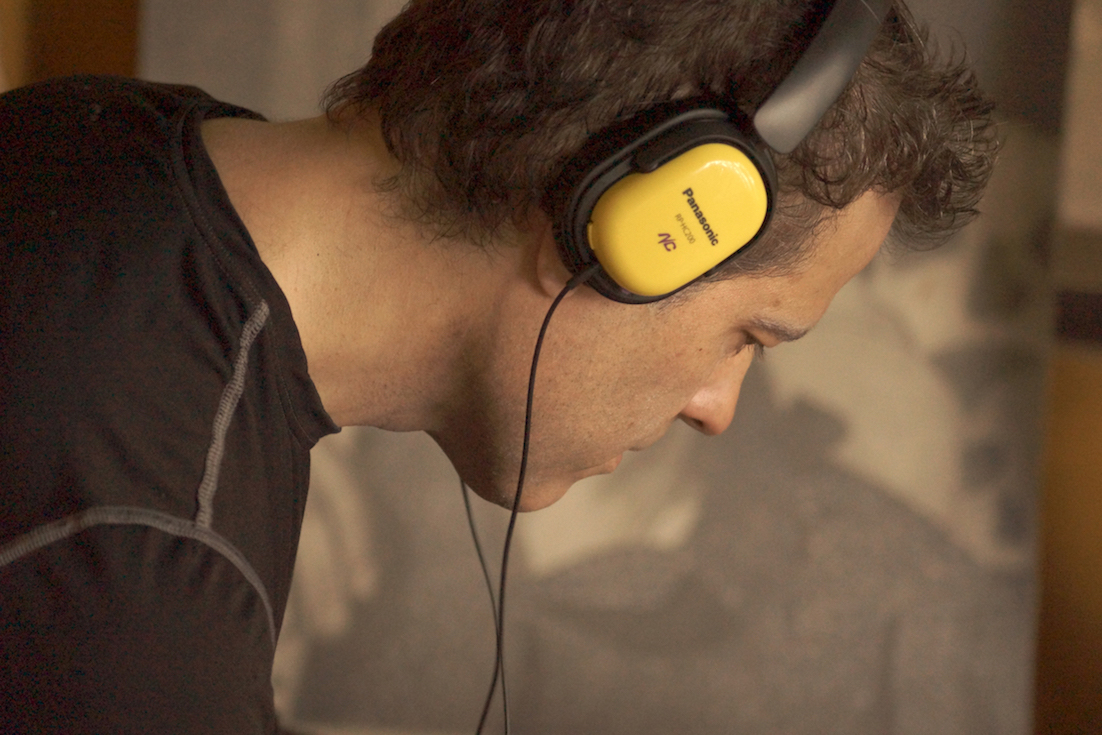 Ian Brennan is giving the world's unfamiliar music the exposure it deserves. His passion for discovering uniqueness in human stories and music has taken him to far-flung places around the world. In the wake of his recently published fifth book, Silenced by Sound: the Music Meritocracy Myth, and driven by his ongoing field-recording travels and stories, Grammy-winning record producer Ian Brennan will give a lecture at the Utrecht University's Department of Musicology about his personal quest to address the inequity of distribution in the arts internationally, and his faith in the millions of talented people around the world that are denied a platform, but are every bit as gifted— if not more— than most commercialized superstars
6. DNA? AND?
The power of the imagination is arguably the greatest during youth, and Oslo-based collective DNA? AND? bring this notion into play in the most remarkable fashion. Comprised of special needs children and a revolving cast of adult musicians, DNA? AND?'s infectious exchange between carefree improvisation and stark repetition elicits some of the most original music ever produced: impulsive, unfiltered and free.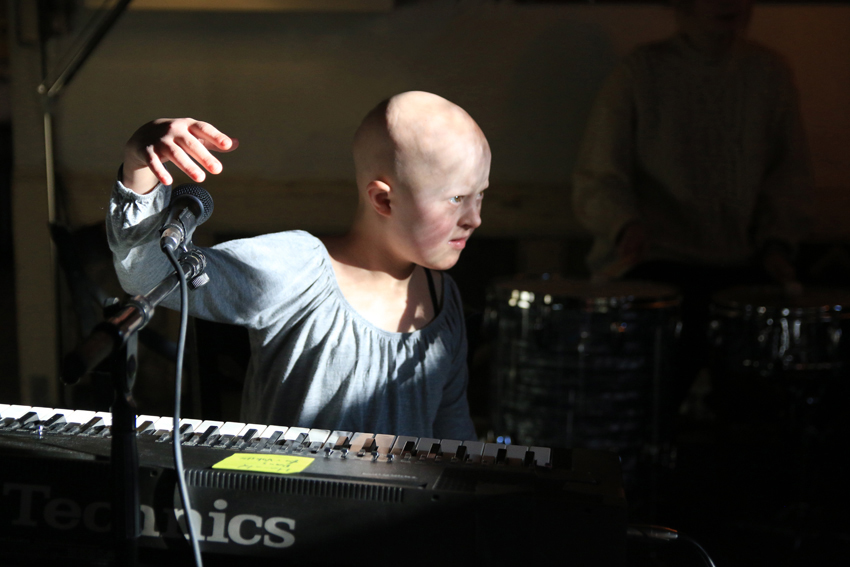 7. Klang & Ivan Vukosavljević present 'The Burning'
'The Burning' is a hypnotic and intense 45-minute long live composition that moves between transformed guitars and Klang's regular instruments. The work creates a sound environment--an architecture--through which the players navigate and interact, often exploring extreme amplification, amplified instruments, improvisation, hybrid instruments and specific manners of playing. The Burning is commissioned by Gaudeamus and Ensemble Klang.
8. Vincent Moon & Priscilla Telmon present SACRED✚S (with special guests Angel Bat Dawid & The Brothahood)
Priscilla Telmon & Vincent Moon are a collaborating multi-disciplinary artist duo working as independent filmmakers and sound-explorers. Together they produce ethnographic experimental films and music recordings, based on material collected from their numerous travels. Their aim is to explore the boundaries between cinema, music, and expanded forms of modern rituals. For Le Guess Who? they are creating a unique performance, inviting Angel Bat Dawid and her band The Brothahood on stage, and working mainly with footage that they will record the day before the performance. This is a unique, site-specific creation; one not to be missed.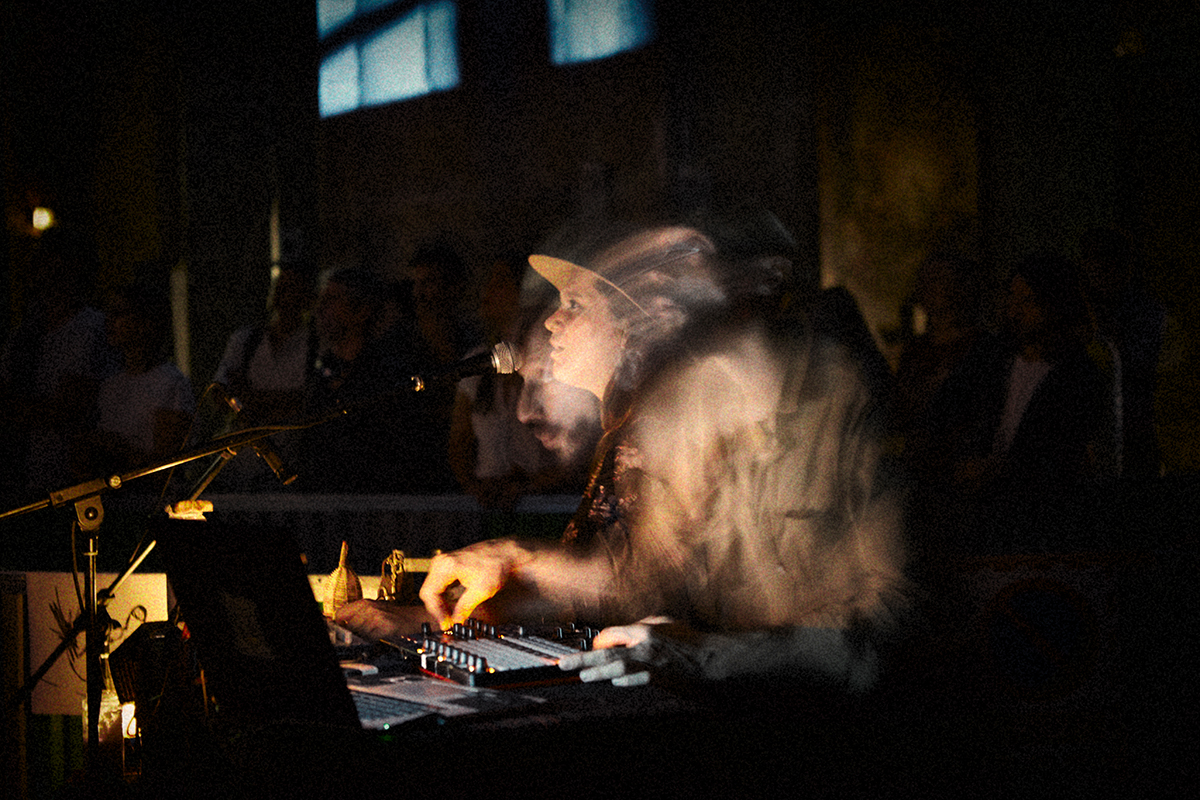 9. Vladimir Ivkovic presents: 20 years after Suba / Rex Ilusivii's death
Twenty years after Mitar Subatíc's untimely death, this lost classic remains an absolute crowning point within the experimental electronic music canon, lacing together poly-rhythmic inflections, archived sound, industrial atmospherics, vocal chanting and more, to create baffling music that is both cinematic in scope and propulsive in its execution. Vladimir Ivkovic, DJ and founder of imprint Offen Music, will present a deep listening session with unreleased and exclusive Suba / Rex Ilusivii material that isn't available to listen to anywhere else, in celebration of Subotić.
10. Utrecht Treasure Guide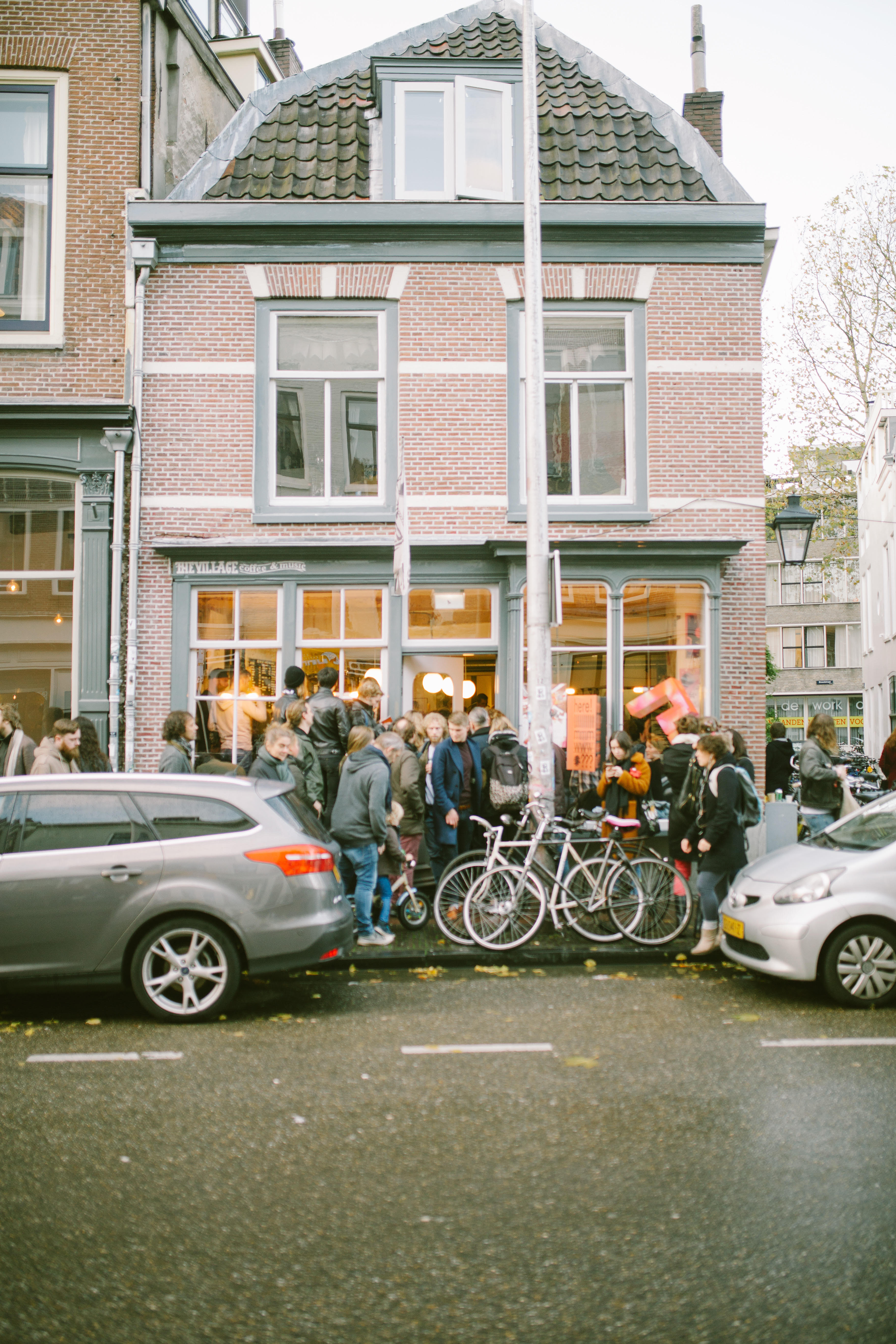 Feeling hungry in between concerts? Got some spare time to do some crate digging? Craving a cup of coffee? Looking to buy a good book? Selected with great care, Le Guess Who? would like to introduce to you this year's Utrecht Treasure Guide. We've hand-picked a selection of exciting, non-LGW? events at various locations across the city. All of the treasures are worth exploring and each present their own special Le Guess Who? offer upon showing your festival wristband, ranging from discounts to special Le Guess Who? menus and discount on selected items. Let our Treasure Guide lead the way!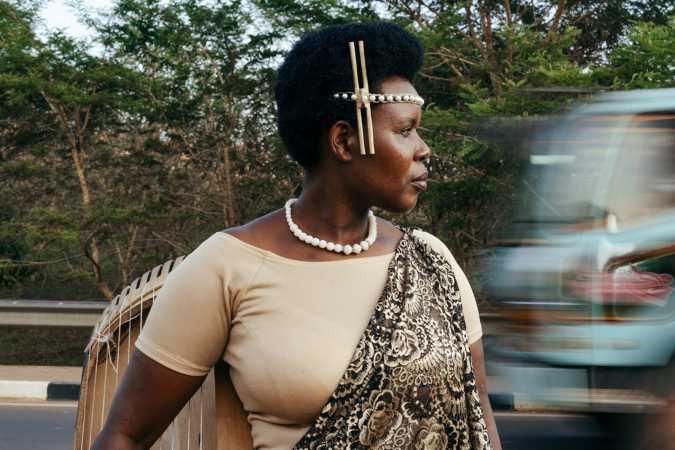 Sunday Nov 26th 2023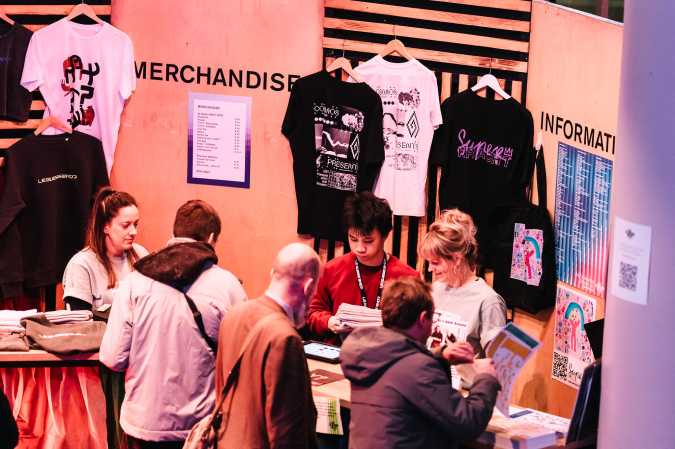 Thursday Nov 16th 2023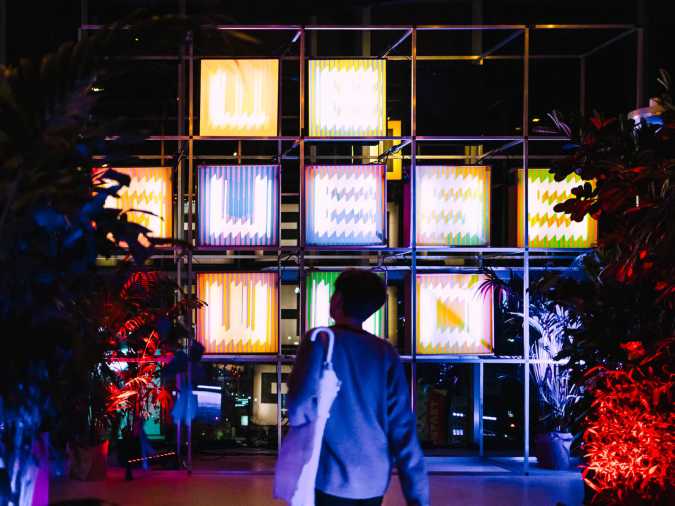 Saturday Nov 11th 2023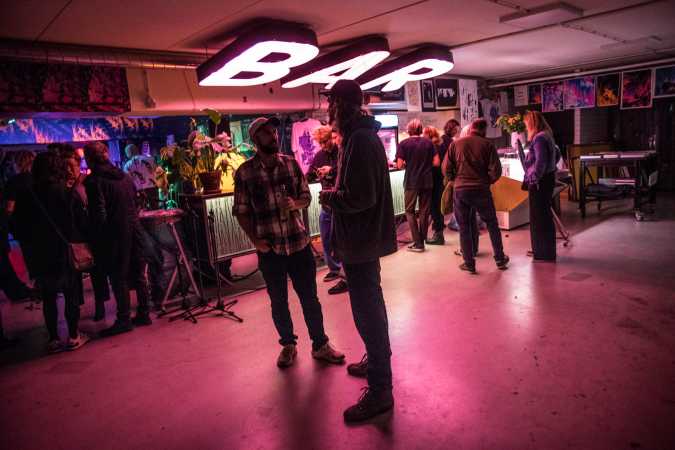 Monday Nov 6th 2023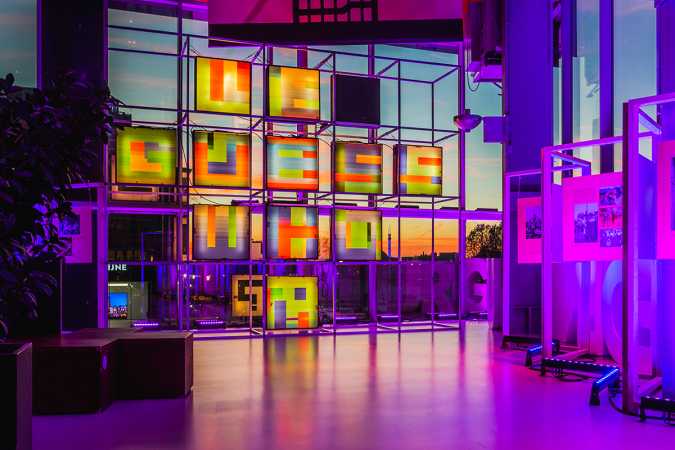 Thursday Nov 2nd 2023