About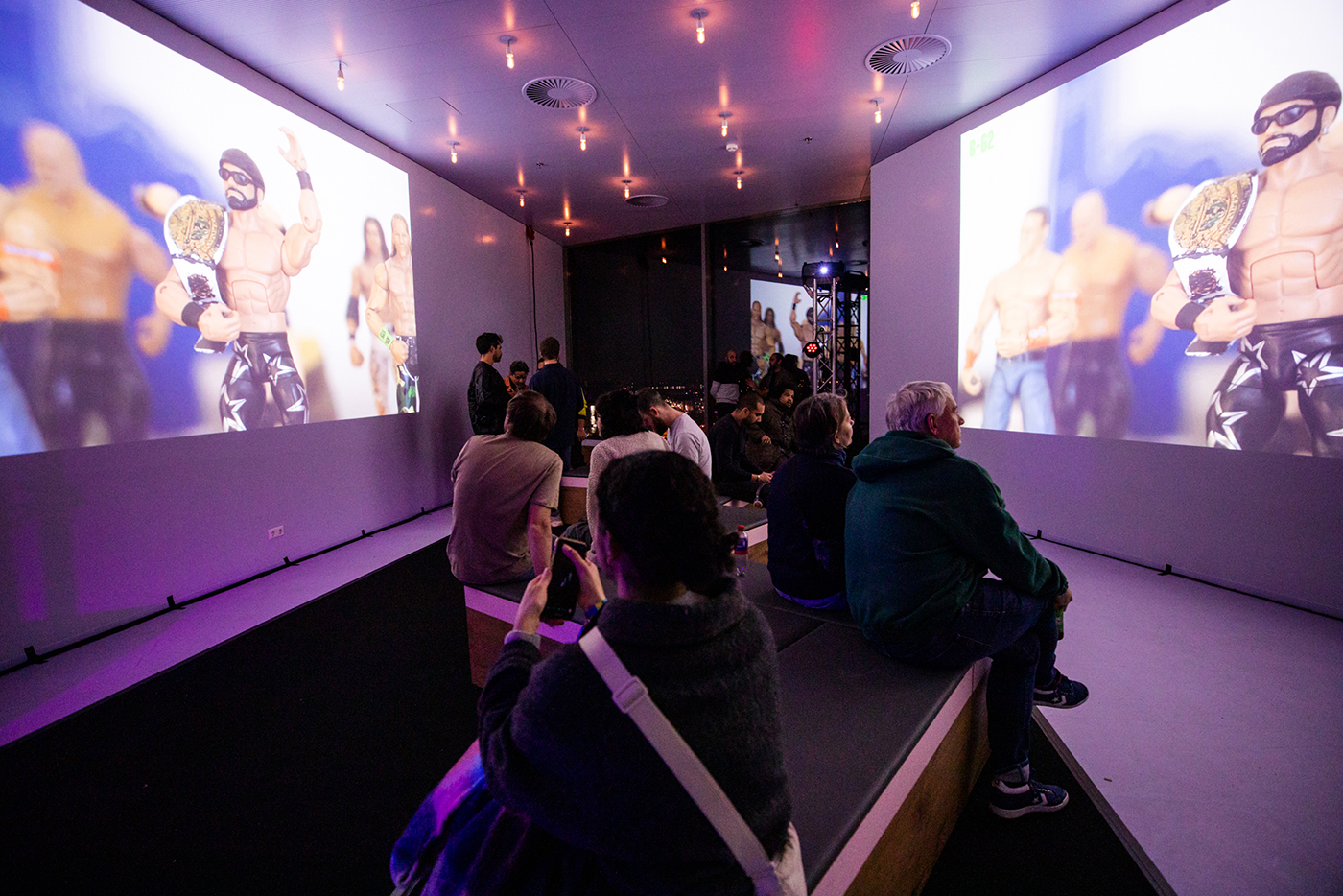 As an international festival, Le Guess Who? has always worked with a borderless and boundary-crossing ethos.
With COSMOS, we amplify local scenes from around the world to an international audience.
COSMOS evolved from Le Guess Who?'s successful pilot LGW TV, which premiered in 2020 as a digital alternative to the physical festival and was viewed in 119 countries. In 2022 COSMOS takes place in May, September, and November during Le Guess Who?.

Beyond music, beyond film, beyond performances and beyond borders, COSMOS is a sanctuary for experimentation and inspiration.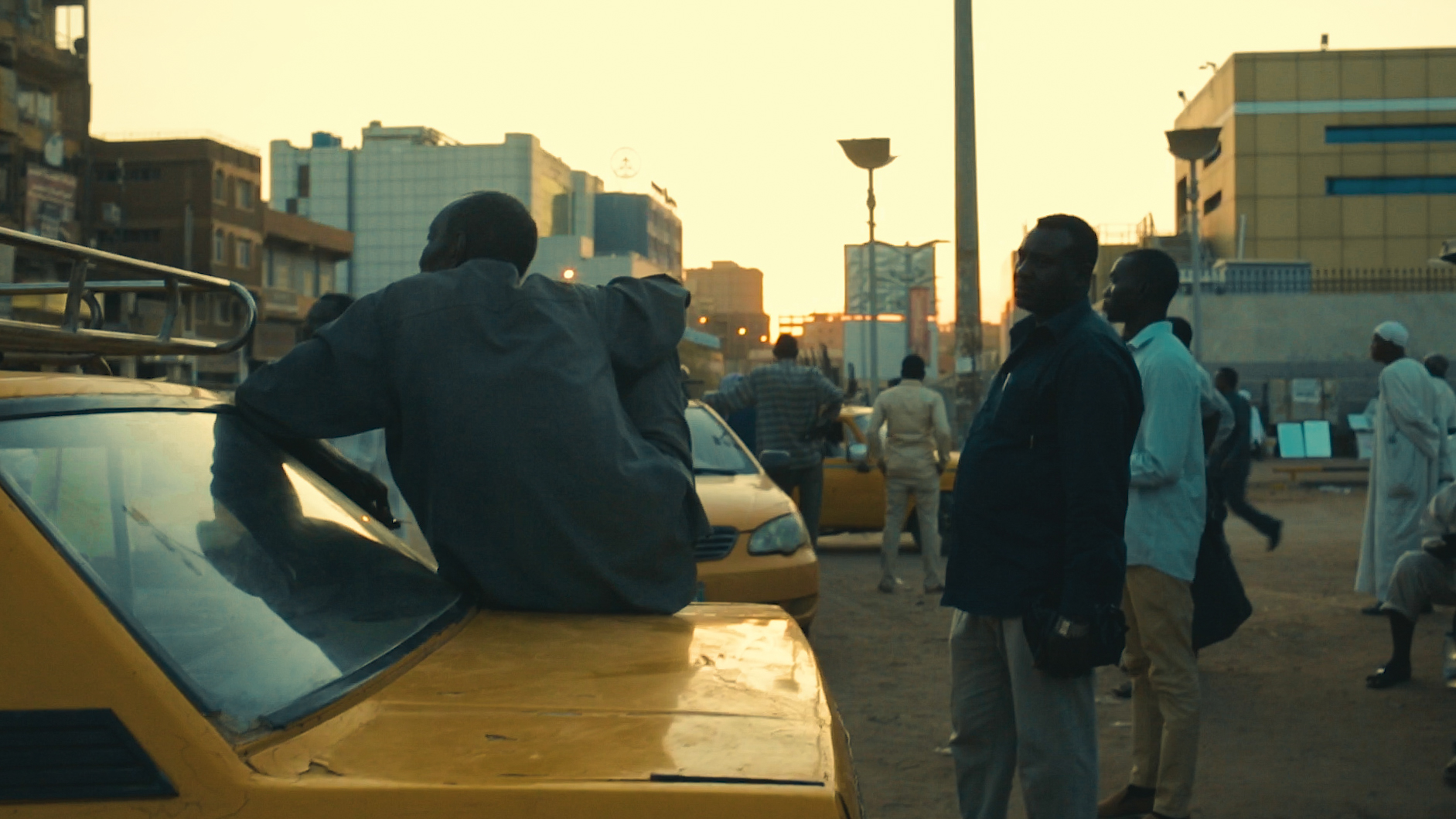 LGW Embassies
Together we are stronger than when we are alone.
With LGW Embassies, organizations and initiatives from around the world will give a view into their local and cultural scenes via live streams. The goal is to make this an ever-expanding platform to connect like-minded people, no matter where they are based. LGW Embassies are local experiences, powered and supported by COSMOS, in collaboration with local promoters.

During Le Guess Who?, 10-13 November 2022, the LGW Embassies will be broadcasted from Slemani, Kurdistan-Iraq; Goa, India; Cairo, Egypt; Pernambuco, Brazil; Mexico City, Mexico; Khartoum, Sudan; China; and Palestine.

These embassies are the starting point for a broader network of connections around the world. Le Guess Who? is constantly looking for new partners to host embassies that amplify local scenes, local talent and local stories. You can join us, wherever you are. Please reach out via cosmos.leguesswho.com.