About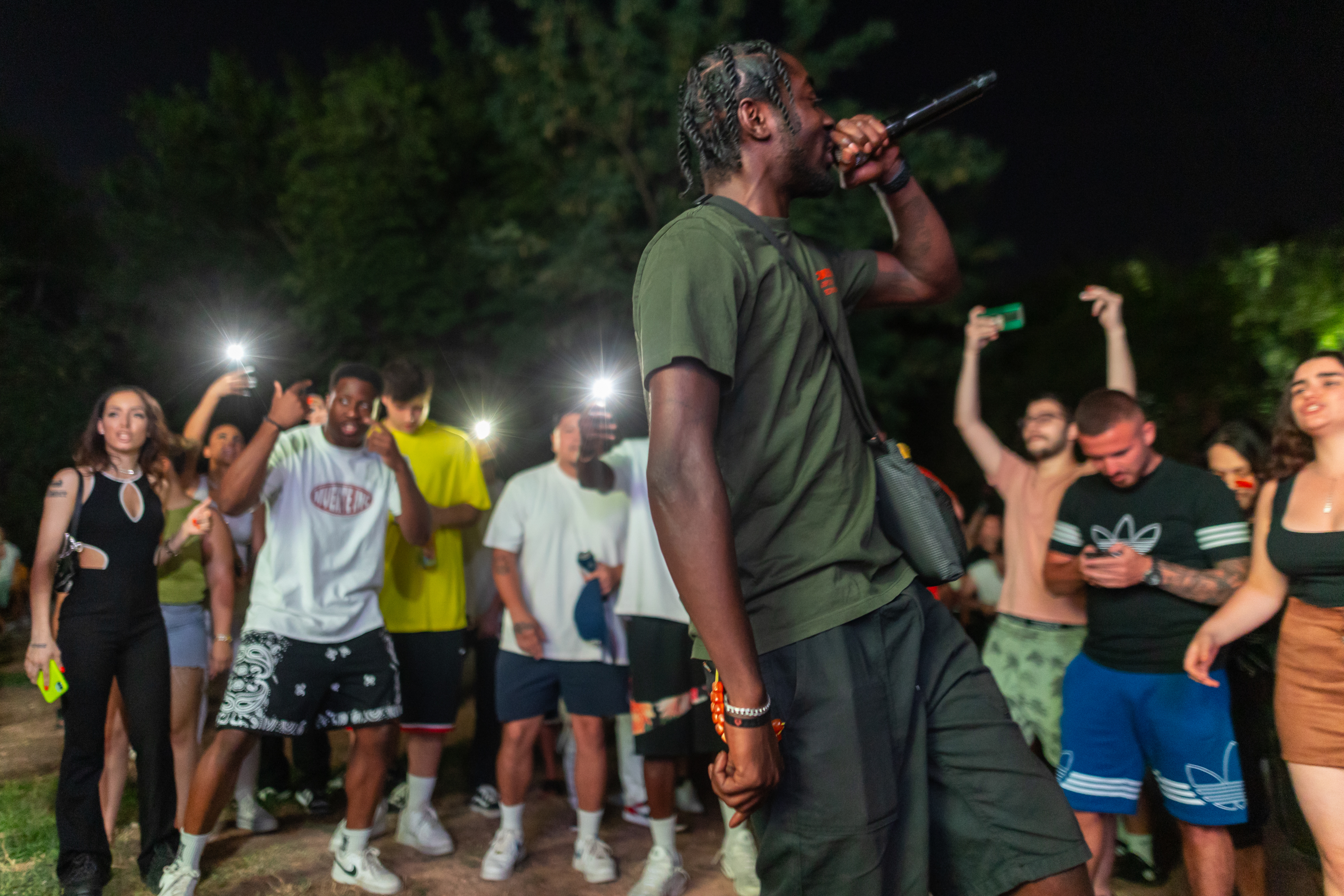 COSMOS is a globe-spanning initiative that amplifies local scenes from around the world. Through films, interviews, performances, and artist residencies, we connect international music communities and share their stories. We build long-lasting relationships and an ever-growing network of partners that support, inspire, and educate one another.
We believe in the transformative powers of music and community.
COSMOS was born out of Le Guess Who?'s mission to platform adventurous sounds that have the power to enrich lives. It's a hub for experimentation and inspiration, and an ever-expanding network of creative minds.

COSMOS Embassies
We're in this together.
Explore the Scenes that make up COSMOS
COSMOS is a global initiative that amplifies and connects music scenes from every corner of the world. Through interviews, performances, film, music and more, we create an ever-expanding network of creative minds – no matter where they are based. Here, we'll learn about new sounds from China, community radios in Palestine, or artist retreats in Goa. We build bridges between people who haven't yet had a chance to cross paths, and share their stories.
Every year, COSMOS sets up shop during Le Guess Who?, to bring the world's most exciting music scenes to Utrecht. In 2023, we present new sounds from Ghana, Canada, Greece, Peru, Australia, Vietnam, and Indonesia. Find out more about all our Embassies past and present here.
These embassies are the starting point for a broader network of connections around the world. COSMOS and Le Guess Who? are always looking for new partners to collaborate on showcasing their local scenes, talent and stories. Get in touch, we'd love to hear from you: cosmos@leguesswho.com.