KORG Berlin: Instruments beyond electronics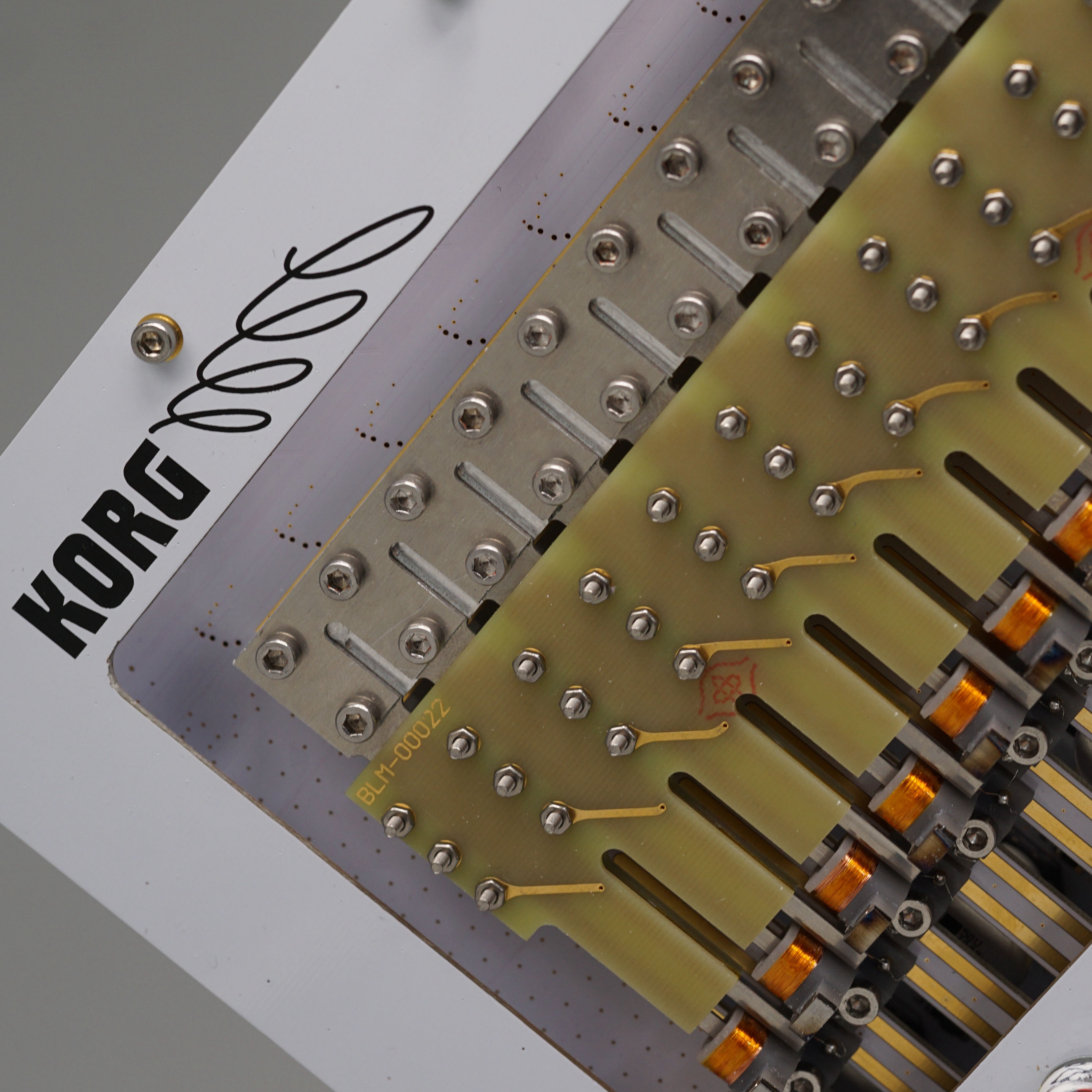 KORG Berlin is a transdisciplinary development lab designing new musical instruments. As a team, KORG Berlin operates on the belief that releasing a product always has a societal, economical, and environmental impact – and their goal is to be positive in all of them.
As part of the COSMOS takeover at the Pandora Foyer, the KORG Berlin crew will discuss the past, present, and future of analog synthesis, in a presentation called: "Instruments beyond electronics". Expect innovation, LGW-artist participation, geeky banter, and a sneak peek of the new KORG Berlin prototype.