COSMOS Embassy: Tbilisi, Georgia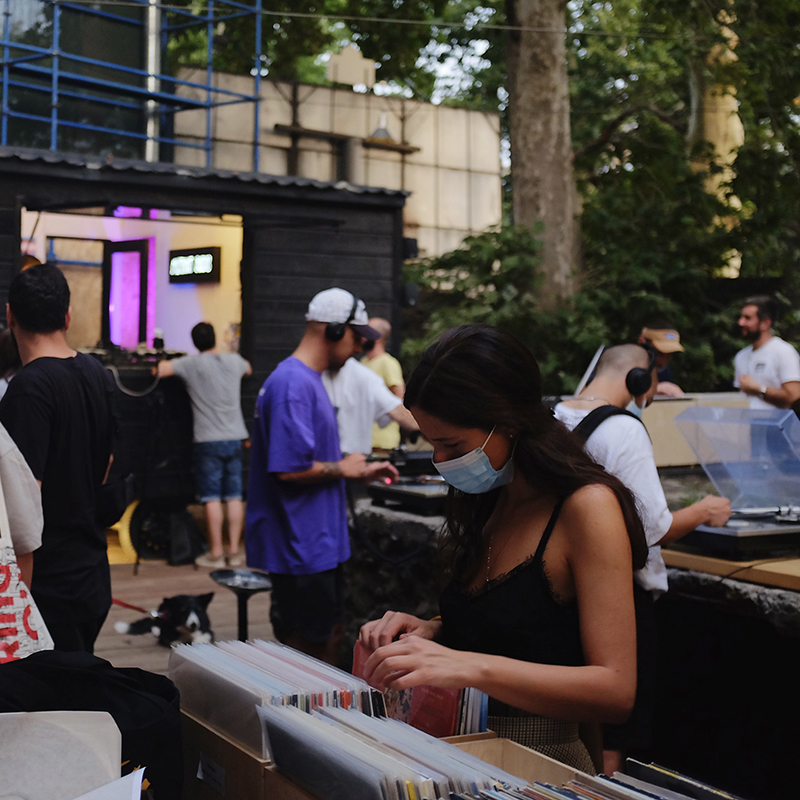 Mutant Radio is a media platform that focuses on various directions: mixes, interviews, educational shows, live performances and discussions. Gathering artists, DJs, and interesting personalities to focus on the subject of their preference and their interest, Mutant Radio offers like-minded people an opportunity to enjoy quality music and a friendly vibe.
For COSMOS live broadcast, Mutant Radio highlighted Georgian Folklore by introducing Debi GogoChurebi band and a performance by Tbilisi duo V.C.V.S., accompanied with artist interviews hosted by local music journalists.