COSMOS Embassy: Slemani, Kurdistan-Iraq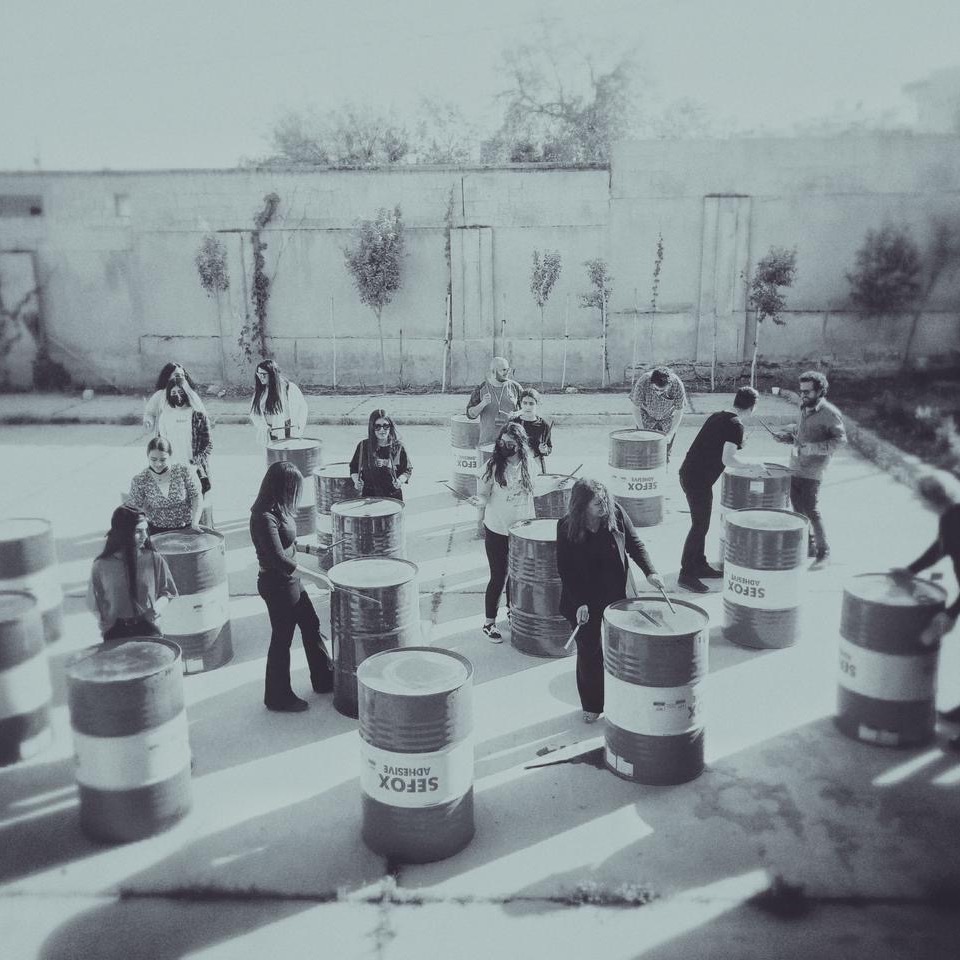 In partnership with Space21

Hardi Kurda, a sound artist and curator of Kurdistan-Iraq's first experimental festival, Space21, takes us on a listening journey to the city of Slemani and its cultural and art activities. Here, the view of the mountains and nature mix with the urban sonic environment. The sound of power generator noises made the city the largest noise venue, offering a non-stop exhibition of sounds with different pitches and rhythms. Therefore, the program includes a.o. Dark Phantom and Khabat Abas who reflect on their sound environment; from folk to metal music, experimental and sound installation.

Space21 is an independent artist-run project promoting contemporary, electronic and experimental music, noise, free improvisation, and sound art. It aims to open possibilities for audiences to gain new experiences of the places where they live and work, nurturing new understandings of modern society and its struggles.