COSMOS Embassy: Pernambuco, Brazil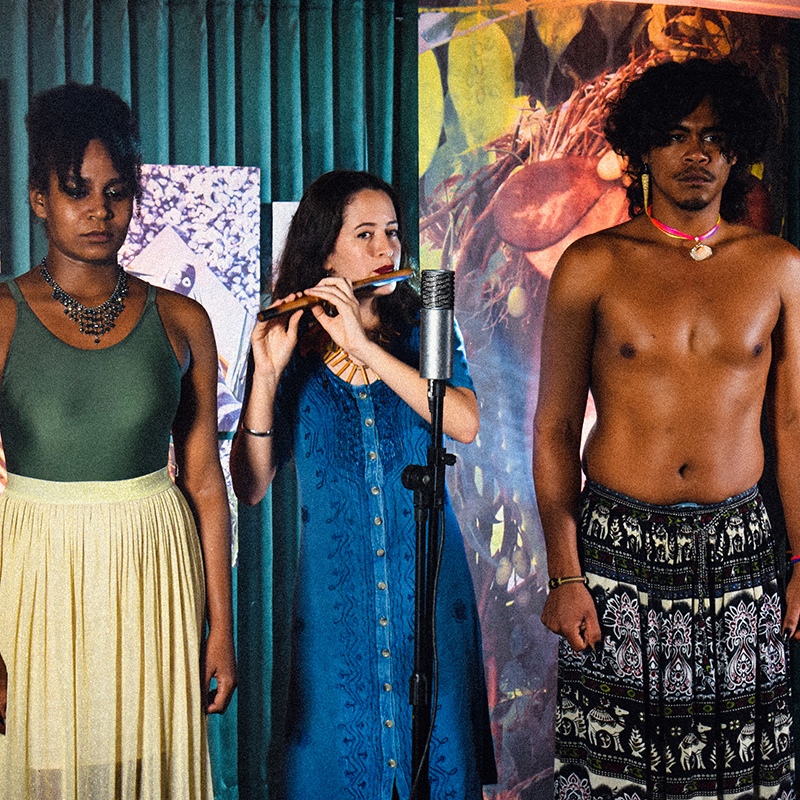 In partnership with Coquetel Molotov

Recife's Coquetel Molotov teamed up with music producer Benke Ferraz (Boogarins) and launched a musical incubator for artists outside Pernambuco's capital - an open call focused on artists to produce new music. Ten names were selected and brought to Caruaru for three days of immersion with Benke, where he produced one track with each. An unexpected curation, showing the cultural wealth of a whole country condensed in just one state of Brazil's North-East.