COSMOS Embassy: Lisbon, Portugal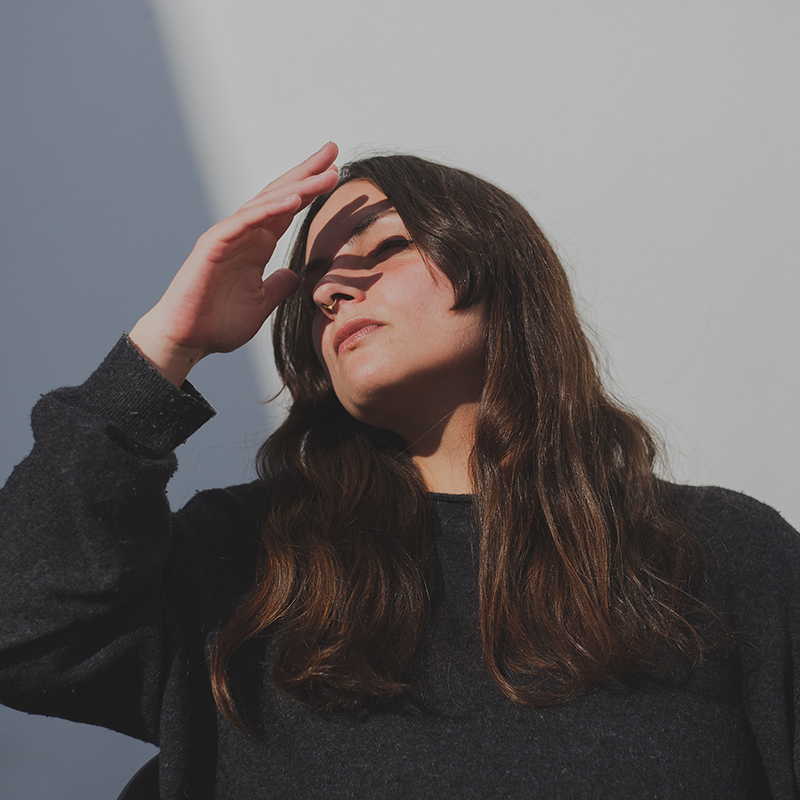 East Side Radio is an online radio platform streaming from Lisbon's East Side, Portugal. It's designed to be a hub connecting widely recognised domestic and international talent. This COSMOS Embassy was the first happening by East Side Radio after a long pause, during which a new broadcast studio was designed and constructed, and marked the beginning of its new era after their offline period.

East Side Radio showcased a Live Broadcast with upcoming artists and makers from Portugal, featuring transdisciplinary artist Carincur; Clothilde's emotional and aesthetic landscapes of textures and melodies; George Silver's environmental melancholy and polyrhythmic impatience; young and talented beatmaker from the new generation Oseias; and Trol2000, who evolved in his DJ career playing alternative sounds, always extremely contagious music on the dance floor.