COSMOS Embassy: Ho Chi Minh City, Vietnam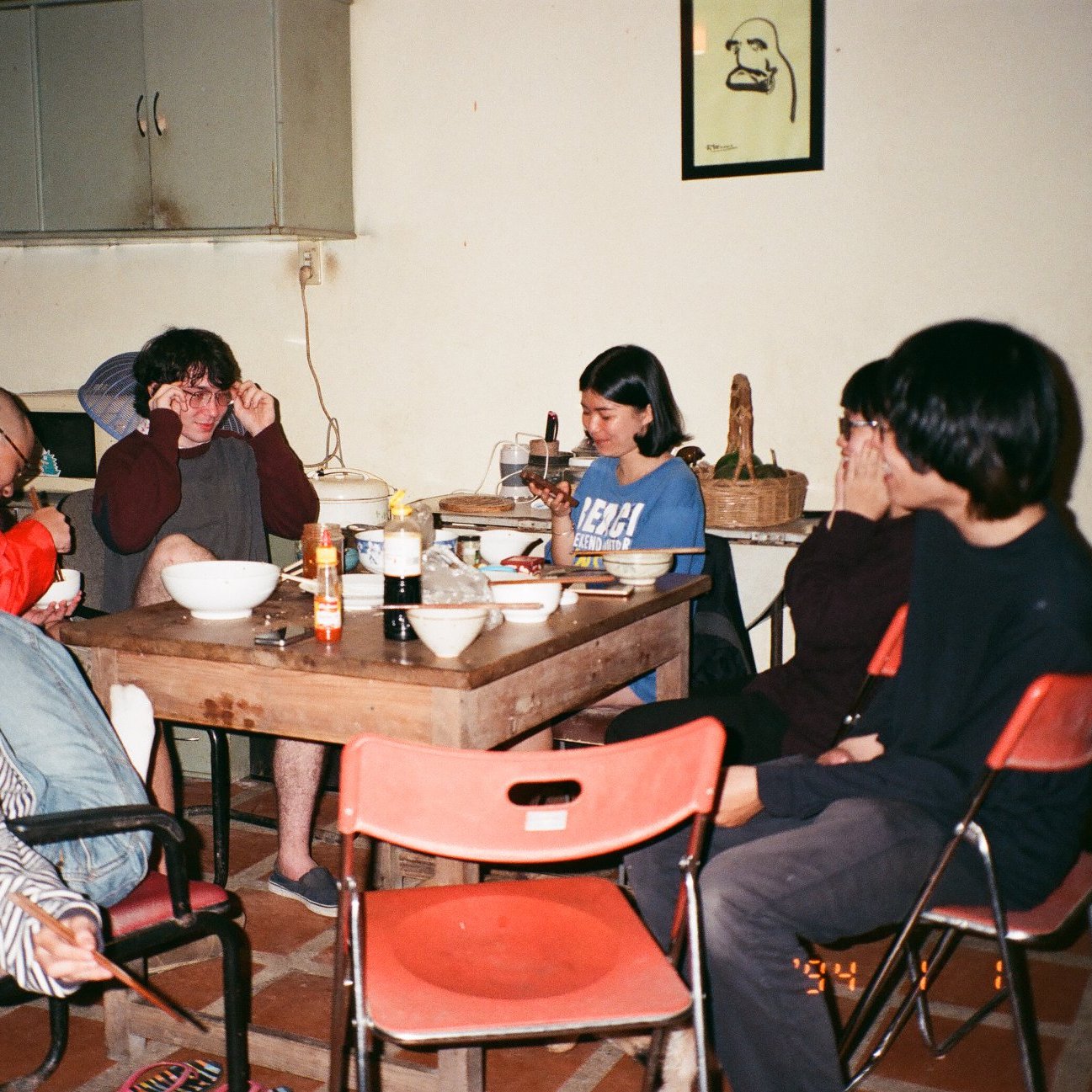 In partnership with V2X.

About V2X
V2X represents a new generation of Vietnamese creatives shaping their own identities. Operating as an independent media company on the intersection of art, music, culture, V2X highlights creative communities from all corners of Ho Chi Minh City, Vietnam. Their work curating emerging cultures in today's metamodern times results in meaningful conversations and compelling aesthetics that inspire the next generation.
About RCĐ
RCĐ: Rắn Cạp Đuôi has been at the forefront of sound art and experimental music in
Saigon, Vietnam, since their formation in 2015. Their anachronistic musical approach is evident in their diverse performances, ranging from a nonstop 48-hour performance in a local gallery to a three-drum improvisation at Nhạc Gãy's Boiler Room. The music of Rắn Cạp Đuôi is in a constant state of flux, deconstruction, and rebirth, resulting in chaotic sheets of sound and compositions which border on violence and beauty.
About the film
The film presents Ho Chi Minh City's sonic legacy from traditional Vietnamese folk music to the contemporary music scene. V2X takes viewers around Saigon through the eyes of the artists that live there, experiencing the city that informs and plays canvas to their music. Beginning with traditional nhạc Dân tộc Việt Nam in its many permutations, V2X explores the converging environments shaping modern Vietnamese music from experimental at home in white-walled galleries to densely packed clubs scattered around Saigon. Along with co-curators Rắn Cạp Đuôi, Vietnam's premier experimental outfit, and a lineup consisting of a mix of HCMC's best-rising talent and audio pioneers, V2X aims to show the diversity and energy of an art scene burgeoning with talent and innovation.