COSMOS Embassy: China, Beijing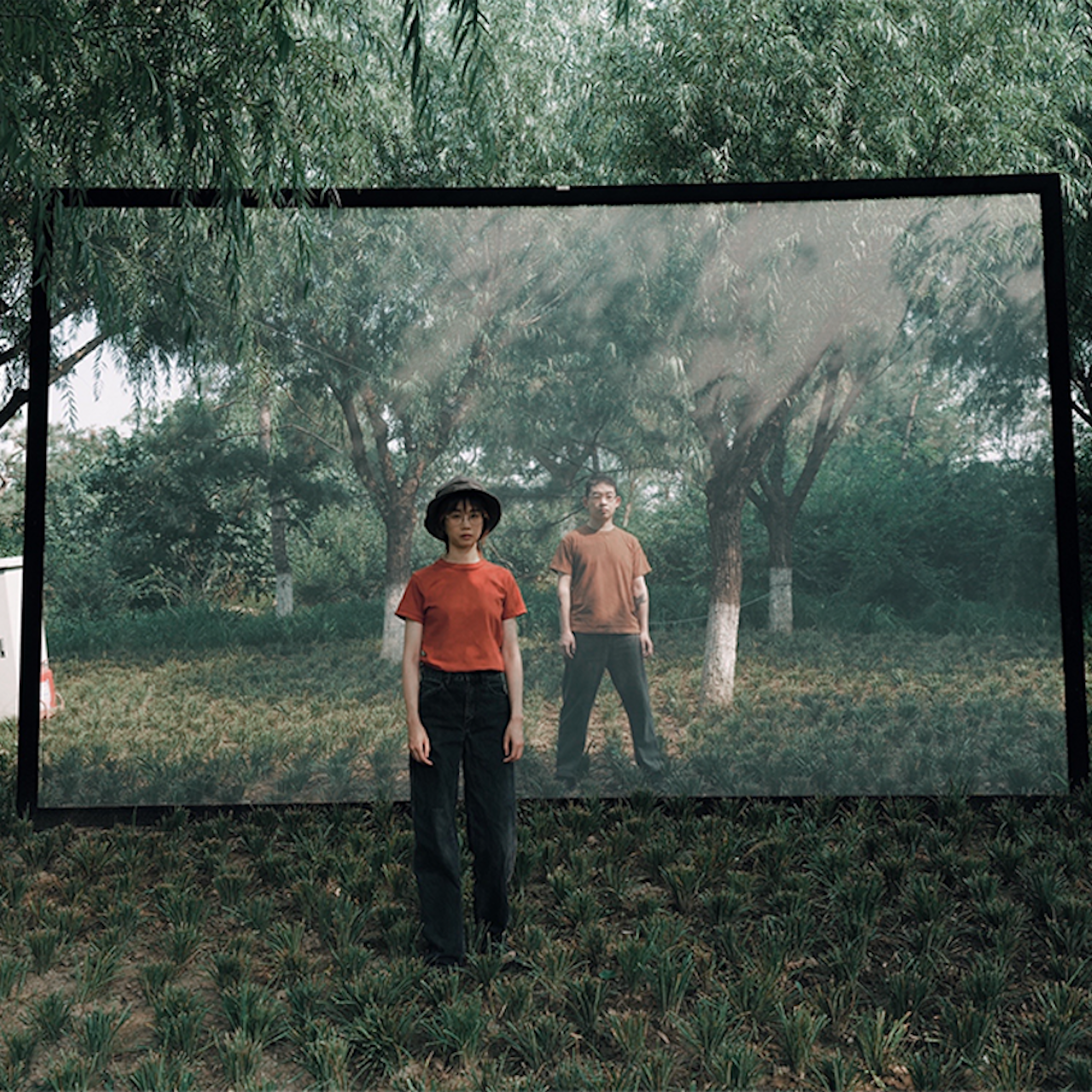 In partnership with Mentha Project & BIE Music

The project curated and produced by the Beijing-based BIE Music showcases the originality and creativity of China's diverse indie music scenes with live sessions of Howie Lee, Hualun, Gong Gong Gong, Otay:onii, and Naja Naja.

These globally established Chinese acts, who are associates of BIE Music's homegrown label bié Records, performed their breakout works or free improv set in special environments: Naja Naja's home-party-like video is a celebration of their first self-titled EP; and Otay:onii(施金豆)was captured during her road trip with mystic folk wizard Wang Xiao(王啸)across the high-altitude mountain ranges in Manigango on the Tibetan plateau.

The program is facilitated by the Shanghai-Paris based agency, Mentha Project, and presented in partnership with BIE Music, who aims to provide musicians with equal opportunities to speak out and impetus to thoroughly express themselves.