COSMOS Embassy: Bangkok, Thailand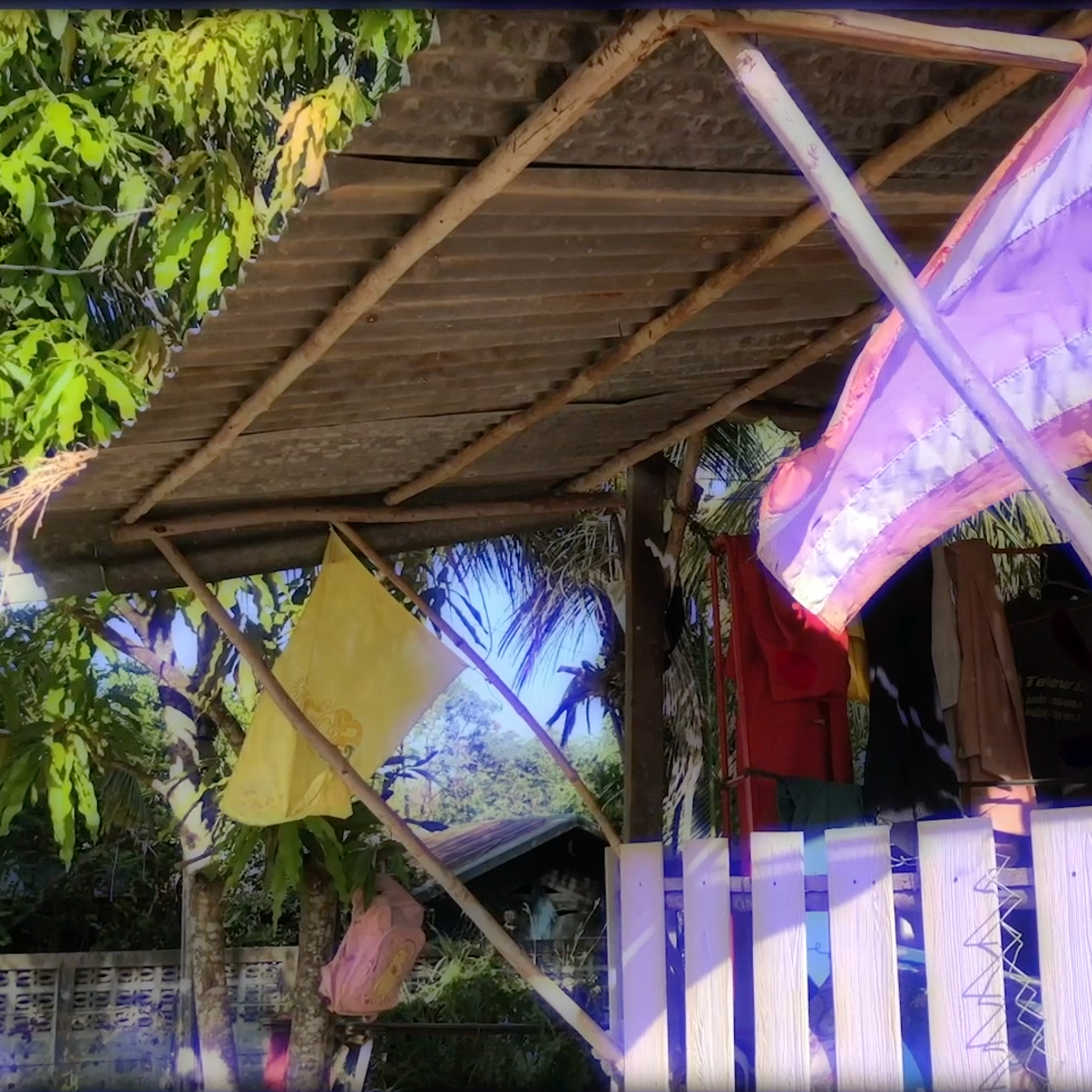 WTF Gallery & Café was founded in 2010. The gallery has consistently embraced progressive thinking and pushed the barriers of what a small independent art space can sustain and present in terms of diverse art forms. A pioneering successful independent space, WTF is a vital meeting point for local artists and offers a rare platform in Bangkok to exhibit works with thought-provoking and critical analysis of current affairs and social issues from within and outside Thailand.
For COSMOS, curators Somrak Sila, Penwadee Nophaket Manont and Soifa Saenkkhamkon presented Project-PRY 01, a collaboration of curatorial practices emphasising the creation of a new platform to exhibit contemporary artwork that goes beyond the orthodox gallery space ― to address ecology, to embed curators and artists working within communities to define and enact social change.