COSMOS Embassy: Bandung, Indonesia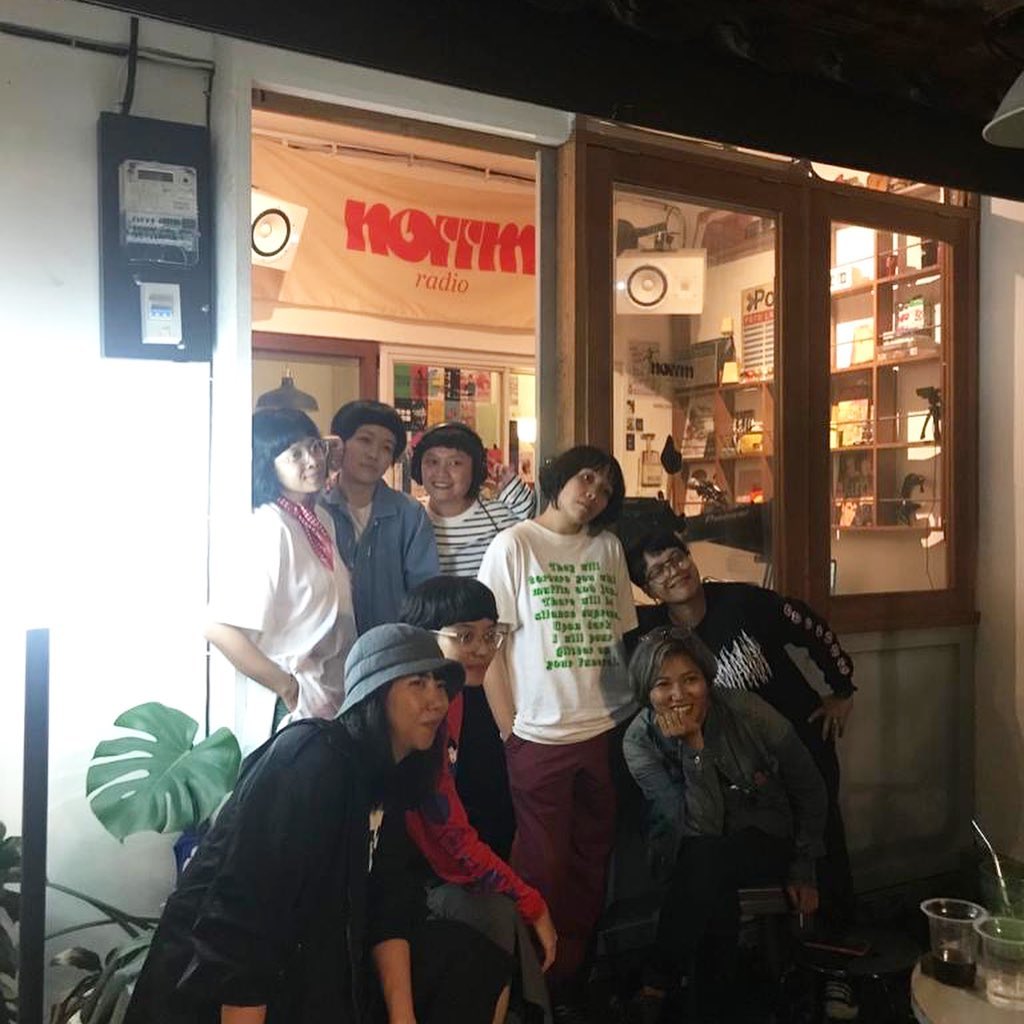 In partnership with NORRM Radio & LaMunai Records.
An introduction to Indonesia's few select musicians and musical groups that portray the eclectic and diverse sounds, created through a variety of methods and different environments.
Norrm Radio and La Munai Records wishes to capture the creative process of these musicians, from a group of housewives from rural Java , Mother Bank, to the duo, Precious Bloom, with a dualistic sonic world steeped in both nostalgia and experimental bliss. To other musical acts such as F00ry and Kadapat, both bands that produces electronic music but with very different references and roots, with F00ry giving a nod to rave culture and self-proclaiming their music as 'Electronic Mayhem' and the later, Kadapat, heavily drenched in traditional instruments and sounds originating from the Island of the Gods, Bali. As well as the jazz artist turned experimental noise wonder, Kuntari, considered one of Bandung's most vibrant and daring musicians around right now. Through a half-hour documentary, aims to showcase these musicians way of thinking and recording process in each of their own spaces. A dive into the intricate differences these artists have that make up the pleasant and wondrous sounds of Indonesian contemporary music.