Independent Community Radio Network (ICRN)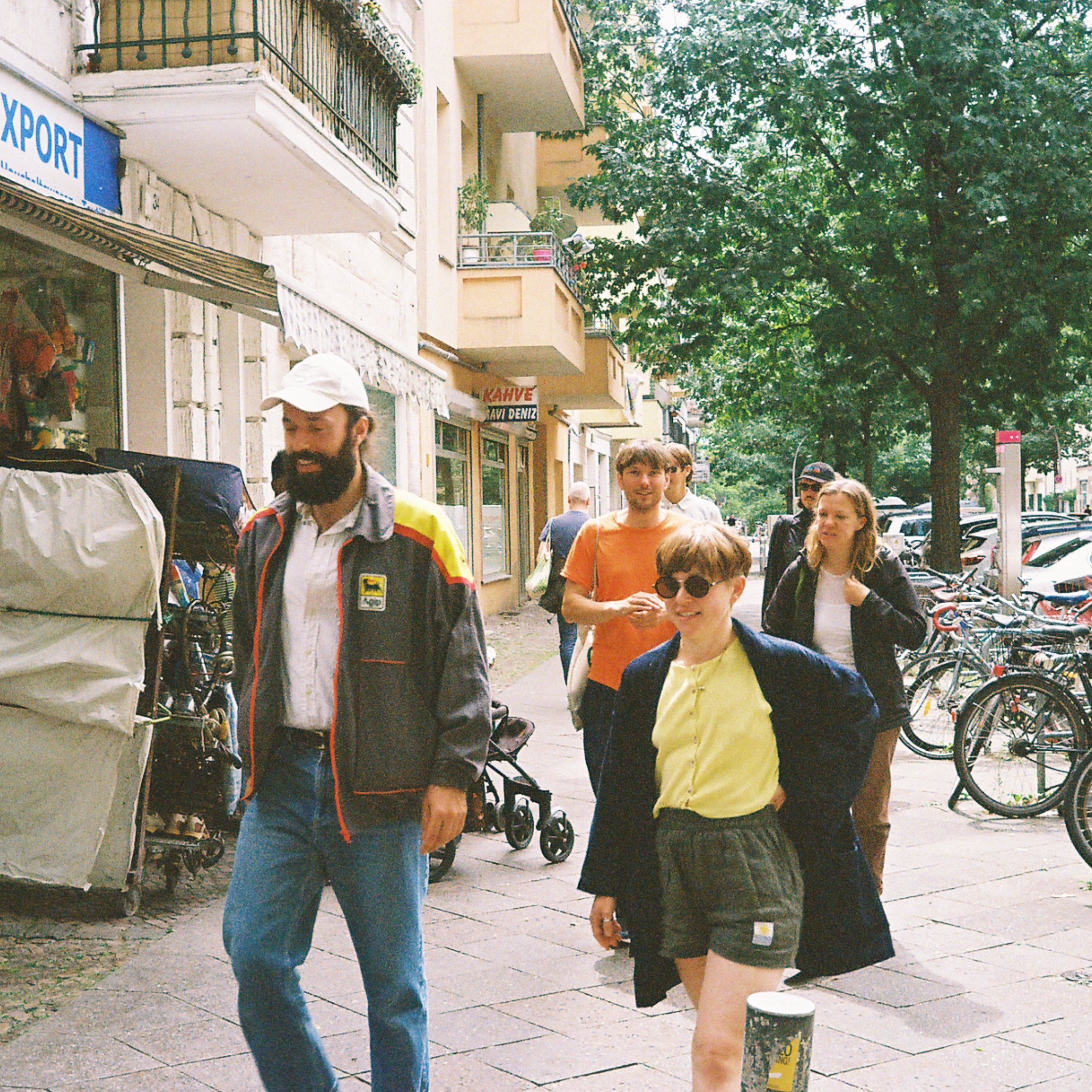 The Independent Community Radio Network (ICRN) connects and supports like-minded community radios with the shared goal of establishing a more sustainable and long-term future. ICRN's activities have included radio residencies, temporary projects, co-broadcasting, talks, and the creation of a publicly accessible archive of resources.
ICRN currently exists as Palanga Street Radio (LT), Tīrkultūra (LV), IDA Radio (FI), The Lake Radio (DK), and Cashmere Radio (DE), with significant contributions from Lahmacun Radio (HU), among many other stations across Europe.
For the COSMOS pop-up radio at Studio Pandora, ICRN's co-founder Samantha Lippett has tapped Tīrkultūra, a Riga-based radio and cultural platform, for an in-depth sonic exploration of the Latvian underground.