This year, COSMOS once again proudly partners up with acts, institutions, and collectives from around the globe. The 2023 Embassies are located in Vietnam, Australia, Indonesia, Canada, Greece, UAE, Peru and Ghana. In order to introduce the amazing talents behind these collaborations, we're starting a new interview & music series called Embassy Mix.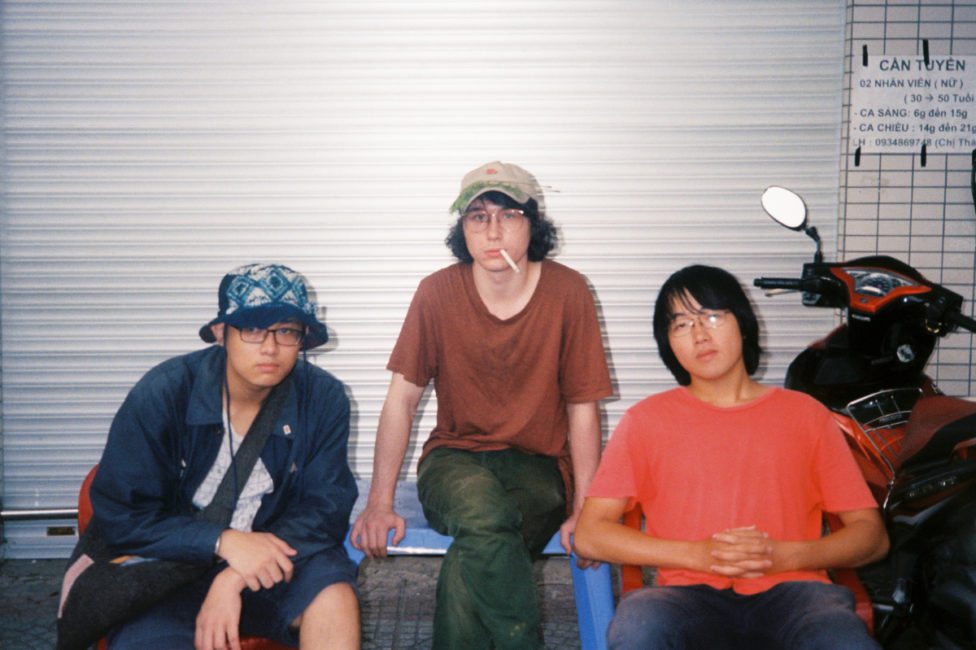 To kick things off, we're heading towards Ho Chi Minh City, where our partners V2X Mag – the city's predominant hub for all things contemporary culture – tagged in the mighty Rắn Cạp Đuôi Collective to bless us with a 1-hour glimpse into the current experimental underground of Vietnam. Rắn Cạp Đuôi Collective – who recently scored a glowing review from Pitchfork for their latest album, *1 – will perform twice at Le Guess Who? on November 9 and 10, presented by COSMOS.
Are you interested in collaborating with COSMOS to share your local cultural scene?
Please let us know via cosmos@leguesswho.com.