Behind the Scenes is the new series by COSMOS, Le Guess Who?'s hybrid platform, in which we dive into local stories from across the world together with our global partners.
Here, we talk to the people behind the video content that was created for the latest COSMOS installment to learn more about their local cultural scenes; their creative processes while creating these films, and the artists they highlight.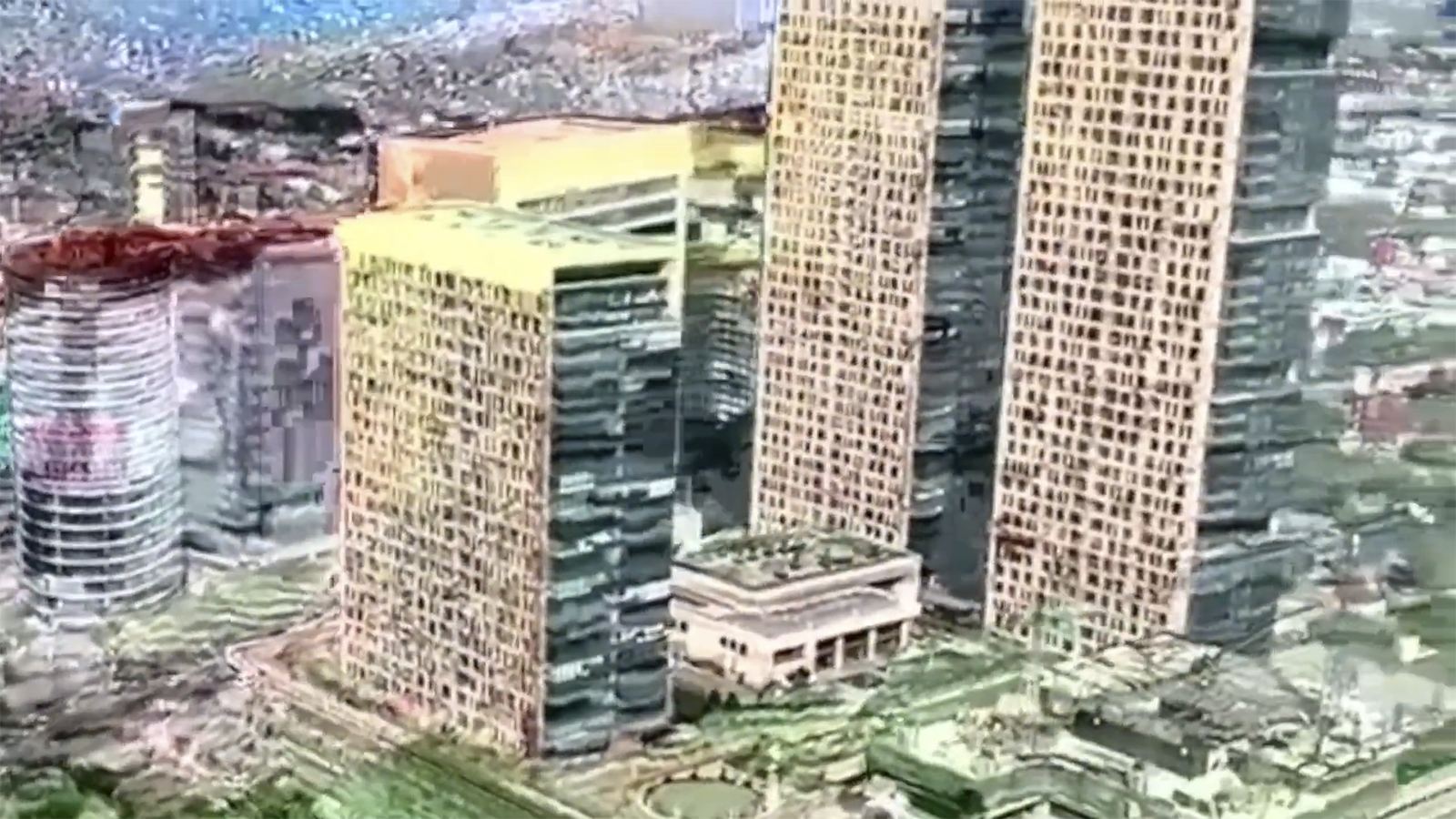 We speak to Daniel (Danny) Alvarado Chávez, head of Sonido Confirmación, an independent project made to 'represent and connect Mexico City through images and music', while diving into the capital's music scene. Every minute, new acts mushroom across the city's neighborhoods. With their COSMOS collaboration, we meet eight of these.
"Danny, who is all smiles as he speaks warmly on how the collaboration came to be and what he hopes people will take from it, seems to be the living embodiment of the ethos of the city where he is from: dance now, worry later."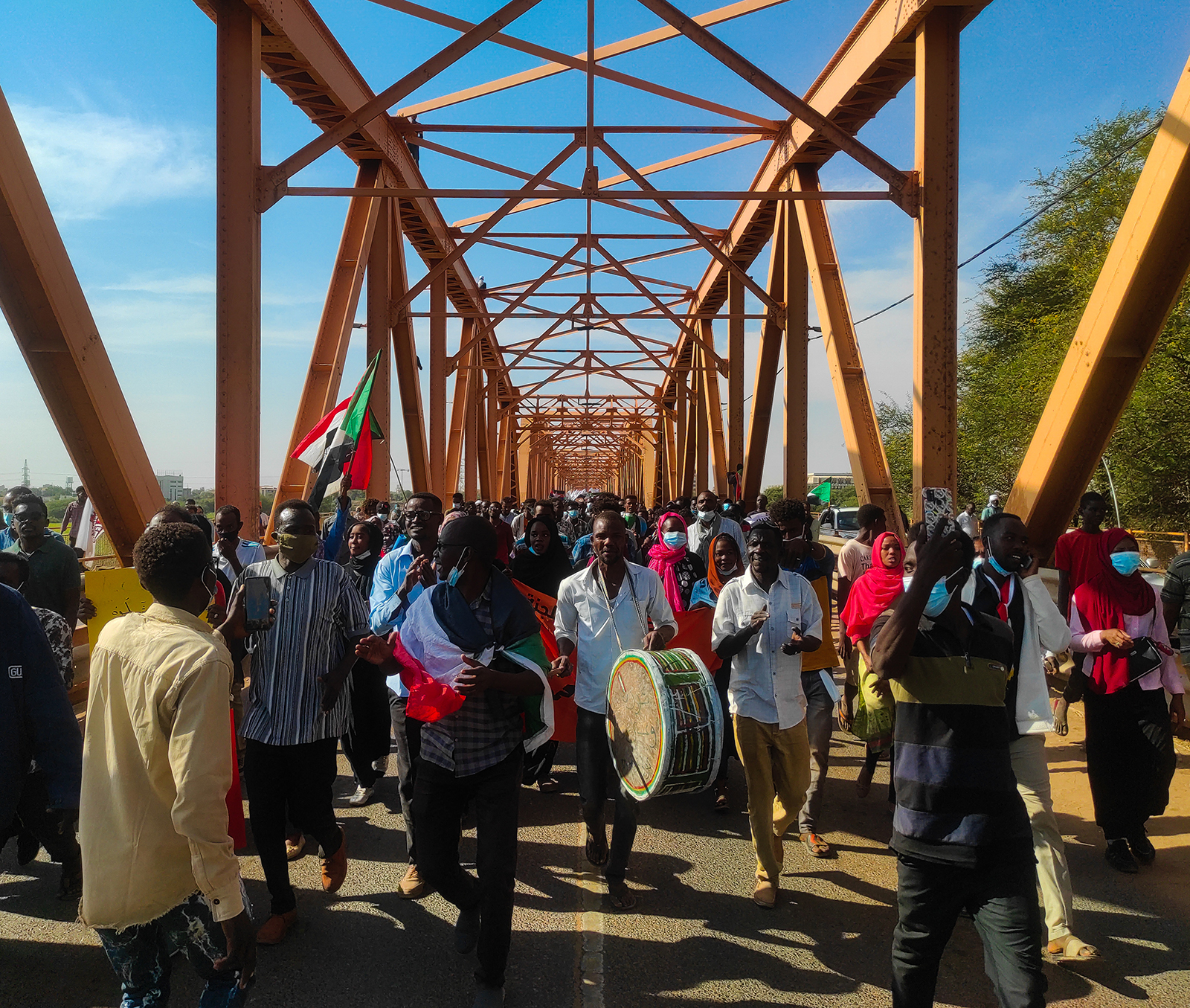 We discuss LGW Embassy: Khartoum, Sudan with Hassan Kamil: a talk about portraying another image of the continent, the country, and the city; how music in Khartoum grew to be 'a form of resistance'; and how it is home to a rich array of meaningful, beautiful, and unique sounds; different from any other kind of music.
"For Hassan, Khartoum is his 'beloved dystopia' - but it is also home to a rich array of meaningful, beautiful, music. It is unique, 'different from any other kind of music', he explains."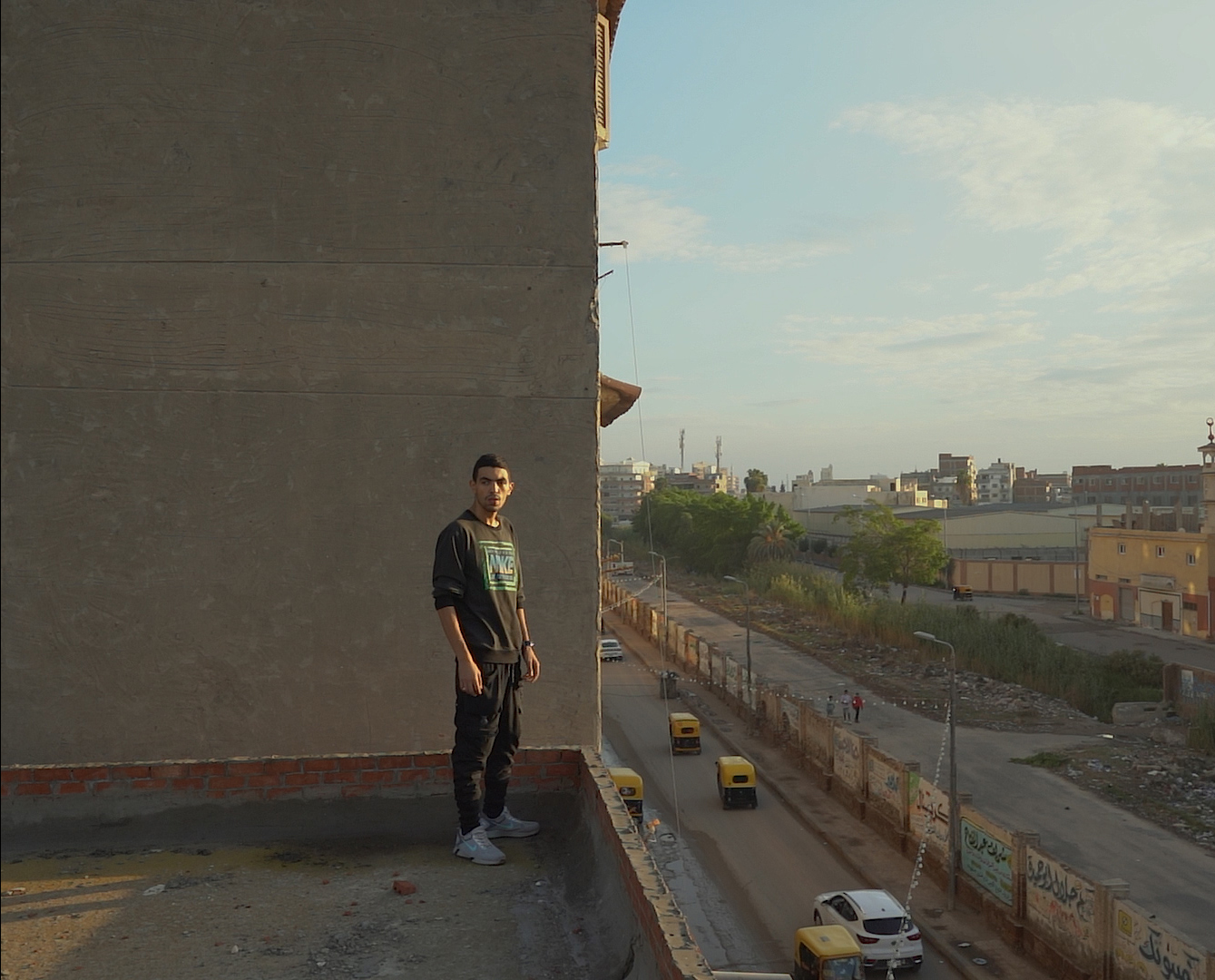 We speak to former LGW artist Yunis and B-62's Khaled Bargona about their highly creative film produced for the latest COSMOS edition. Here, we learn more about Cairo's post-revolution music scene; how the artists that are featured in the film are creating a space for themselves in Cairo's busy street life; and the rise in popularity of mahraganat, Egypt's response to Western hip-hop.
"Yunis and Khaled present a bird's-eye view of Cairo's teeming post-revolution music scene. Together, these artists make up a creative tidal wave that rushed over the city and country in the last few years."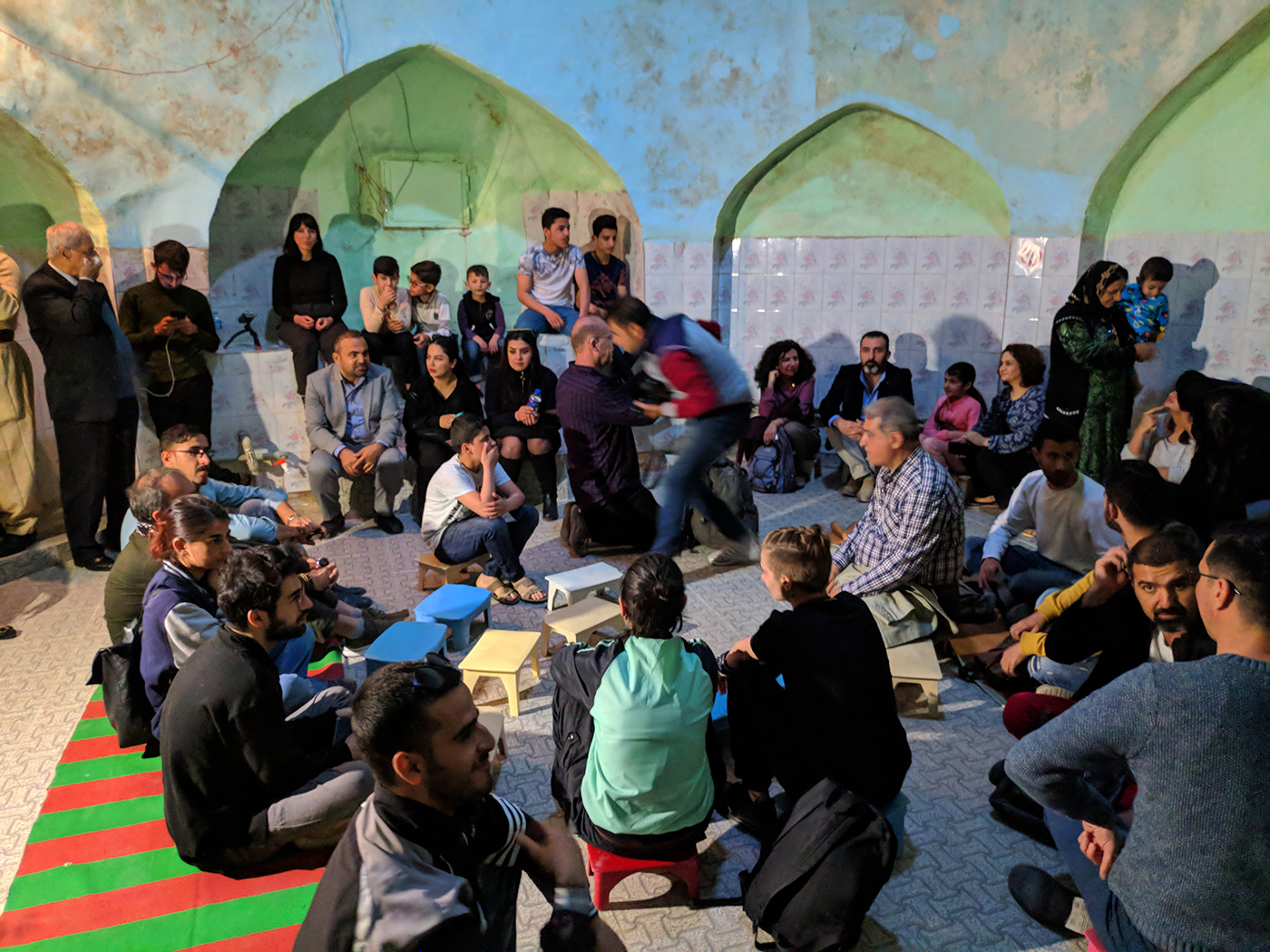 Following their broadcast during Le Guess Who? 2022 as part of COSMOS, we talk to Space21's Hardi Kurda about the concept of illegality; the musical cacophony of Slemani; the US-led invasion of Iraq, which happened twenty years ago, and also how it led to surprising musical discoveries for some.
"'We are fully immersed in the Slemani local music scene, as not only musical instruments invade our senses - but also the sound of people, places, and things."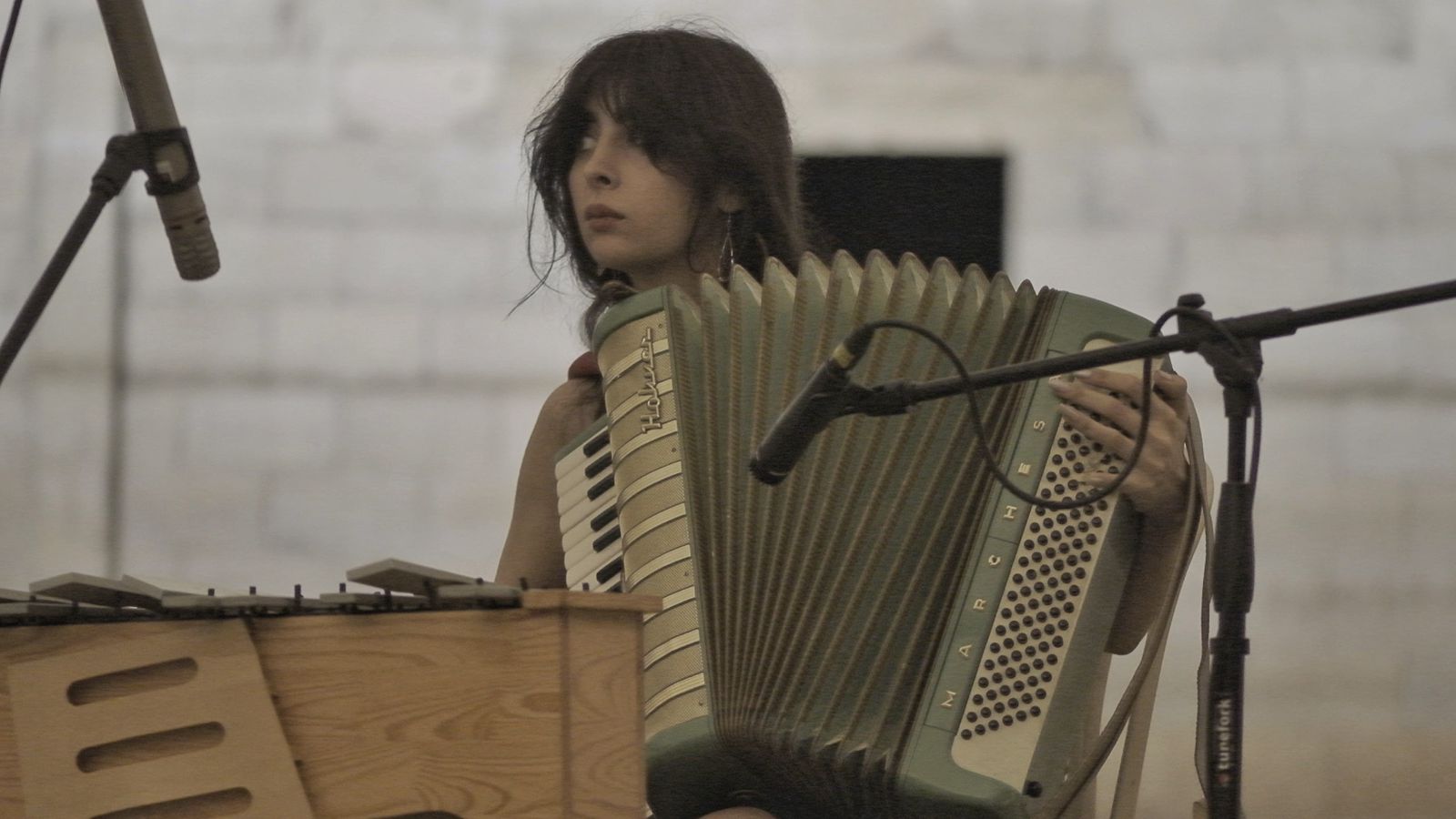 Following their broadcast during Le Guess Who? 2022 as part of COSMOS, we talk to brothers Elias and Youssef Anatas, the people behind Bethlehem-based online radio station Radio Alhara, about creating a new form of public space and bringing people from different parts of the world together.
"What was created is not a static material. It is not a finished product, but rather an attempt of creating collectively across territories, or even across different realms of sound practices. Each artist's creative world contains multitudes."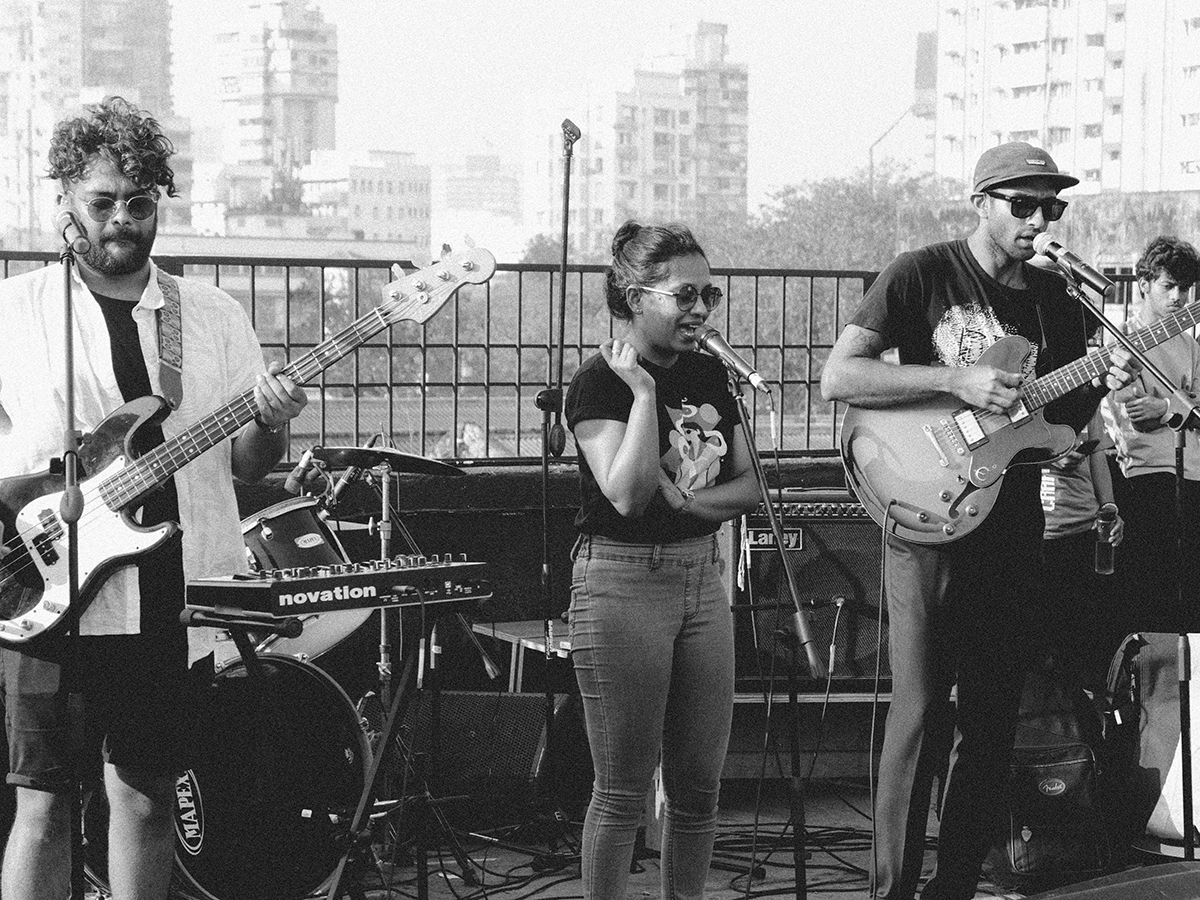 Following different collaborations with Le Guess Who?, including for LGW Embassy: Goa, India which debuted last November, COSMOS talks to Rana Ghose (REProduce) about risk-taking as a focus area; instinct as a curatorial aspect and how Goa differs from the rest of India. As one artist chimes in: "Everyone is allowed to be free here".
'I think Goa is as close as you can get to leaving India while also staying in India', replies Rana, when asked what the state's pull force on creatives is.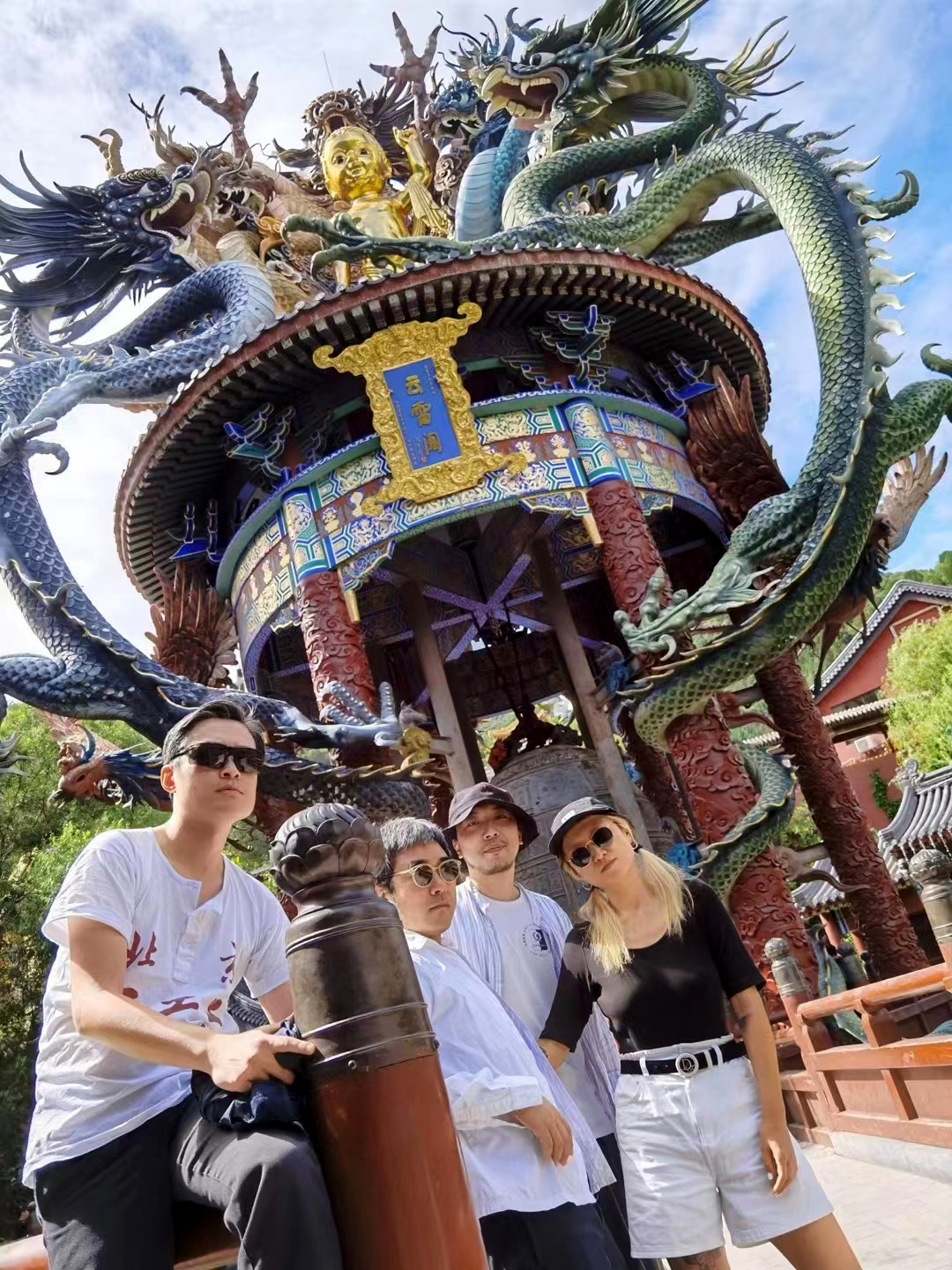 We discuss LGW Embassy: China with Ivan Zhang two days before the Chinese New Year: a talk about BIE Music's COSMOS collaboration and the diversity found in local music scenes across China; how going back to basics can also be a way forward; and how China is not the cloistered cultural island many think of it to be.
"Our hope is that the natural state of music – fun, and spirituality – will break free from the 'golden rules' of the much-developed global standards."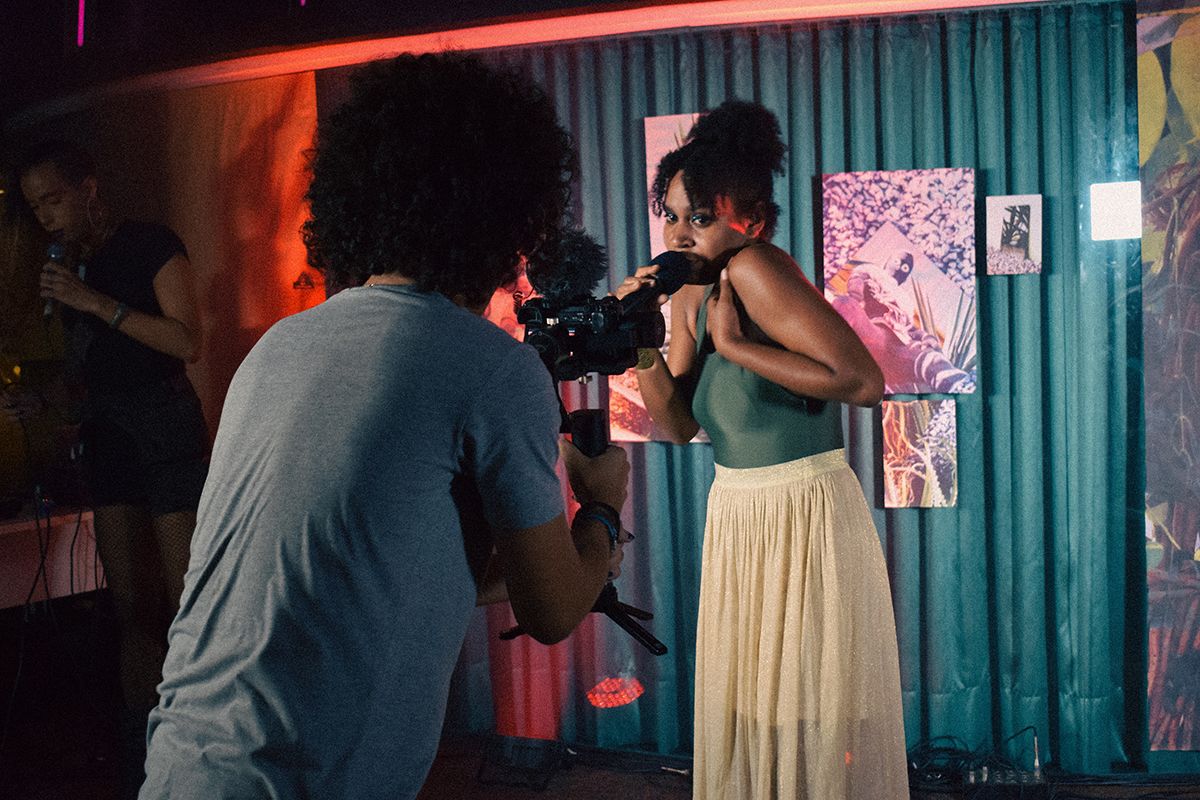 For our first article, COSMOS goes Behind the Scenes in Pernambuco, Brazil. We talk to Ana Garcia and Benke, the people behind Coquetel Molotov to discuss the local music scene in the city of Caruaru; how their involvement in COSMOS became Coquetel Molotov's first musical incubator; and diversity as a guiding principle.
"The history of the city of Caruaru is overflowing with music, a cornerstone of the region's animated street fairs. However, not all are welcome to participate - unlike in incubadora and Coquetel Molotov."
Are you interested in collaborating with COSMOS to share your local cultural scene?
Please let us know via cosmos@leguesswho.com.